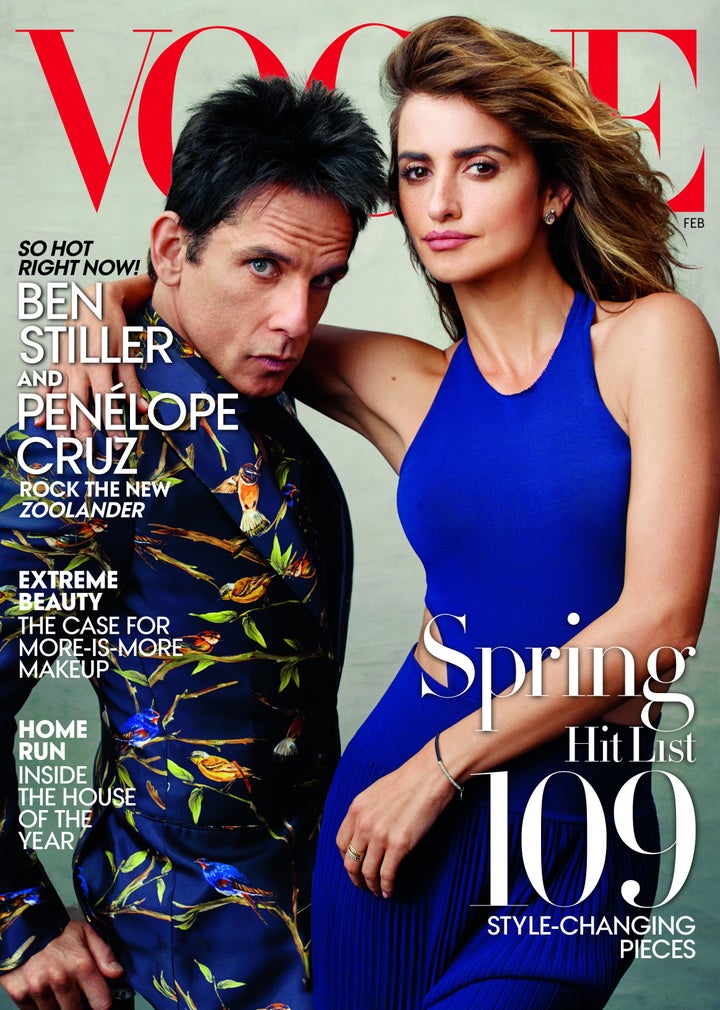 Shot by Annie Leibovitz (of course), Zoolander (played by Ben Stiller) and co-star Penelope Cruz each give their best "Blue Steel" in blue Dolce & Gabbana (Zoolander) and Ralph Lauren (Cruz).
Inside the mag, Zoolander poses alongside Jourdan Dunn, Gigi Hadid and Joan Smalls, three of today's top models who rose to fame while Zoolander stepped away from the modeling scene. Not to mention, they were small children when he first stepped on the scene in 2001.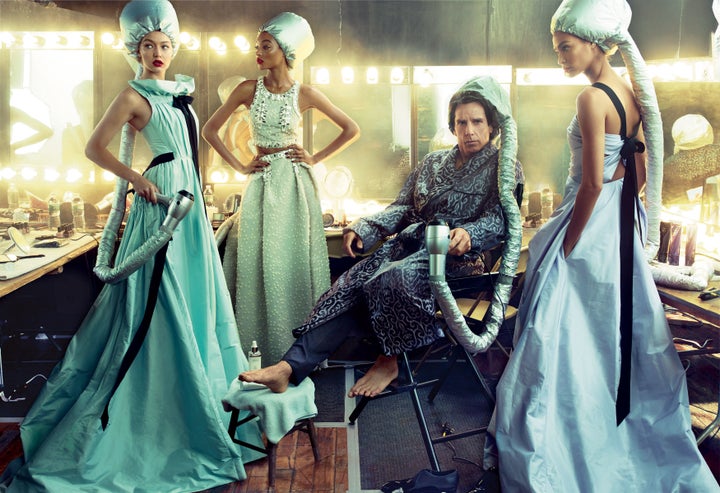 Still, Zoolander appears unfazed by the new, younger competition, posing like a true pro with what else? A horse saddle attached to his back.
We just wonder how Hansel feels about all this?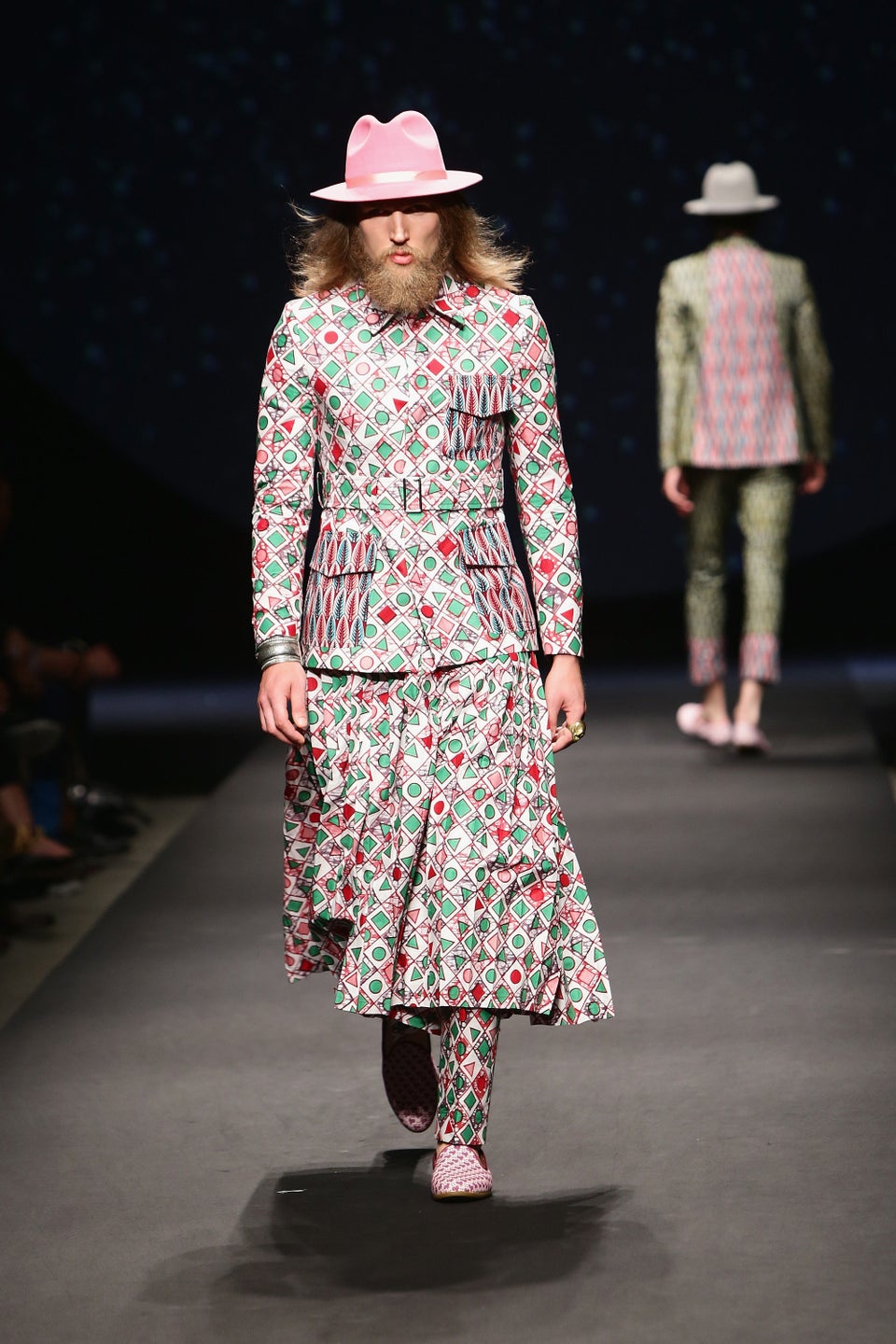 Highlights From Europe's Men's Fashion Week
Related