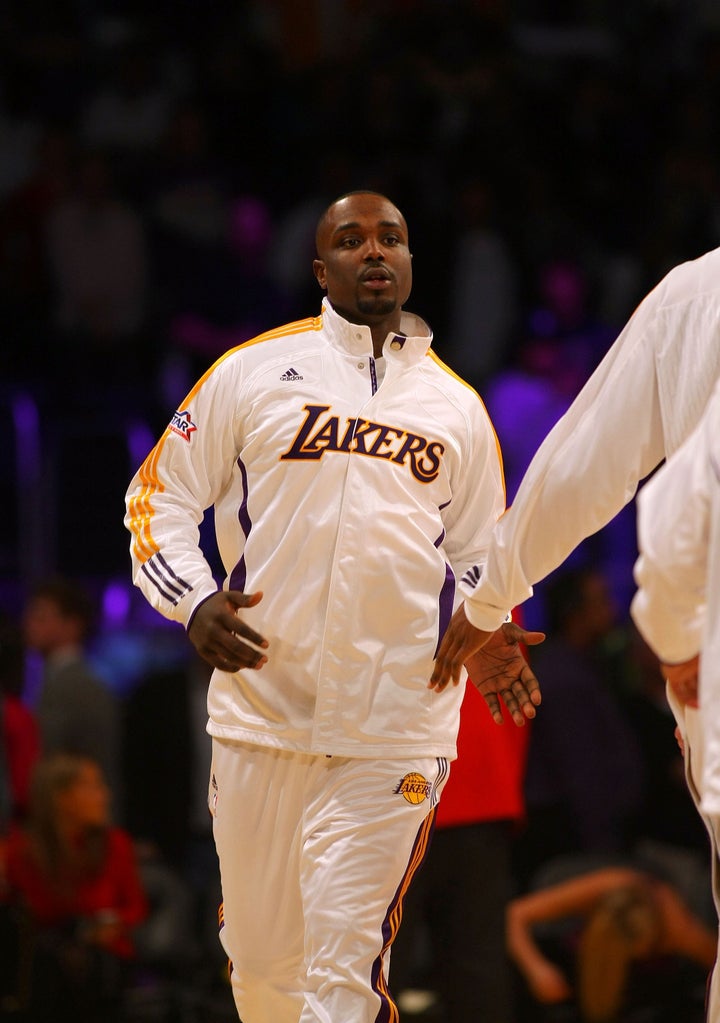 UPDATE: Lakers reserve forward Derrick Caracter was arrested early Sunday morning for drunkenly hitting a pregnant waitress at a downtown International House of Pancakes, according to police.
Nola.com reported that Caracter was "grabbing and pulling" the waitress, causing the manager to wave down a police officer.
Caracter was selected by the Lakers in the second round of the 2010 NBA draft. He played in 41 games this season, averaging two points and one rebound.
No details of the incident have been released.