WASHINGTON -- Derrick Gordon, a sophomore starter for the University of Massachusetts men's basketball team, publicly came out on Wednesday, becoming the first openly gay male NCAA Division 1 basketball player.
"I've always loved sports, but always felt I had to hide and be someone that I'm not," said Gordon, 22, in a statement. "For my whole life I've been living my life as a lie. I am telling my story so that athletes never feel like they have to hide. You can be true to yourself and play the sport that you love."
Gordon's story was shared in interviews with ESPN and OutSports. He came out to his family and teammates in early April.
Gordon told ESPN that a turning point for him came when Jason Collins, the first openly gay NBA player, was signed to a 10-day contract in February by the Brooklyn Nets. Collins shook up the sports world when he came out last May.
According to OutSports, before coming out of the closet, Gordon had been "struggling with teasing from teammates and internal torment that nearly drove him from basketball." He was afraid he might be recognized at gay bars or that his friends might see a message from an ex-boyfriend.
Gordon did feel safe in New York City, where he would venture out to gay clubs. He spent this past New Year's Eve in the gay clubs of Manhattan -- getting no sleep and taking two trains to get there -- simply to be in an environment where he felt he could be himself, anonymously. A couple times in the last year someone did recognize him in a gay bar, driving him deeper into the closet and depression.

"It was the worst four years of my life," Gordon said, despite the accolades and opportunities he's received in those four years. "It was torture. I was just going around faking my whole life, being someone I'm not. It's like wearing a mask because everyone else was wearing that mask. Now that I'm taking the mask off, people can finally see who I really am."
When Gordon broke the news to his teammates, there "wasn't a dry eye in the room," as teammates realized the effect their teasing had had.
"I have the most profound respect for Derrick and the decision he has made to come out publicly," said Gordon's coach, Derek Kellogg. "He is a model student, a terrific competitor, but most importantly, he is a wonderful human being. We know his decision weighed heavily on him for some time, but as a coaching staff, a team and a family, we stressed to him that we support him in every way possible. Derrick is a first-class representative of this university and this program since he joined us and we are all very proud of him."
You Can Play's Wade Davis and high school basketball coach Anthony Nicodemo were instrumental in guiding Gordon through the coming-out process, and they were there with him when he faced his team.
"I was deeply moved watching Derrick open his heart to his UMass basketball family," said Davis in a statement. "His desire to invite his teammates into his life speaks to how athletes view their teammates as their family. I love being a part of an organization that continues to foster the creation of safe spaces for all individuals to be their authentic selves."
Gordon told OutSports that while he will focus on basketball, he also wants to help encourage more openness in sports.
"When kids aren't able to come out, I know why. It's a scary thing," he said. "That's one of the reasons I'm doing this. I want to give kids some courage and someone they can look up to. If I can come out and play basketball, then why can't they do it? I want to be able to help those people."
Before You Go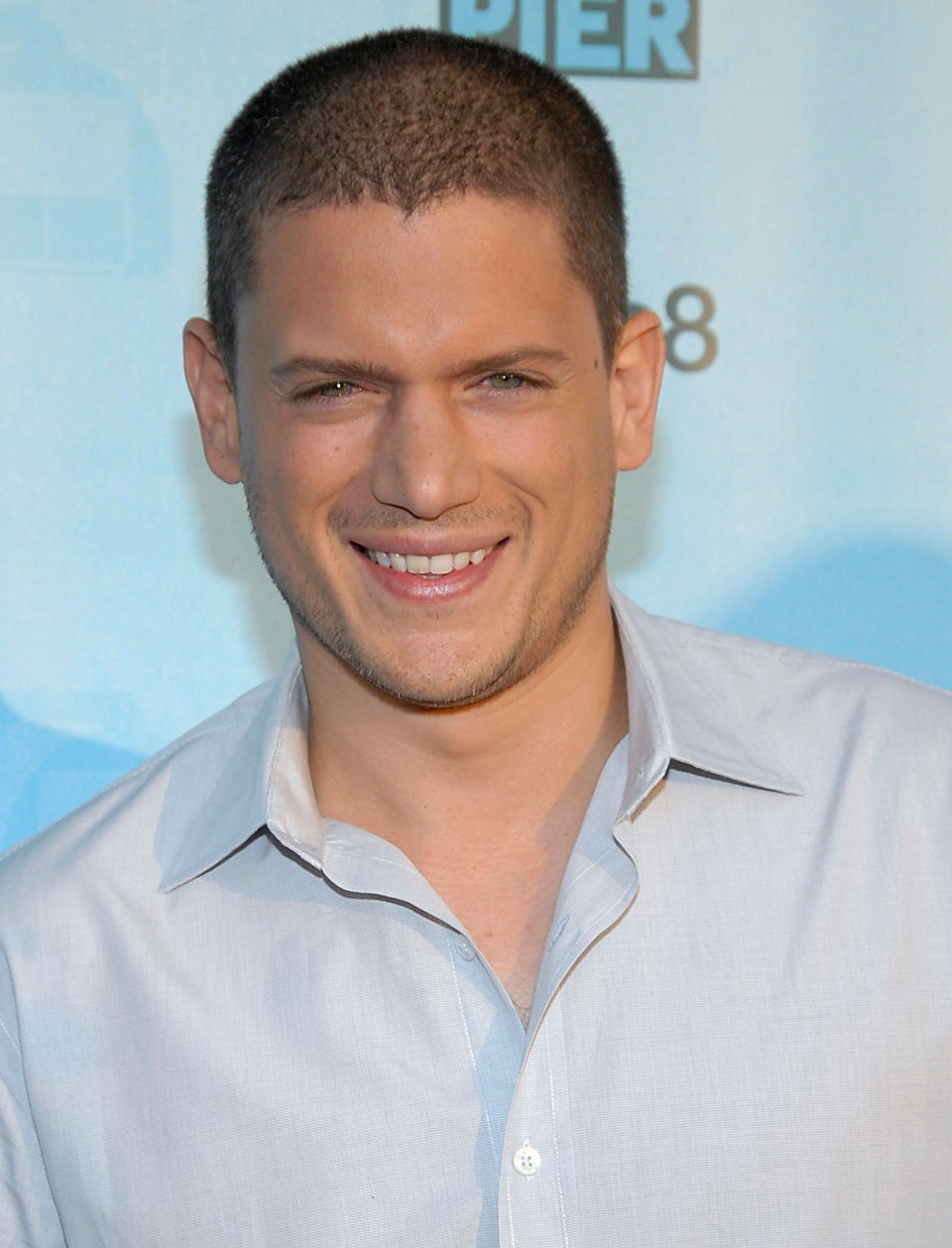 Celebrities Who Have Come Out As LGBT
Popular in the Community