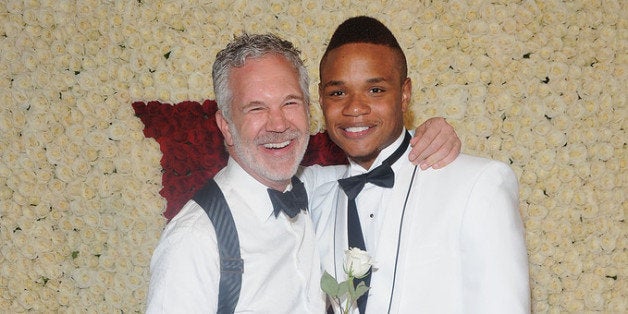 Gordon, 22, and McCullouch, 47, strolled the red carpet at the GLAAD Media Awards in New York on May 3, and even shared a quick smooch, according to TMZ.
"Through the years I've encouraged him to lead an authentic life and tried my best to offer as much objective support as possible, and I tried my best to assure him that self-acceptance wasn't anything to be ashamed of and I strongly suggested he find a support team at UMass," McCullouch said.
Gordon also tweeted a photo of the pair at the GLAAD Awards along with "My So-Called Life" star Wilson Cruz, who also serves as GLAAD's National Spokesperson and Strategic Giving Officer.
"I've always loved sports, but always felt I had to hide and be someone that I'm not," Gordon said in a statement at the time. "For my whole life I've been living my life as a lie. I am telling my story so that athletes never feel like they have to hide. You can be true to yourself and play the sport that you love."
According to IMDB, McCullouch recently wrapped production on a new movie, "Daddy," which is due out in 2015.
Before You Go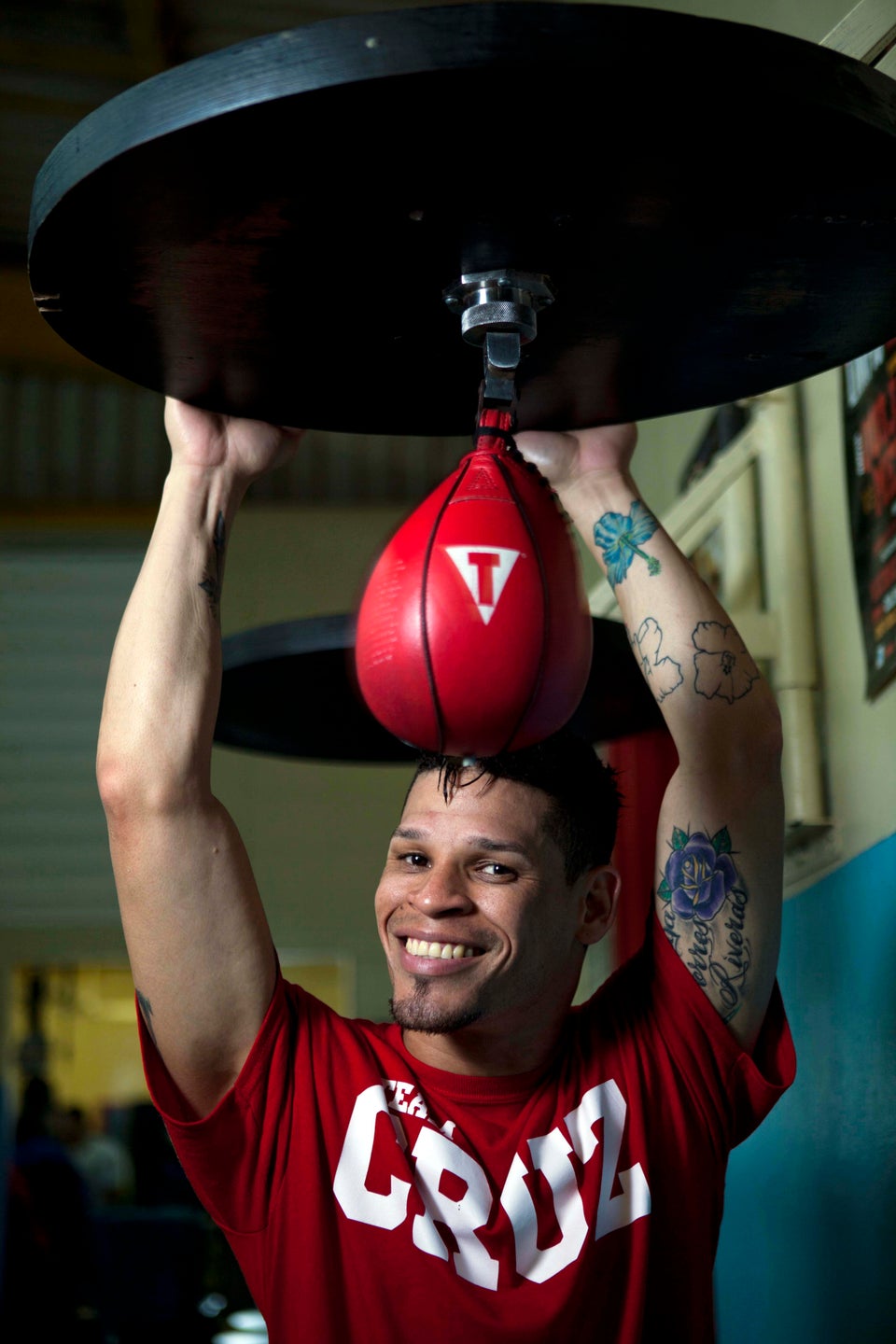 LGBT Athletes