The professional sports world is still a tough place to make it if you're a queer man, at least according to Derrick Gordon.
"Nobody was calling," he said. "Even after I went to the (Las Vegas) combine in July, I still didn't get any feedback."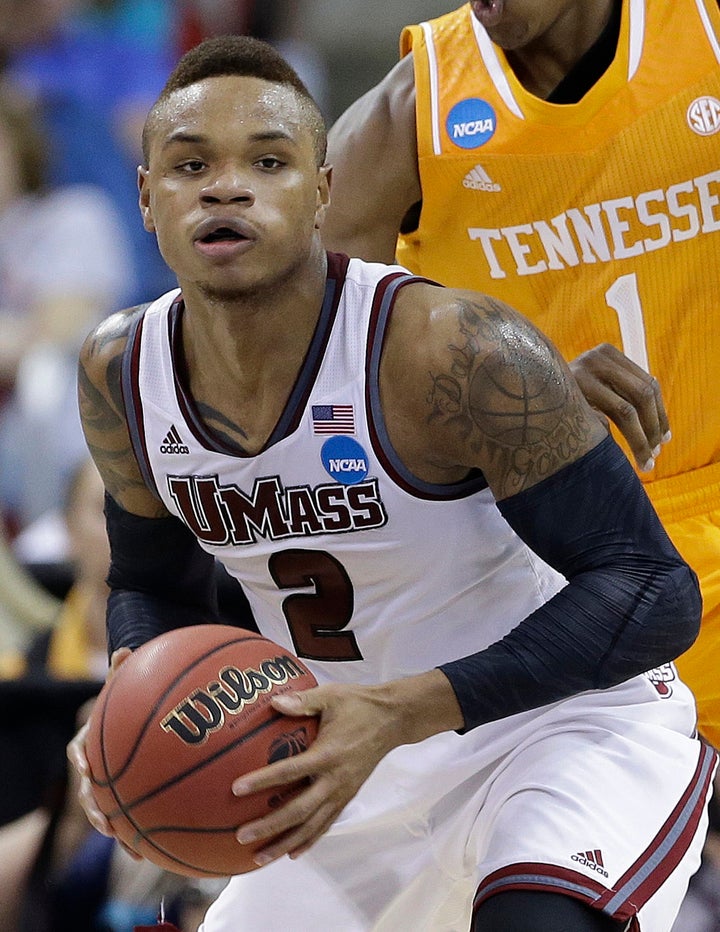 Gordon previously spoke out about the way that his sexuality has affected his career, saying that he encountered "blatant homophobia" in his attempt to transfer schools.