Get your ears lowered and your pants raised.
That may have been the business model of a strip bar that was allegedly run out of a barber shop in Orange County, Florida.
Undercover agents working for the Metropolitan Bureau of Investigation conducted a months-long investigation of Super Fades barber shop before finally raiding the place early Sunday morning.
MBI investigator Lt. Mike Gibson said the agents visited the barbershop by day and saw it turn into an illegal strip bar every Saturday night.
"That would have been a piece of equipment that was there even when they operated during the day while they acted as a barbershop," Gibson said, according to UPI.com
"As we were conducting the investigation, we were able to identify one of the dancers being a juvenile, and that led to the need to speed the investigation up," Gibson told WESH TV.
Derrick Price, 43, the owner of Super Fades, was arrested and charged with allowing a worker to engage in nudity, allowing a person under 18 in an adult entertainment establishment, operation of an establishment without a valid license and possession of alcohol without a license with intent to sell.
He was released after posting bond and is due in court on Monday.
The 17-year-old who was allegedly stripping was also arrested.
Gibson said the stripping pole has since been removed.
Before You Go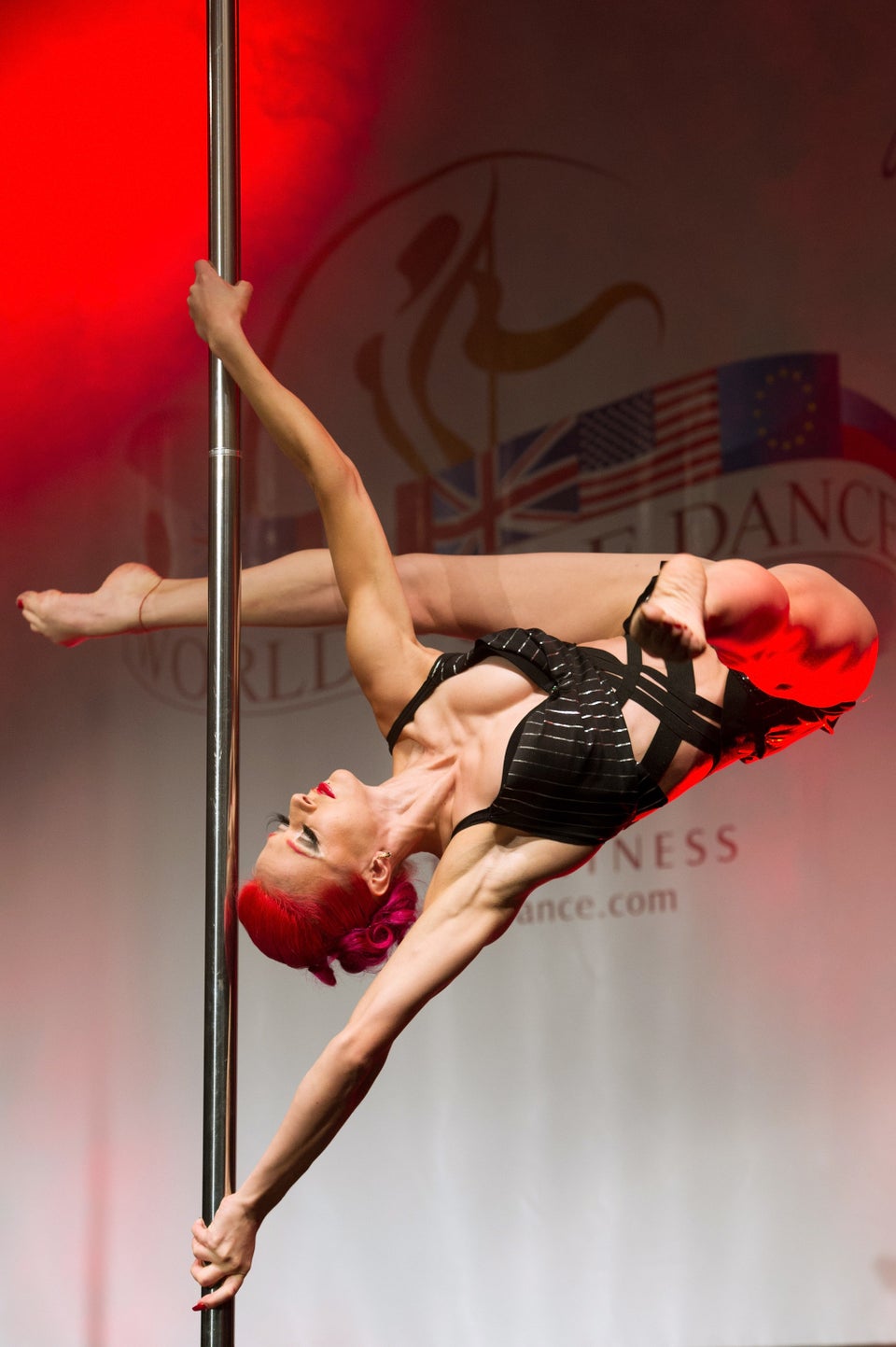 World Pole Dancing Championship 2012
Popular in the Community