Derrick Rose is perhaps the only person not thinking about Derrick Rose's return.
"I work out six days a week, so I don't have time to think about basketball,"
the Chicago Bulls star point guard said Wednesday in his first public comments to reporters since suffering his second knee injury shortly after returning from a previous knee injury that tanked his 2012-2013 season.
The 25-year-old said his only focus as the moment is his rehabilitation.
"I'm trying to take it one day at a time and trying to stay positive," Rose told reporters, noting that he feels good but that he knows his knee is "not there yet."
Rose suffered a torn meniscus during a game on Nov. 22 and had surgery three days later.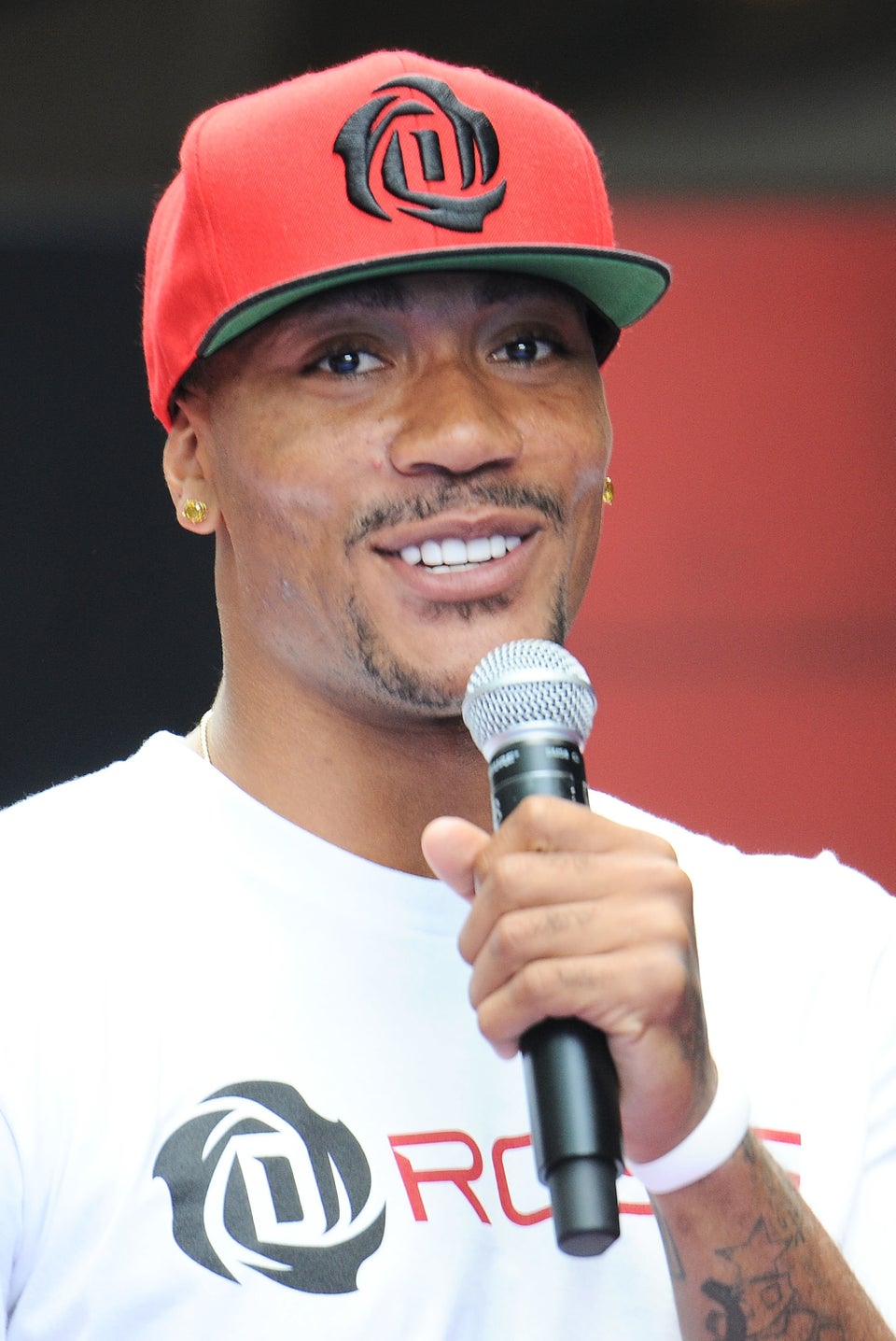 Derrick Rose's Tokyo Tour
Popular in the Community