Nearly half of Americans who rent are spending more on housing than they can afford, according to a report released this week. But it's still possible to find affordable living in a thriving city -- if you're willing to move to Des Moines, Iowa.
That might sound like a ridiculous suggestion to anyone who lives outside the Midwest. But consider how grim the rental real estate market looks, basically everywhere else:
There are more renters than any time since the 1960s, spanning all demographics, according to the Harvard University's Joint Center for Housing Studies' biennial "America's Rental Housing" report. Last year, 49 percent were "cost-burdened," meaning they spent more than 30 percent of income on housing, the threshold for what's considered affordable. That's down from 2011's record high of 51 percent, but up slightly from 2013.
More renters have led to a tighter market, pushing vacancy rates down and rents up, while incomes for many haven't grown. The report's forecast for the future isn't promising: Researchers write that rent increases outpacing income growth have led to the huge number of renters paying too much for housing, "with little prospect for meaningful improvement."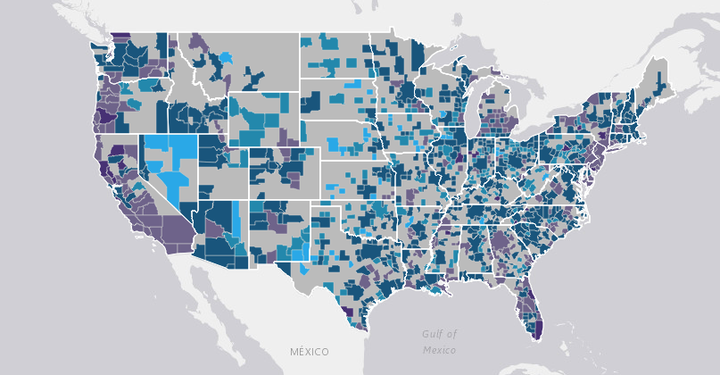 In the metro area that encompasses Des Moines, 38 percent of renters are cost-burdened. While that's a distressing number of struggling households, it's lower than 95 percent of U.S. metro areas. In many other cities with cheap rents -- including Detroit, Indianapolis, Tucson, Arizona, and Memphis, Tennessee -- the number of renters paying too much for housing is near the national average or higher.
Higher incomes, as well as plentiful empty land in the suburbs, contribute to Des Moines' affordability, explained Jonathan Spader, a researcher who worked on the Joint Center for Housing Studies report.
"What's keeping rent affordable is that they have the ability to build out into areas where transportation to jobs in other parts of the city is still possible and relatively quick," Spader said.
"You can buy a cornfield and put an apartment complex on it," said Eric Burmeister, executive director of the Polk County Housing Trust Fund. "It's one of the easiest places to develop, probably, that any developers would find."
Burmeister, whose nonprofit tracks, funds and advocates for affordable housing in the Des Moines area, said the city's decade-long push to revitalize the downtown -- initiating the earlier projects itself -- also has created opportunities for private developers.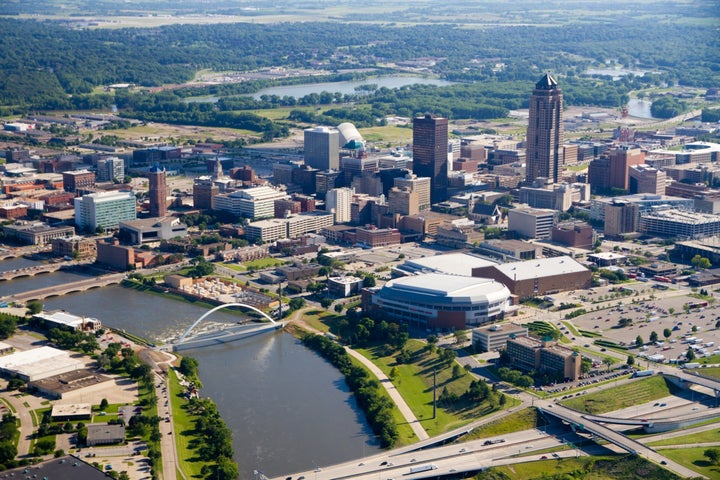 Nationwide, there has been a substantial increase in housing in response to the growing number of renters, Spader said. The increasing supply is necessary to limit rent growth, though it's not clear if development can keep pace with demand.
Des Moines has had a particularly dramatic construction boom of its own. But like the rest of the country, most of the Des Moines development has been multifamily housing with higher rents, doing little to address the critical shortage of lower-income housing. In the metro area, 71 percent of renters with incomes from $15,000 to $30,000 are cost-burdened, compared with 77 percent nationally.
Thats where groups like Polk County Housing Trust Fund come in.
Des Moines has a large and effective group of nonprofits that work on affordable housing, said Jerry Anthony, an associate professor who works on housing and land use policy at the University of Iowa. He pointed out Polk County Housing Trust Fund's ability to provide more flexible funding than other government affordable housing programs.
The Housing Trust Fund also has helped ensure a decent amount of affordable housing for people making above 30 percent of the median income. But two years ago, Burmeister's organization determined that it hadn't been providing enough assistance to residents who make less than that. The group has since focused on creating housing for those with the lowest incomes, primarily service industry workers.
One of the ways the Housing Trust Fund does that is by subsidizing a small number of new units, at a cost of over $62,000 each. In the last two years, the trust has worked with developers to subsidize about 30 units to ensure affordable rents for extremely low-income households.
"We have some developers in central Iowa, local developers who get it and recognize that affordable housing is a long-term play if we want to, as a region, remain sustainable," Burmeister said.
Clearly, a small city in Iowa is going to lack some of the amenities that make high-cost cities like New York or San Francisco desirable places to live. But there's local excitement about Des Moines' changes, particularly downtown -- from a sculpture garden to craft cocktail bars. Which raises the question: Will Des Moines stay affordable as it grows?
Burmeister said he hopes so. But he said there's work to be done, detailed in the "Housing Tomorrow" plan, which shows how the region can adequately address affordable housing needs in the next few decades, and why it's necessary.
"It's my job to always say, remember the foundation that makes this a great place to live, and those are the folks that serve us cocktails in our latest whiskey bar of choice, or take care of our kids after school or take care of my mother in a nursing home," Burmeister said. "If we want to continue to be a great place to live, then we have to provide for and make sure that the service workforce is taken care of as well."
Kate Abbey-Lambertz covers sustainable cities, housing and inequality. Tips? Feedback? Send an email or follow her on Twitter.
Also on The Huffington Post: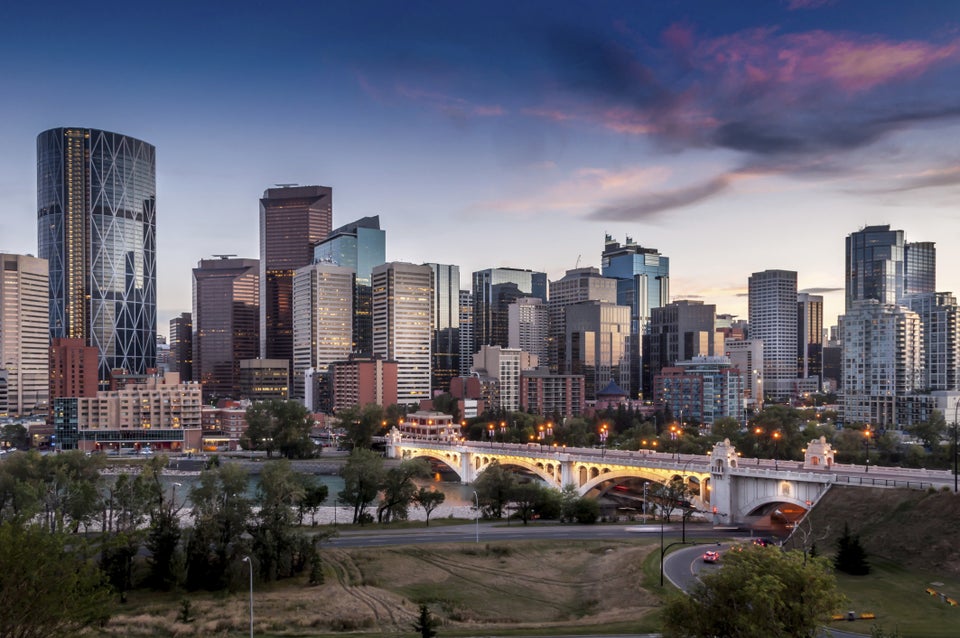 Most 'Liveable' Cities In The World
Popular in the Community