Gen. Robert E. Lee is the man who led the Confederate Army during the Civil War, defending the desire of Southern slave owners to keep human beings in chains.
The Rev. Robert Wright Lee IV, who claims to be the general's great-great-great-great-nephew, has for years struggled with the legacy attached to the name he bears. And on Saturday, he followed along in horror when images surfaced online of a white nationalist rally defending a statue of his ancestor in Charlottesville, Va.
As white nationalists clashed with counterprotesters, and the mayhem turned deadly, Lee said he was heartbroken.
"It broke my heart to see a symbol of my family being used to allow such hate," Lee told HuffPost. "All in the name of what my relative stood for."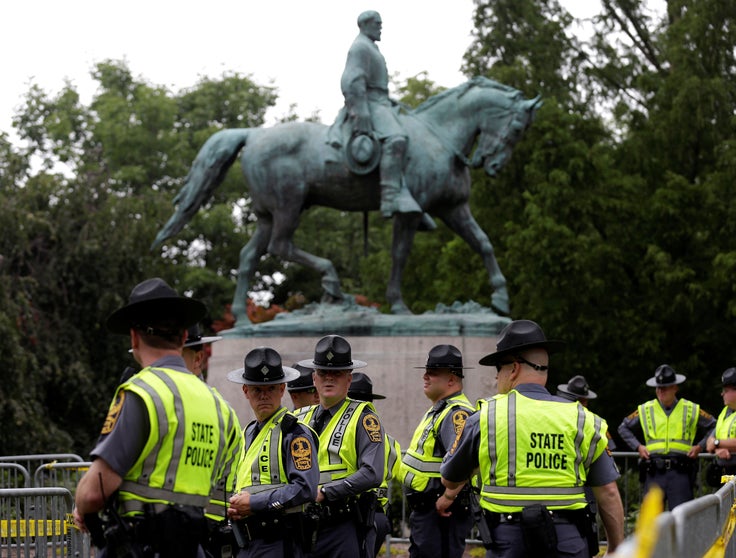 Gen. Lee was a slave owner and army officer who married into a wealthy Virginia family and went on to become the general in chief of the Confederate Army. After the war, he became a symbol of "The Lost Cause," a revisionist narrative that reimagines the Civil War as a fight for constitutional ideals, instead of a fight about slavery.
In the 1920s, as new Jim Crow laws came into effect, monuments and memorials to Lee began appearing in the South. The Charlottesville statue was erected in 1924, according to The Associated Press.
The white nationalists who gathered in Charlottesville on Saturday were there to protest the city's decision to remove Lee's statue from a local city park. Tensions between the white nationalists and their opponents flared into a physical brawl, which prompted law enforcement to sweep in and clear the area.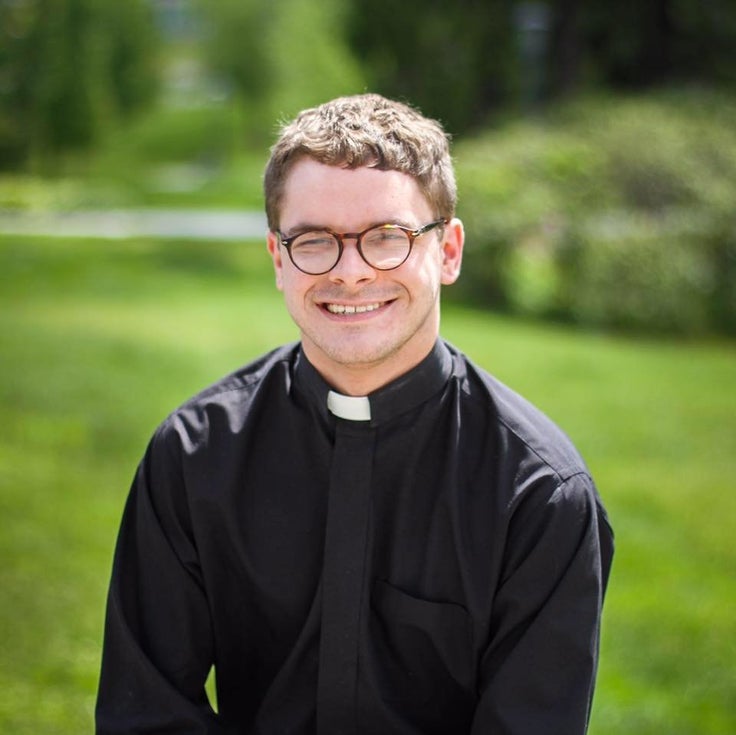 Lee, a minister who serves North Carolina's Bethany United Church of Christ, was preparing to officiate at a wedding Saturday when he learned about what had happened in Charlottesville.
While emphasizing that he doesn't speak for all of the general's descendants, the minister said that he believed it was time for statues of his ancestor to come down.
"These statues have morphed into a symbol of racism, a symbol of bigotry, a symbol of the alt-right, a symbol of white nationalist movements," he said. "That is not okay and that can never be celebrated or honored in any way, whether you believe you should honor legacy or ancestors or not."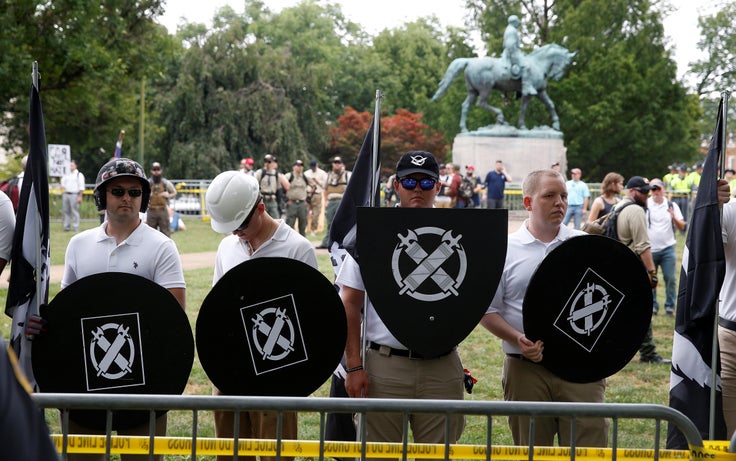 Lee already had a sermon ready to deliver at Broad Street United Methodist Church, where he had volunteered to be a visiting preacher on Sunday. But he decided to switch gears to address the tragedy, challenging the church to speak up in the face of racism and bigotry.
"It was not safe to be black or a person of color in Charlottesville yesterday. So I have to ask you, what were you doing yesterday? God, who calls us not to silence but to redemption was watching, and if you didn't see the oppression, if it somehow missed you on social media or the nightly news you only have yourself to blame," Lee said during the speech, according to a transcript of the sermon he posted to his blog.
"If you are silent at a moment like this, if you do not condemn the racism you see through whatever channels and avenues you have, you can leave church now because you're doing church wrong," he said.
It wasn't the kind of sermon the congregation hears often, Lee said. But it was important for white Christians to acknowledge the ways in which they may be complicit with perpetuating racism.
"When we don't acknowledge that white bodies matter more than black bodies in America right now, it's a gross mishandling of the gospel of Jesus Christ," he said. "People are dying because we have been complicit in our silence or in our action."
Support HuffPost
Every Voice Matters
Before You Go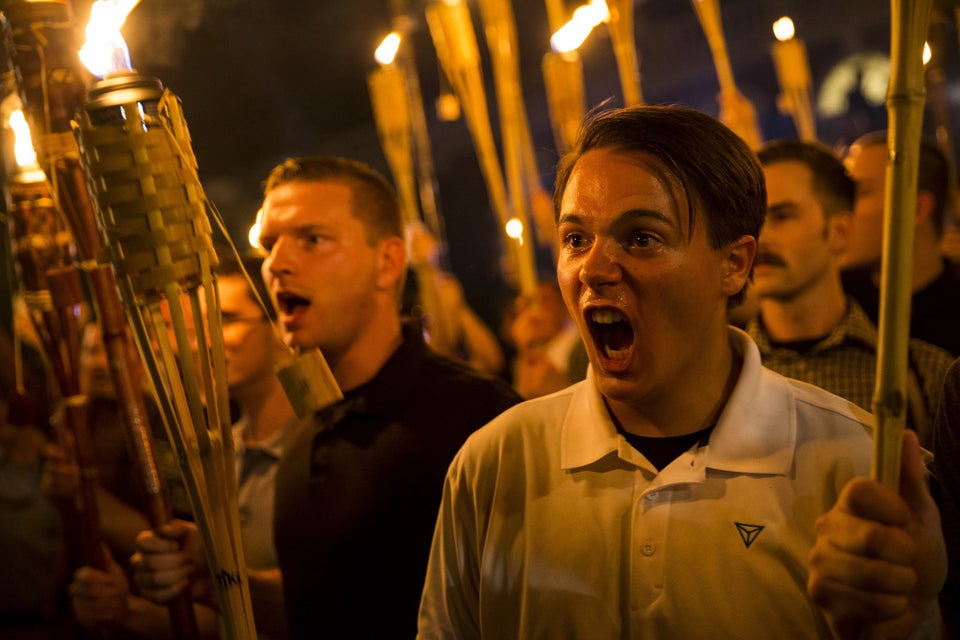 Clashes In Charlottesville