There are millions of words in hundreds of languages to describe babies. A trending hashtag had people doing it in only three.
The hashtag #DescribeBabiesIn3Words has resulted in short descriptions of tiny humans that were sweet, hilarious, and totally relatable. Whether they mentioned their cuteness ("cuddly joyful bundles") or their devious ways of interrupting slumber ("little sleep thieves"), this is how some parents and non-parents of the Twitter universe described babies.
Babies are fun to look at and are generally soft and cuddly:
They are expensive and talented in making sure you don't get too much sleep. They also cry a lot:
They poop. Like, a lot:
Many users had the same idea. They just changed it up when it came to the last adjective:
There's nothing easy about taking care of babies.
But they're definitely worth it.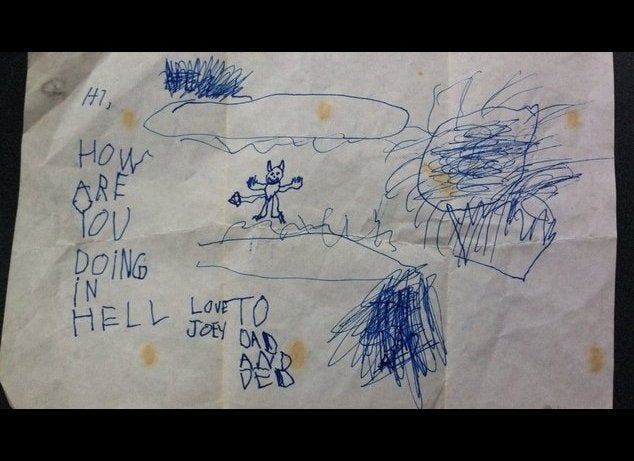 Funny Kid Notes
Related