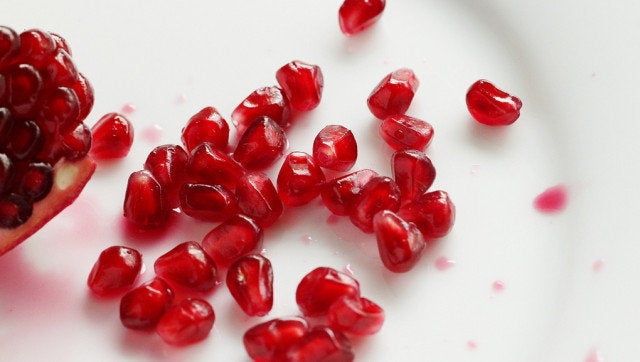 There's a reason that pomegranate seeds taste so damn good: it's because you have to work so very hard to get them out of their protective shell.
No other fruit compares -- except for maybe the artichoke -- in presenting you with such a challenge. But we're not one to back down in the face of a challenge, instead we've come up with a number of ways to overcome -- and three ways to deseed a pomegranate.
These three different deseeding methods all come their own strengths and weaknesses, but they still allow us to get our hands on the fruit for snacking or cooking with. Do you have a better way to deseed a pomegranate? Share in the comments below, we'd love to know.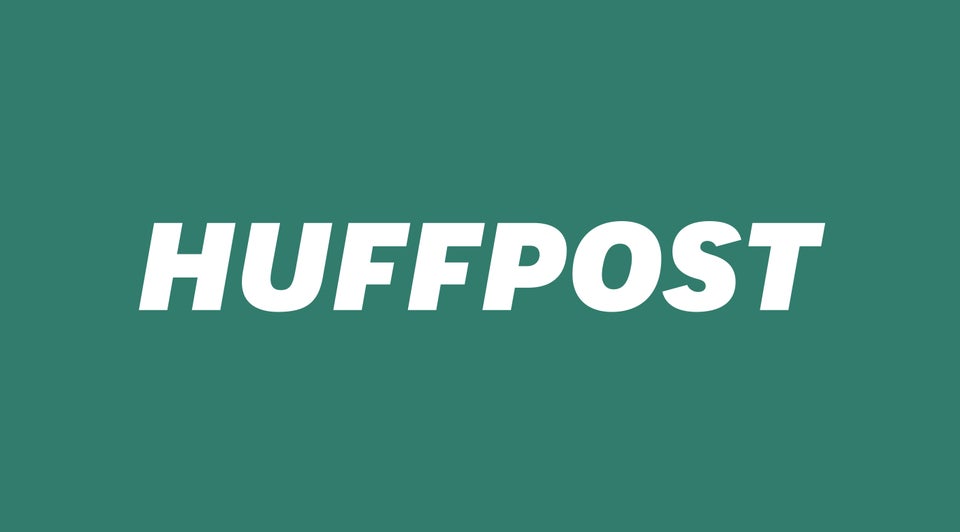 Check out these pomegranate recipes!