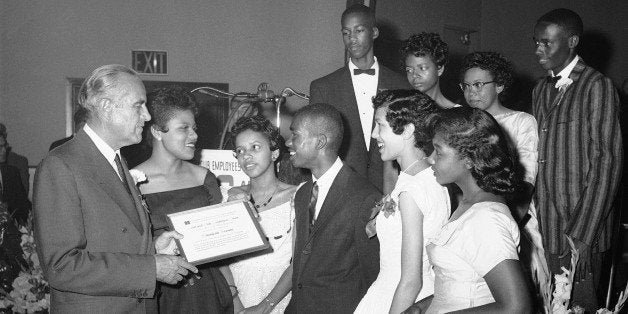 African-Americans who attended racially diverse schools have better cognitive abilities decades after graduation, according to a new study.
The study, published around the time of the recent 61st anniversary of Supreme Court's historic Brown v. Board of Education decision, surveyed African-Americans older than 50 who attended desegregated Baltimore schools and compares their cognitive abilities with a group that attended segregated schools. Researchers from Duke University, University of South Florida, University of Delaware and North Carolina State University didn't find a difference in the rate of cognitive decline, but they did find that those who attended desegregated schools performed slightly better on measures of language and perceptual speed.
Adrienne Aiken Morgan, from Duke's Center on Biobehavioral Health Disparities Research, said she's not surprised the people who attended desegregated schools performed slightly better on cognitive measures.
"Education plays such a key role -- both the number of years of education and quality of education -- we know that plays such a huge role in cognitive performance," Aiken Morgan said. "But it is fascinating to consider that this issue wasn't related to any differential rate of decline over time."
The study may hold implications for the education of African-Americans, as many U.S. schools have become more segregated in recent years.
"As segregated schooling is a proxy for inequalities in resource allocation for schools, it makes me concerned," Aiken Morgan told HuffPost. "The disadvantages that you have in early life can very well affect you across time."
The study focused on more than 400 people from Baltimore. Of these participants, 118 attended desegregated schools. More than 300 attended racially segregated schools, before segregation was declared unconstitutional. Researchers followed up with study participants about three years after their initial interviews.
"With the trend toward the reversal of desegregation gains resulting from the Brown decision, future research should continue to examine the effects of how specific education policy decisions may explain disparities in cognitive function and other health outcomes, particularly those health outcomes that are commonly observed in African Americans," the study says.
Before You Go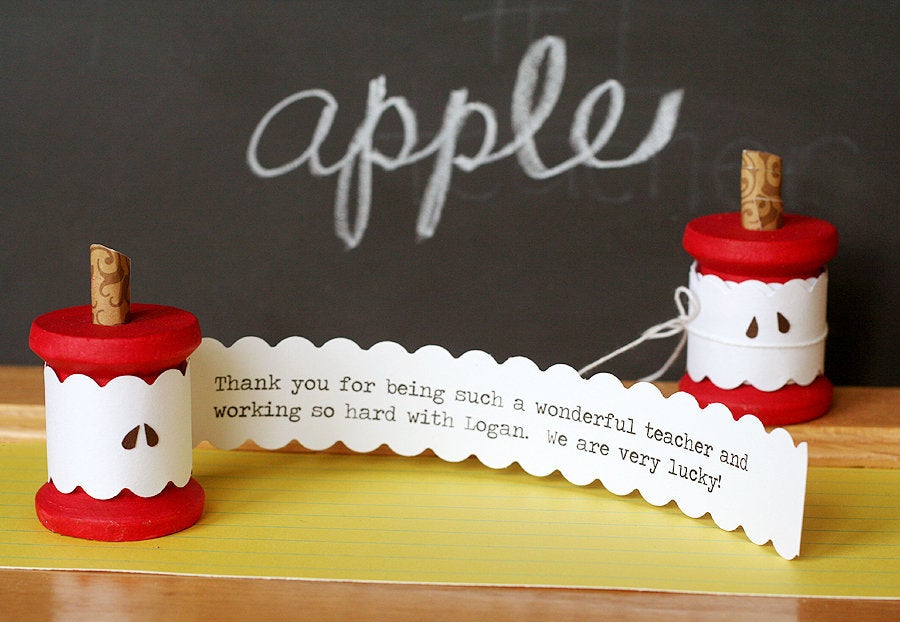 15 DIY Teacher Cards For Your Kids To Say 'Thank You!'
Popular in the Community