It's great to be able to turn to the experts for decorating advice. But at the end of the day, even for them, your design aesthetic is all about you.
Here are our favorite interior designers who know their stuff. They make a living putting together the most beautiful homes, and their best advice boils down to surprisingly simple ideas.
1. Genevieve Gorder

"Fear" is one of the biggest obstacles most homeowners face when it comes to starting design projects in their homes. Before you buy that first can of paint, stop, look and listen to your room. "Ask yourself a series of questions, like how do I want to feel in this room? How do I want to move through this room? Where is the light coming from? The answers will lead you to the tone/ style you're after."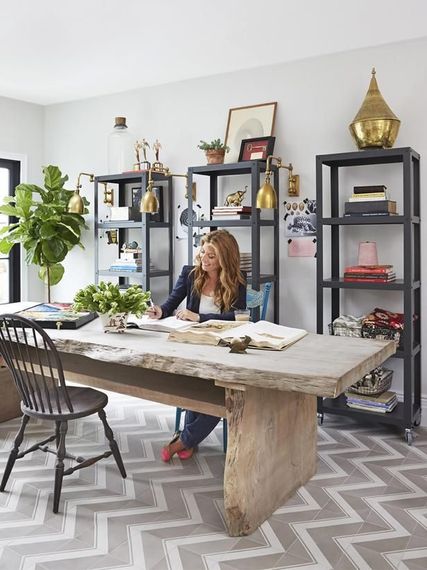 "Corral clutter with a tray. Trays are indeed handy-dandy things -- equally useful for turning assorted coffee table tchotchkes into a vignette as they are for serving cocktails when guests arrive. Purchase or craft your own decorative tray and use it in the bathroom to stylishly store toiletries or in the kitchen to corral countertop clutter."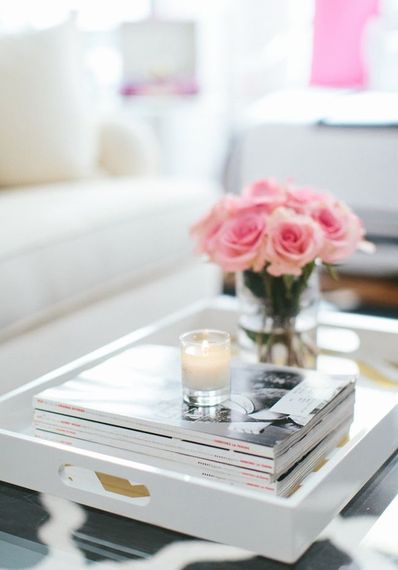 4. Anthony Baratta

"One-third function to two-thirds delight."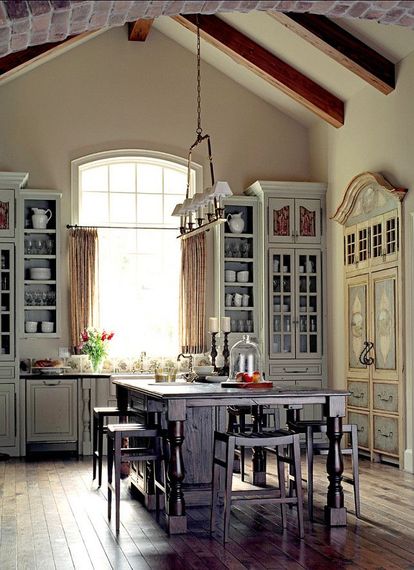 "A happy home is one where you feel good. It's a home that works. It's a place where people can gather -- it's about real life. There's nothing better than being at home with family and friends, and I like my work to encourage that."