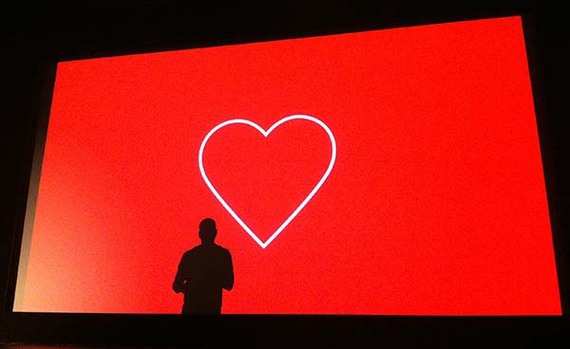 Design and entrepreneurship are in vogue and enjoying a strong endorsement from both business and Venture Capitalists. The nexus of design, innovation and entrepreneurship promise a sweet spot for new high-impact ventures. How this advances society will strongly depend on the 'Why' behind the business opportunities. Are these ventures fueled by an authentic triple-bottom-line vision or simply flying blind and in it 'for the money?'
At this year's BOLD event, which is Art Center College of Design's Symposium for Creative Entrepreneurs, design entrepreneurs from a wide range of business domains shared their personal experiences of failure, failure, failure and finally success.
The symposium shed light on these designers' personal entrepreneurial journeys from creating an idea and then implementing it by matching personal capabilities with real needs. They described riding a very turbulent growth path before finally enjoying the sweet taste of success.
Along the way, the successful design entrepreneurs transformed from designers into business people and went from innovating to fulfill needs, to chasing Earnings Before interest, Taxes and Amortization (EBITA.)
Although they often lost track of their values, vision and mission, which inevitably led their business astray, they somehow found their way back again- strengthening their passion to create and innovate in the process. Thus, listening to these inspiring journeys of fellow designers also offered a cautionary note.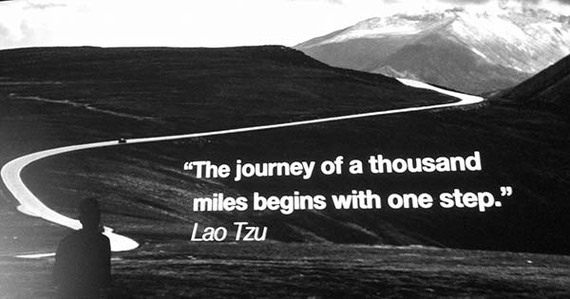 A symposium by the 'creatives', for the 'creatives' cannot avoid being, well... creative... and, therefore, somewhat different from regular conferences. The full day event included stories, songs, 'ask-an-expert' sessions, interactive multi-player games and role playing - enhanced by breakfast, lunch and dinner. Later, while enjoying cocktails and a breathtaking view of the San Gabriel Valley at sunset, there was still time to contemplate the lessons of the day.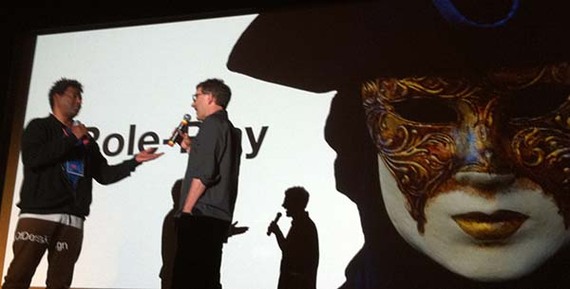 As The Creative Economy blossoms in Los Angeles, Pasadena's Art Center College of Design, along with Innovate Pasadena, the local entrepreneurial network organization and Caltech, are all coordinating their efforts to fertilize the soil for the next generation to create and influence change.
The BOLD symposium was well attended by students, alumni and local entrepreneurs. The young professionals had definitely caught the entrepreneurial fever and eagerly quizzed alums and outside experts at sessions and on breaks about how to start and grow their own business.
A decade ago, the modus operandi for design graduates would have been to pursue a position at a local car, product or entertainment design studio, - now they are asking themselves bigger 'Whys.' In contrast to the more self-absorbed Baby Boomers and Gen X, the Millennium Generation want to make a real and lasting difference in the way this new world works.
Will the new Design Driven Startups ask big enough 'Whys', develop innovative enough 'Hows' and finally providing society with enough meaningful and sustainable 'Whats?' The BOLD symposium certainly provided a good starting point for future collaboration and exploration.
Southern California, with its world class educational institutions, tech and content industries, offers an ideal fertile landscape for creating real change in the way our world operates. Or, to paraphrase the original Star Trek mission statement, "To BOLDLY go where no man has gone before."
Support HuffPost
The Stakes Have Never Been Higher
Related
Popular in the Community