Created and run by Grace Bonney, the blog recently published its first book, "Design*Sponge At Home". It's filled with great ideas, but we scoured its pages with a singular aim: to find the best suggestions for how to store your books.
Read on, vote for your favorite - and tell us in the comments if you have any great ideas for how to build affordable, attractive bookshelves at home.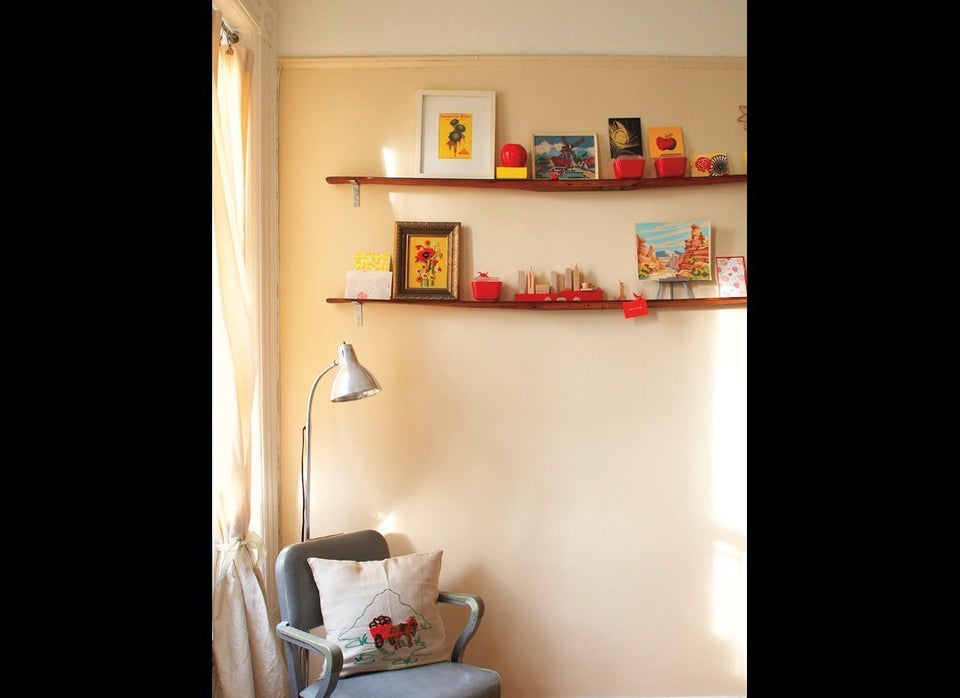 Bookshelf ideas courtesy of Design*Sponge
Excerpted from Design*Sponge at Home by Grace Bonney (Artisan Books). Copyright © 2011.