Others are willing to drop hundreds of dollars in the name of staying stylishly safe.
Burberry and Off-White have capitalized on the demand, and Louis Vuitton recently announced it will release protective face visors embellished with the brand's iconic monogram. The visors are not explicitly marketed as COVID-19 protection ― Louis Vuitton says they're intended to shield wearers from the sun ― but it's a fairly safe guess that people will use them for virus protection. The price has not been officially announced, but it's reported to be $961.
Still, we can't lie ― there are some very cool options. Below, eight designer face masks that are wild, expensive or wildly expensive.
Louis Vuitton Protective Visor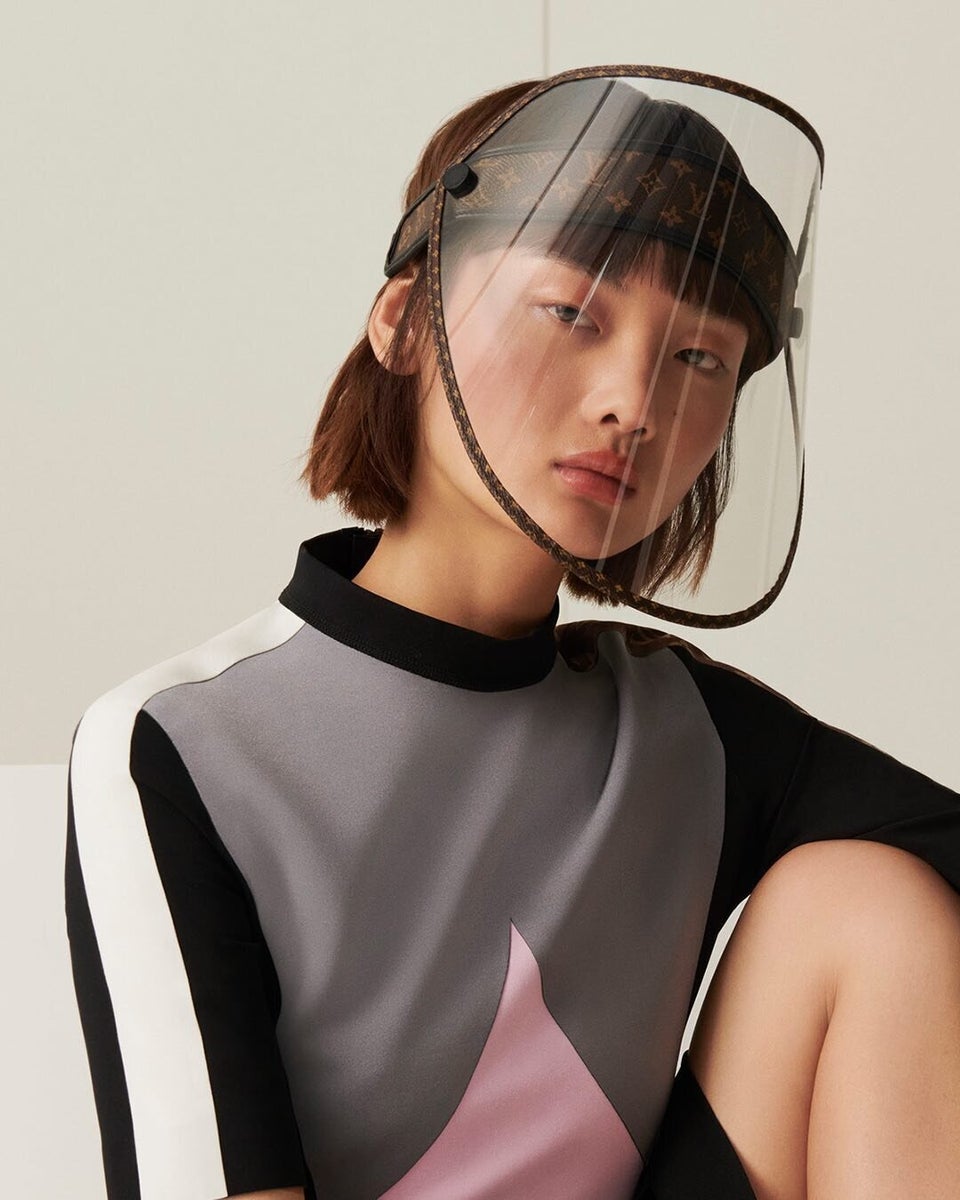 Michael Ngo Revival Mask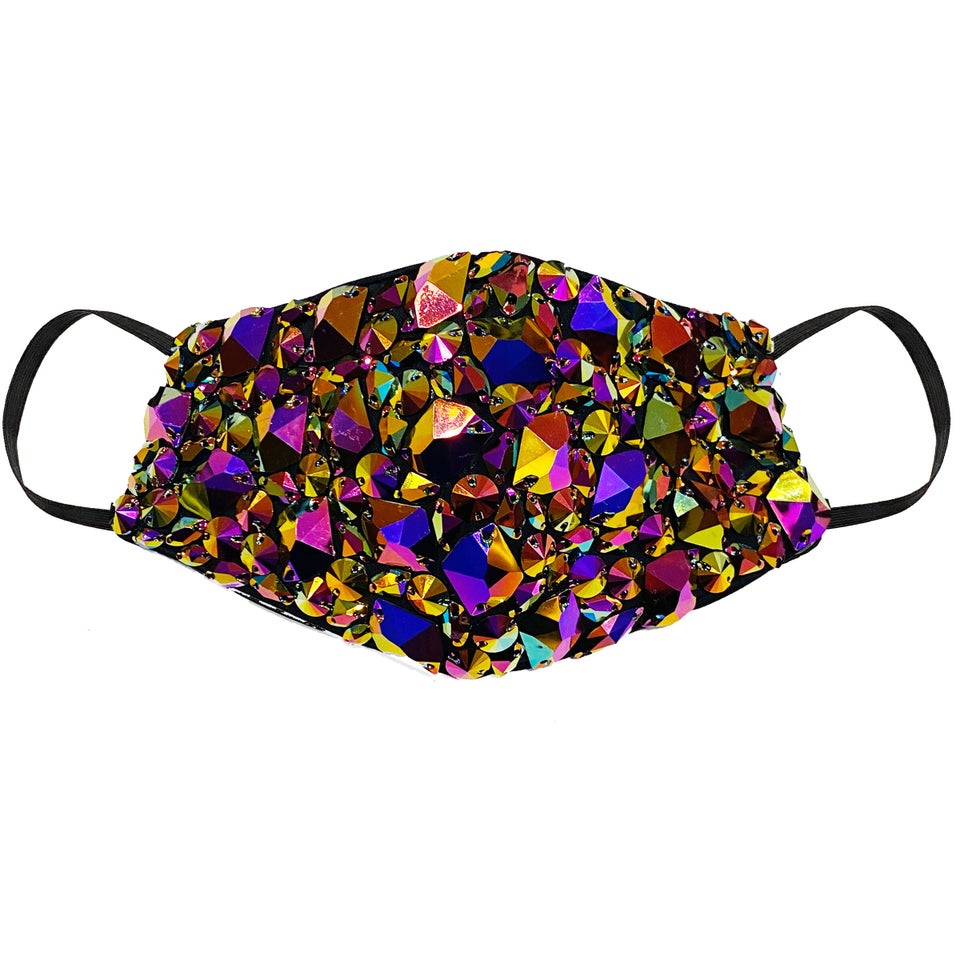 Burberry Face Mask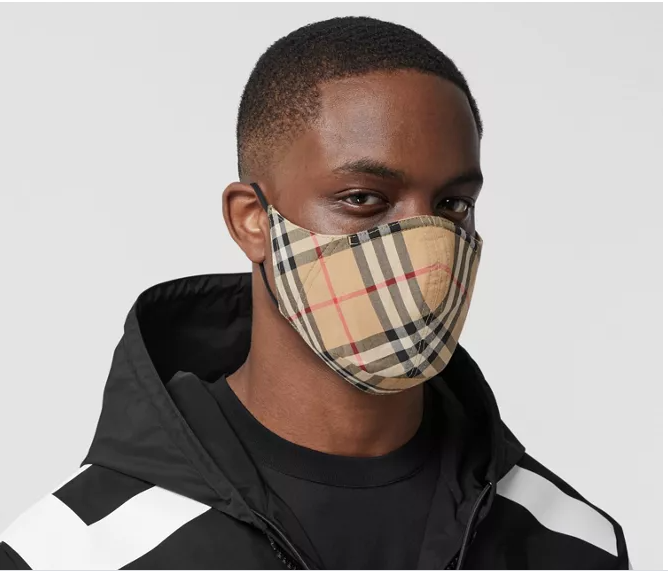 Roopa Pemmaraju Orange Floral Embroidered Mask, $120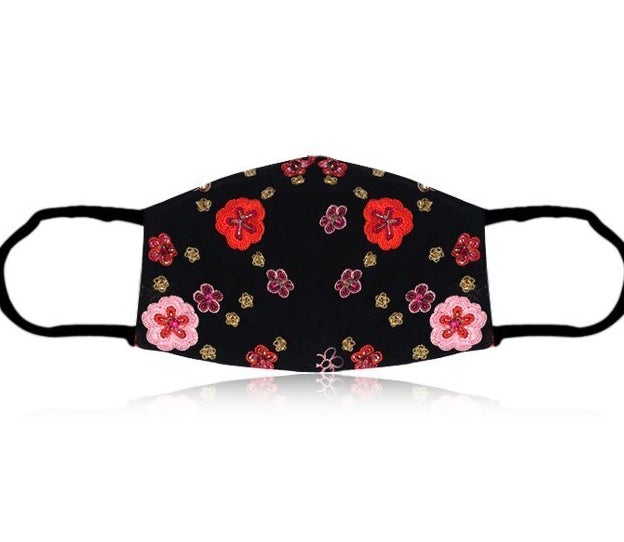 Forever Bliss Design Authentic Emilio Pucci Pattern Face Mask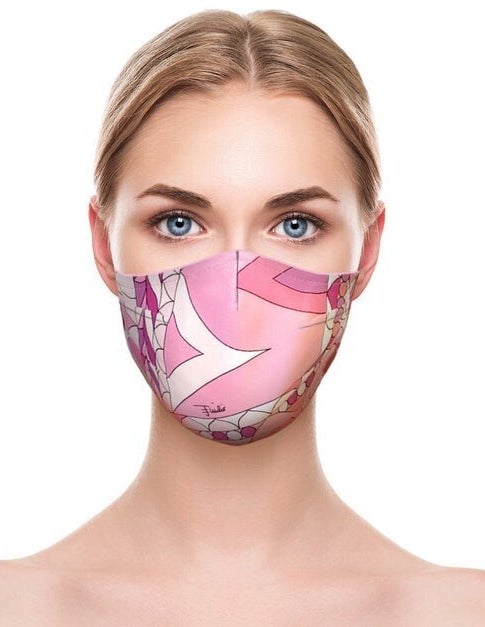 An_Erin Bow Mask, $86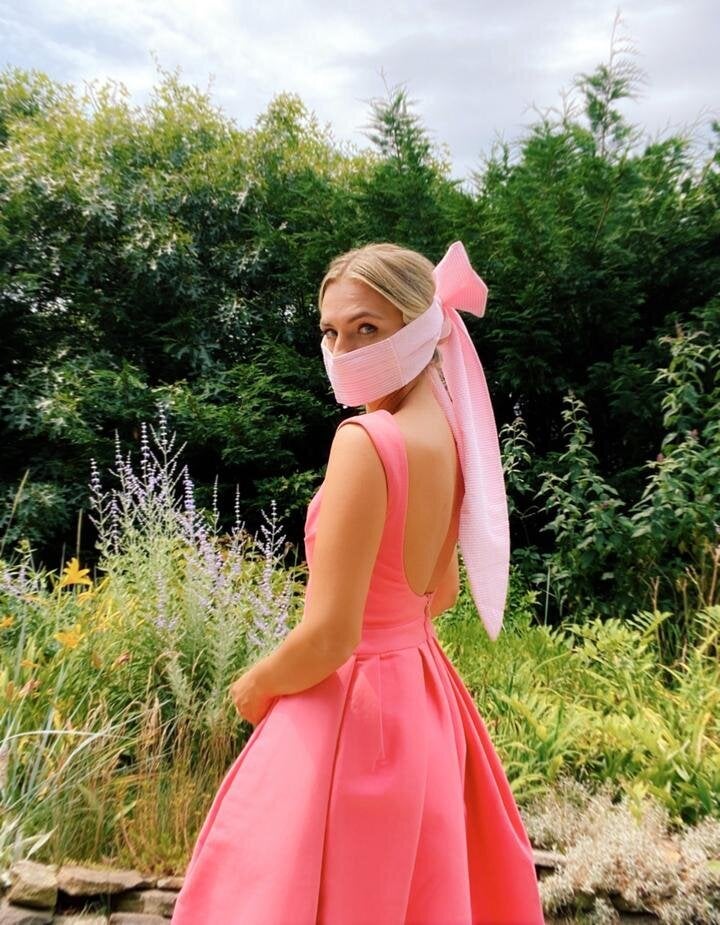 Collina Strada Fashion Face Mask With Bows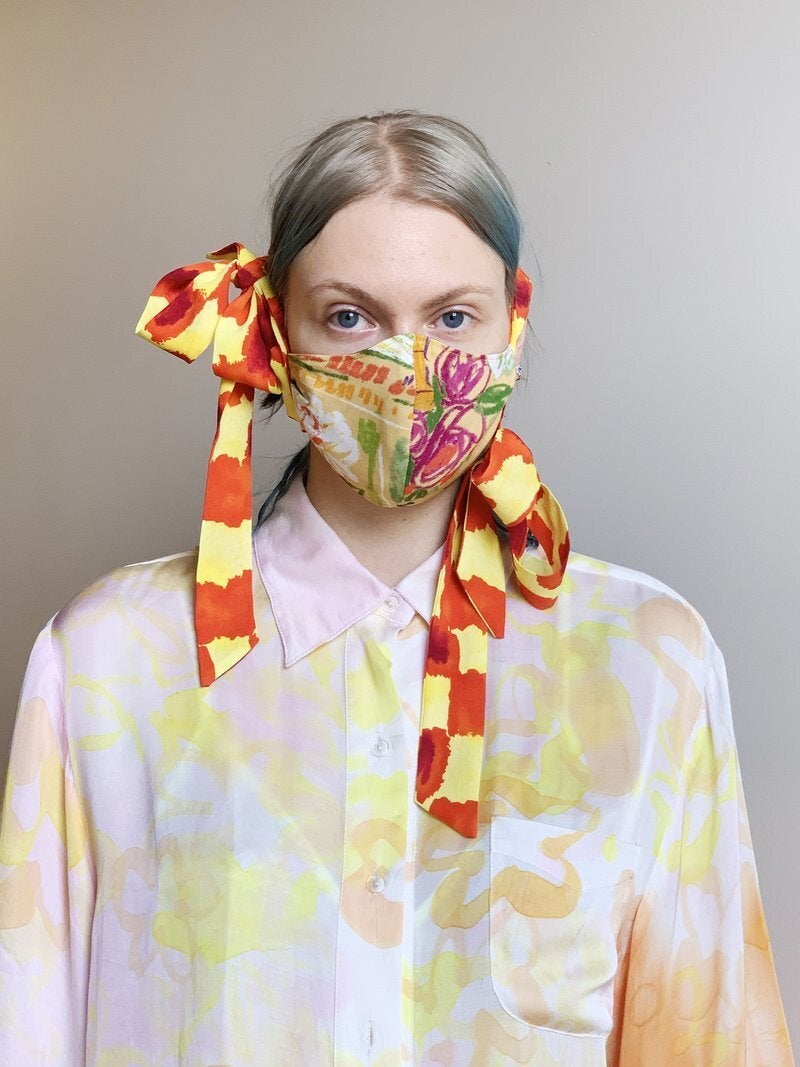 Off-White Logo Print Mask