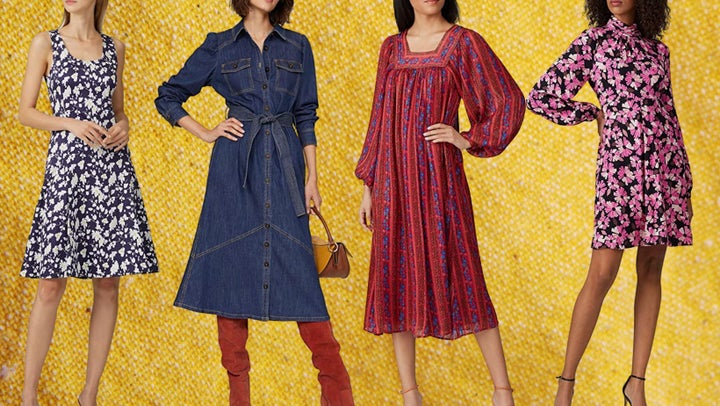 For many of us, designer clothing is not the most attainable thing in the world, but with e-commerce platforms like Rent the Runway, wearing and even owning luxury wares is much more accessible. The platform, which allows customers to rent or buy clothing and accessories, has made designer fashion even more approachable by offering up both new and previously rented items on Amazon for purchase.
Currently, Amazon has an inventory of wearable fashion from designers like Kate Spade, Rag & Bone and Diane von Furstenberg — all curated from Rent the Runway's rotating closet and all on sale for up to 85% off.
If the idea of previously-loved clothes doesn't sound appealing, know that Rent the Runway ensures that each item is independently authenticated, inspected, cleaned and restored to its pre-rental glory before it becomes available for purchase.
We don't know how long this sale will last, so click above to shop the entire collection, or explore some of our favorite spring- and summer-perfect dresses. Shop options fitting nearly every occasion and fashion sense, all at a supremely discounted price.
Before You Go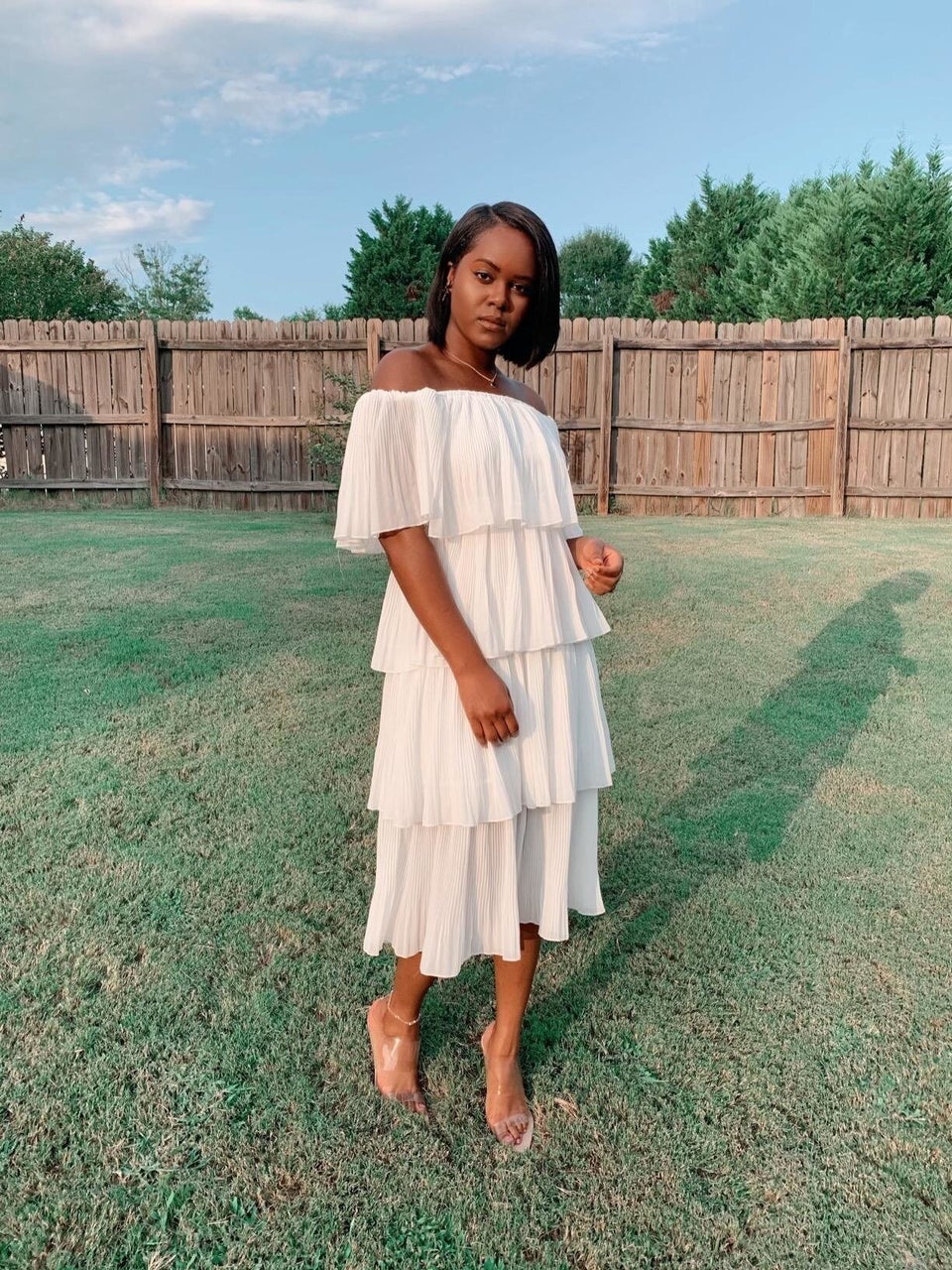 These 25 Dresses From Amazon Are Cute, Inexpensive, And Perfect For Warm Weather