As much as we would love to shower our loved ones with fancy gifts this holiday, our bank accounts aren't always as full as our hearts.
But it's the thought that counts, right?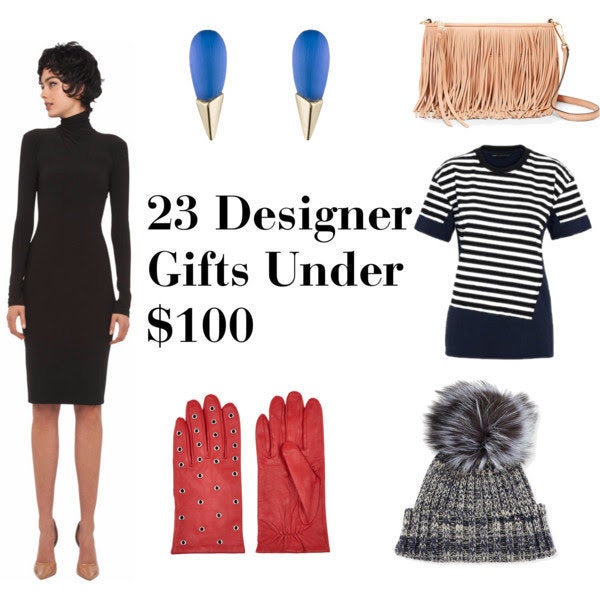 What if we could thoughtfully give someone a little designer something and still spend less than $100? It's totally possible.
While most designer goods can retail for more than rent, if you do some digging many luxe brands offer more affordable options -- and we're not just talking about keychains. Norma Kamali is always good for an affordable, chic find. Marc Jacobs surprisingly has some thriftier threads. Moral of the story is, if you're vigilant you can score high fashion duds on deep discounts.
Check out the list of fabulous designer steals -- ALL under $100 -- and sound off on the items you'll be gifting this season in the comments section below.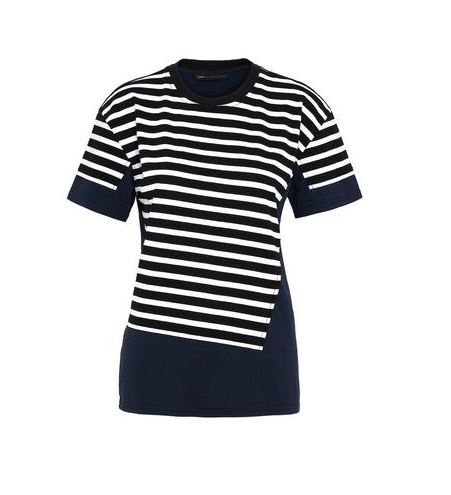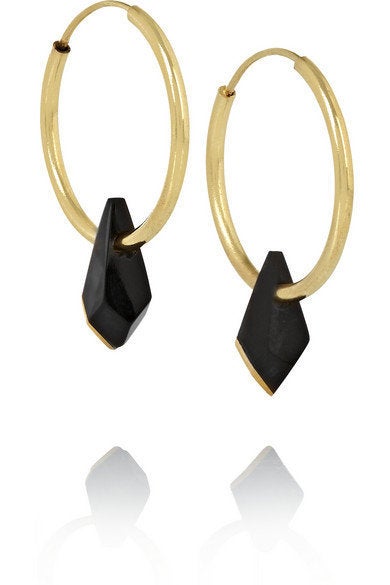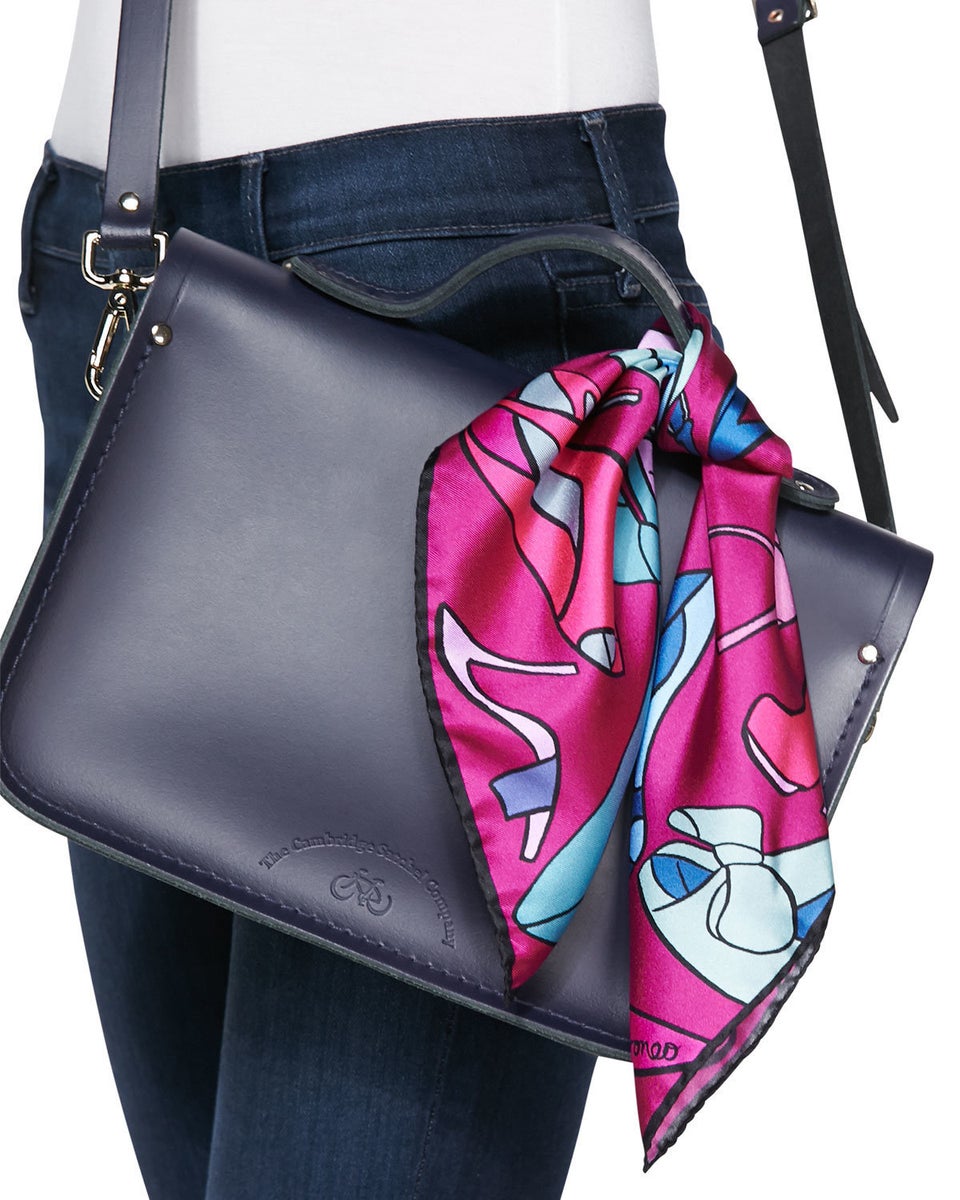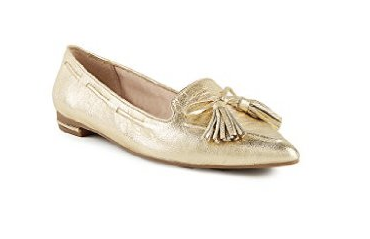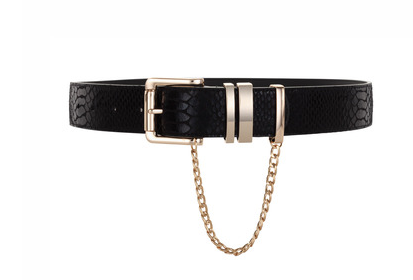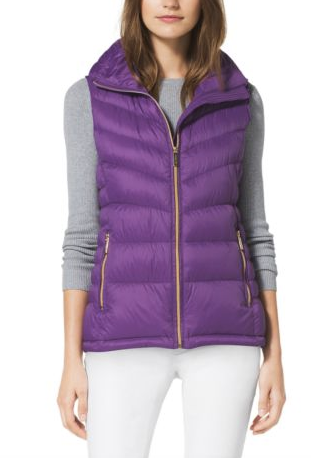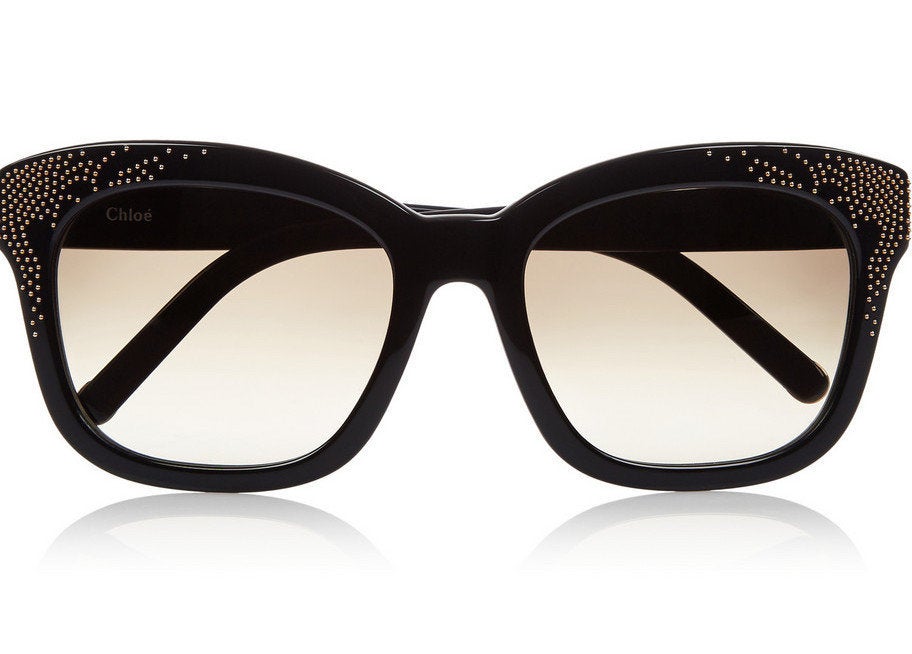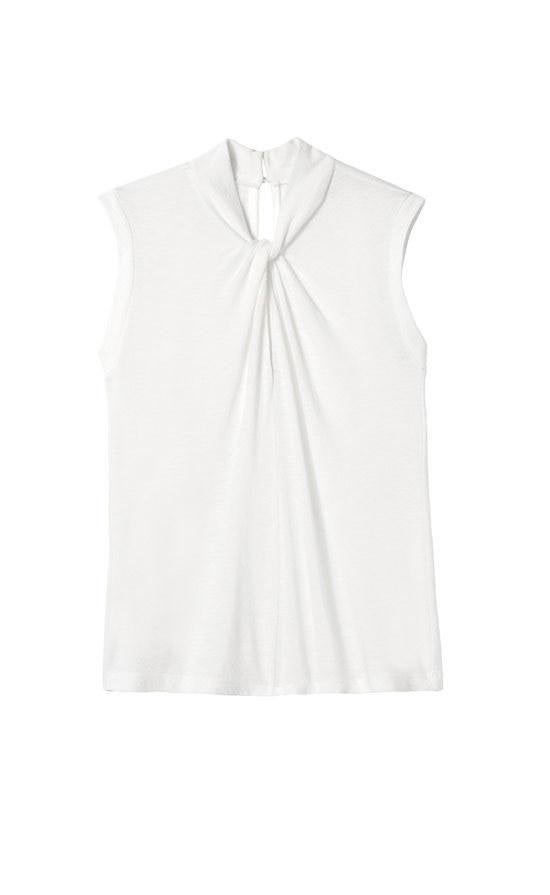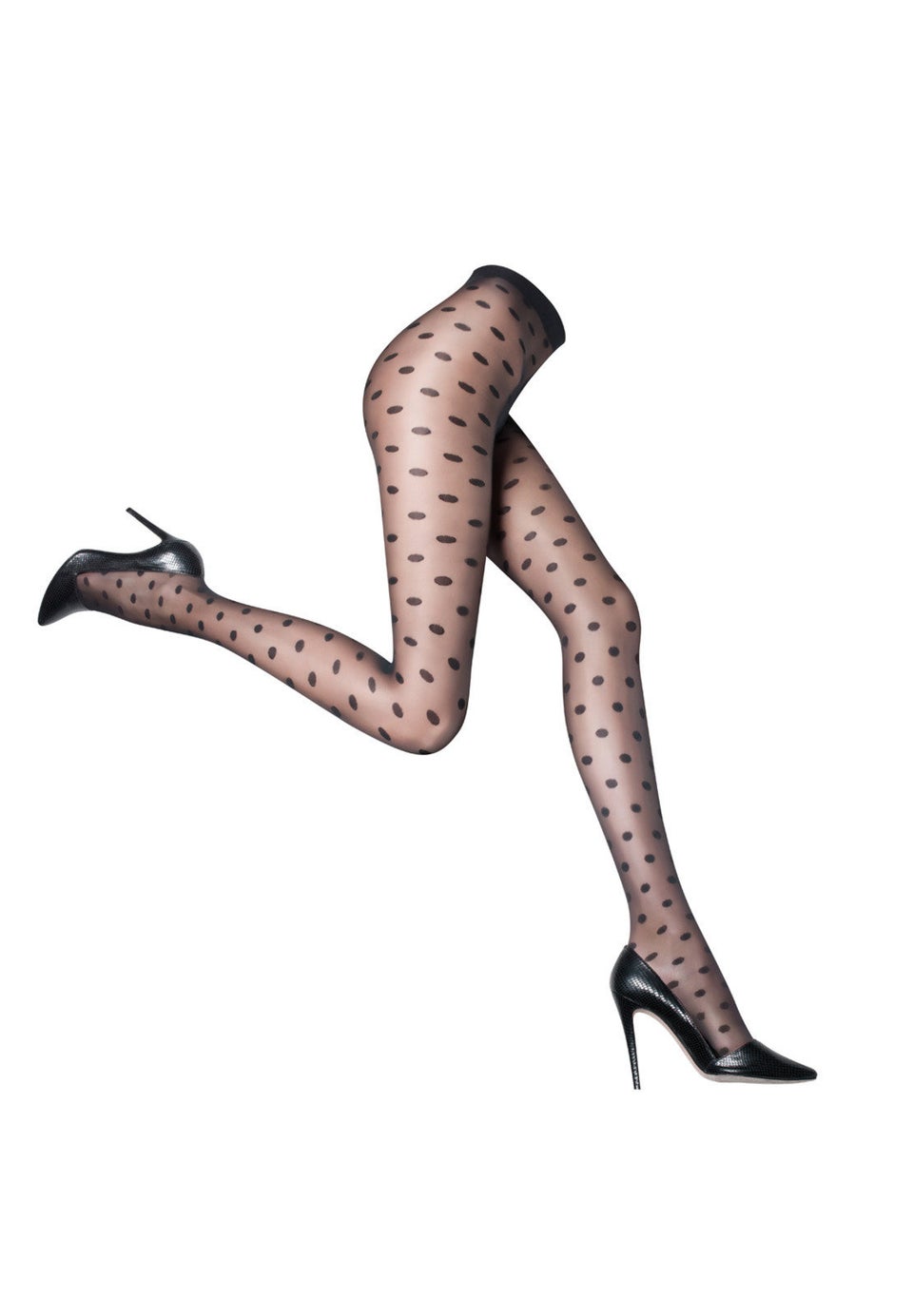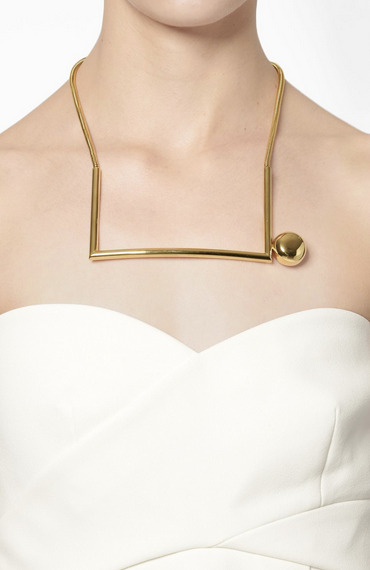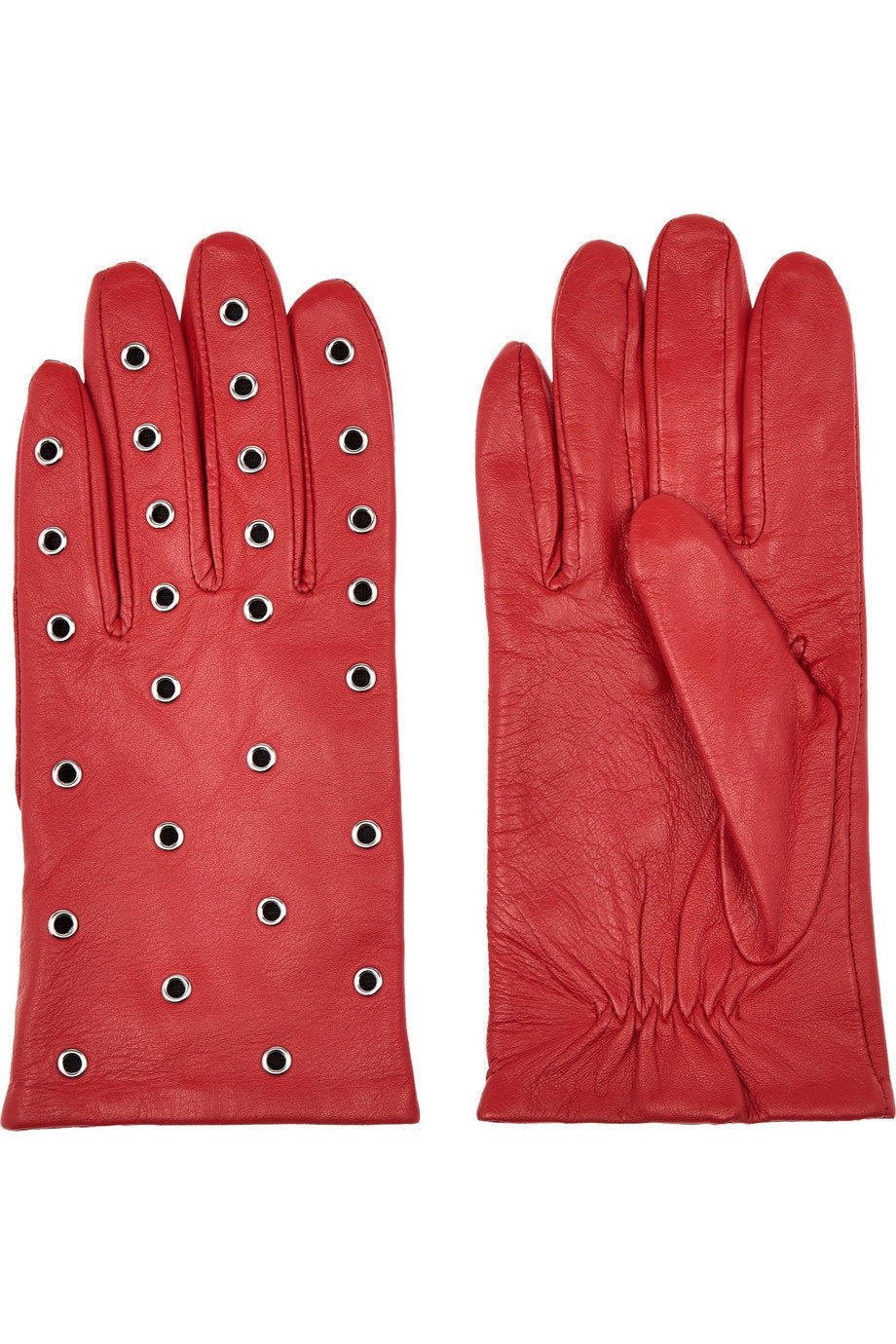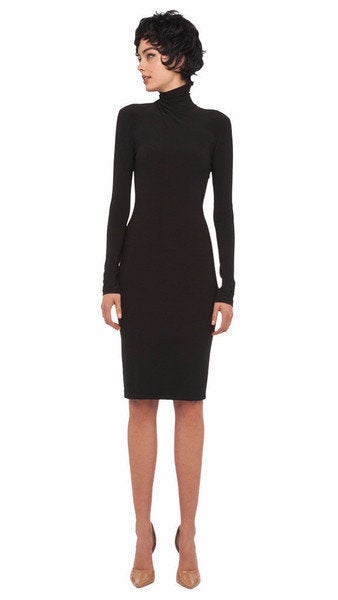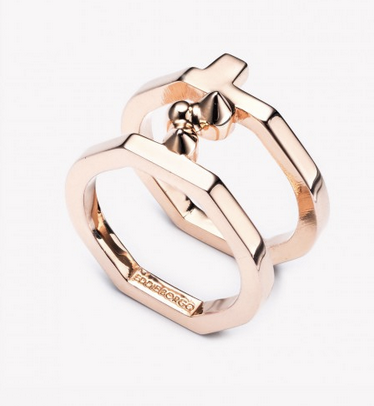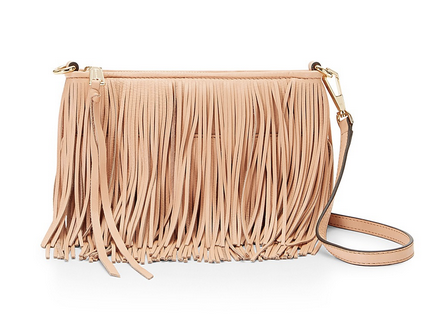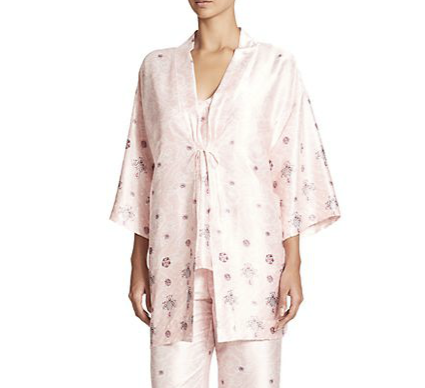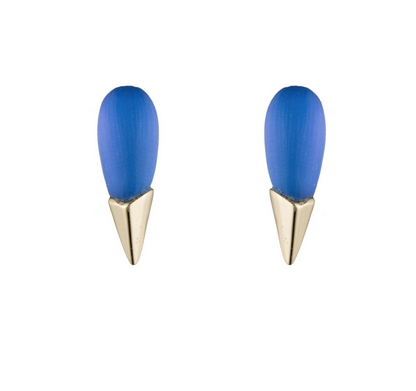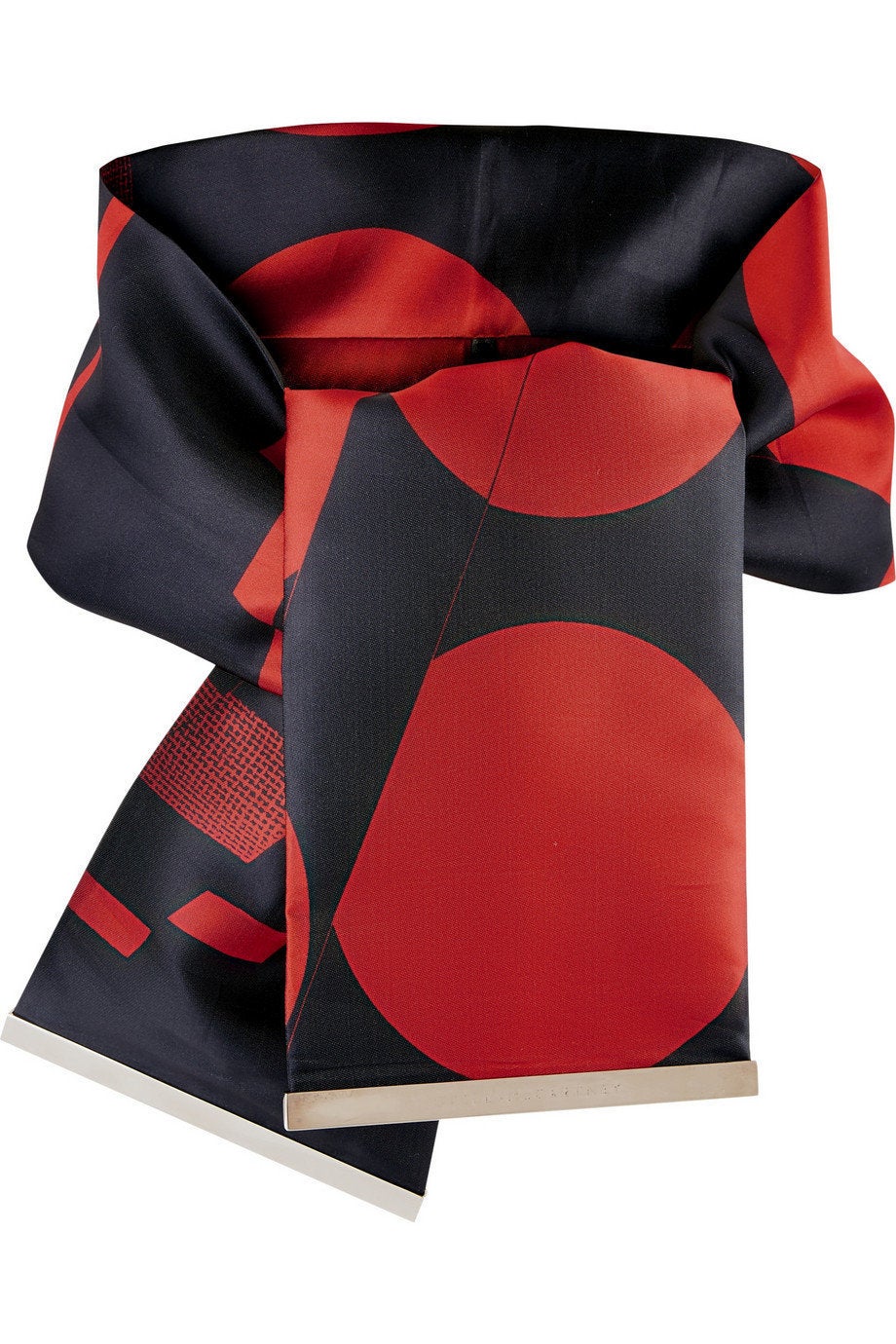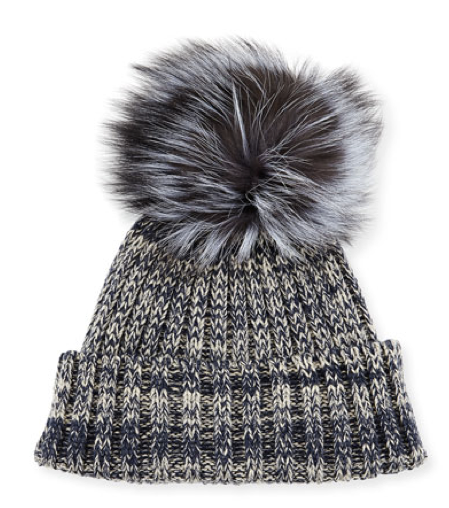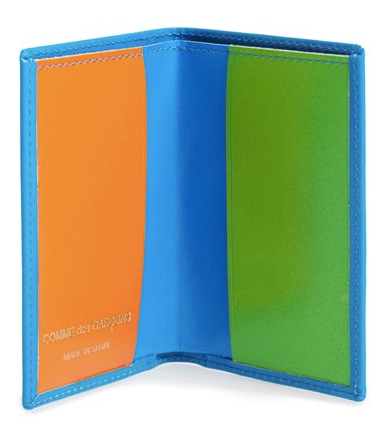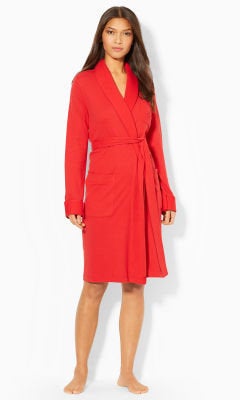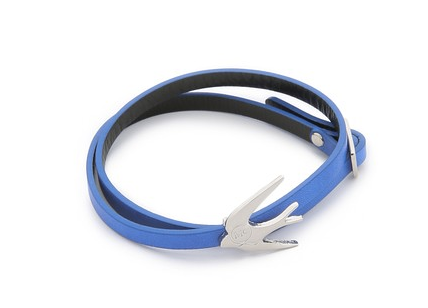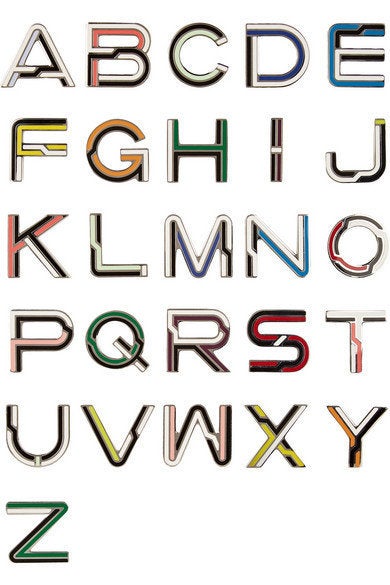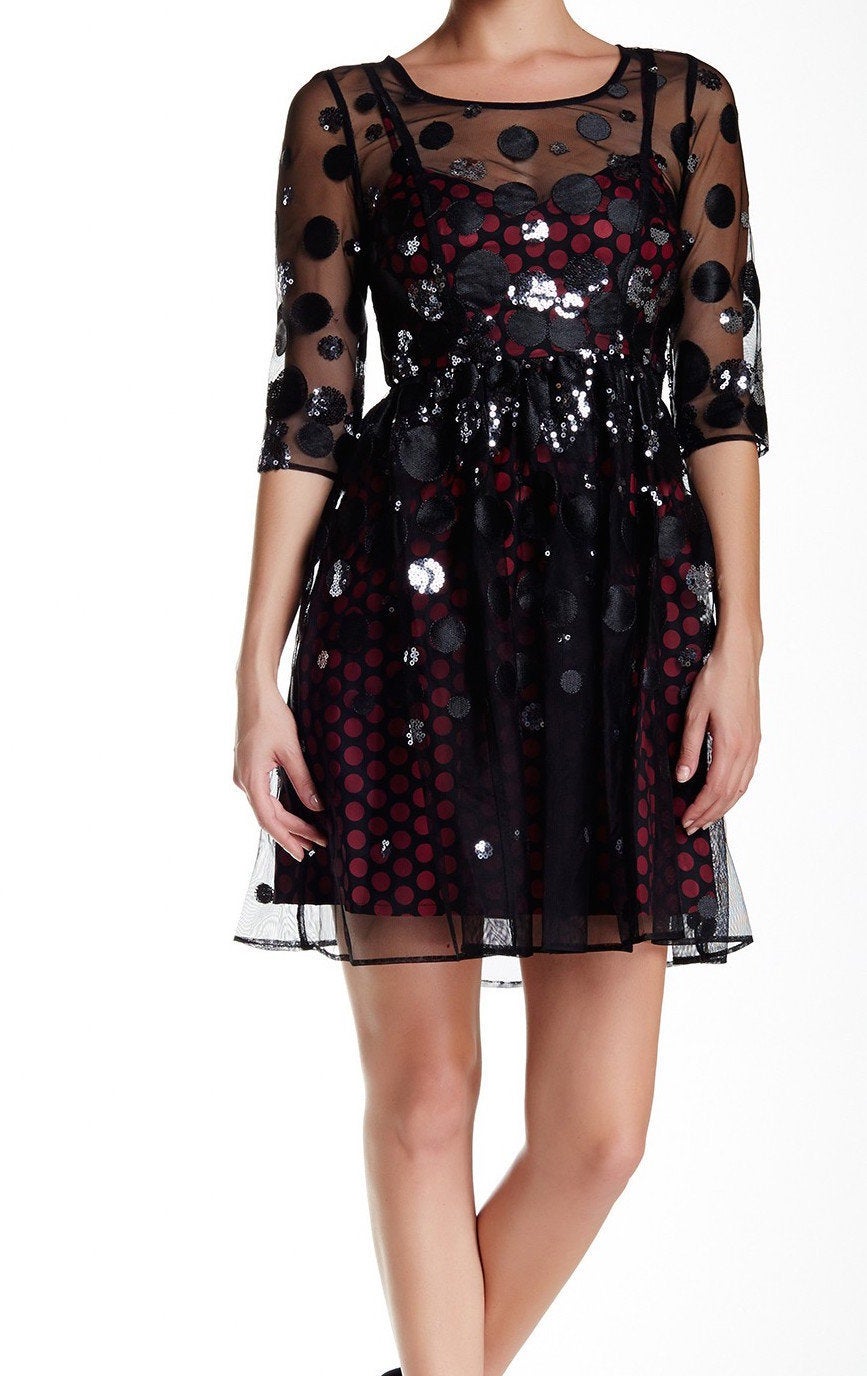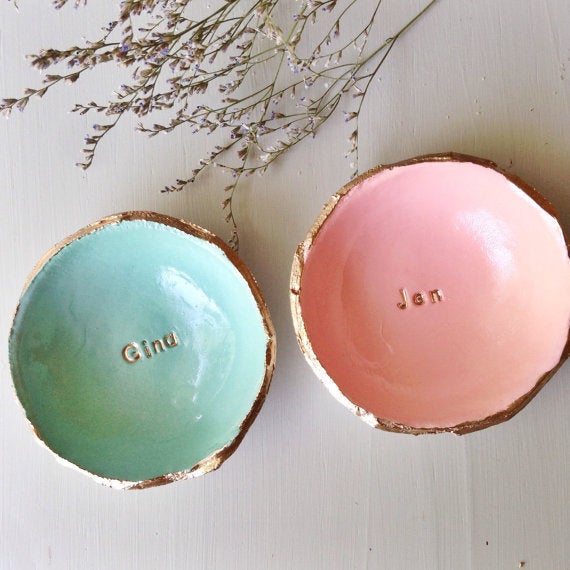 Personalized Holiday Gifts