Everyone loves a bargain and, as we learned from interviewing a few of our favorites, interior designers are no exception. Sure, they might be used to spending more on a sofa than many of us do on rent, but these design pros also know when it's best to seek out a deal and save a few bucks.
Here are six designer secrets on when to go big and when to go home... with something less pricey.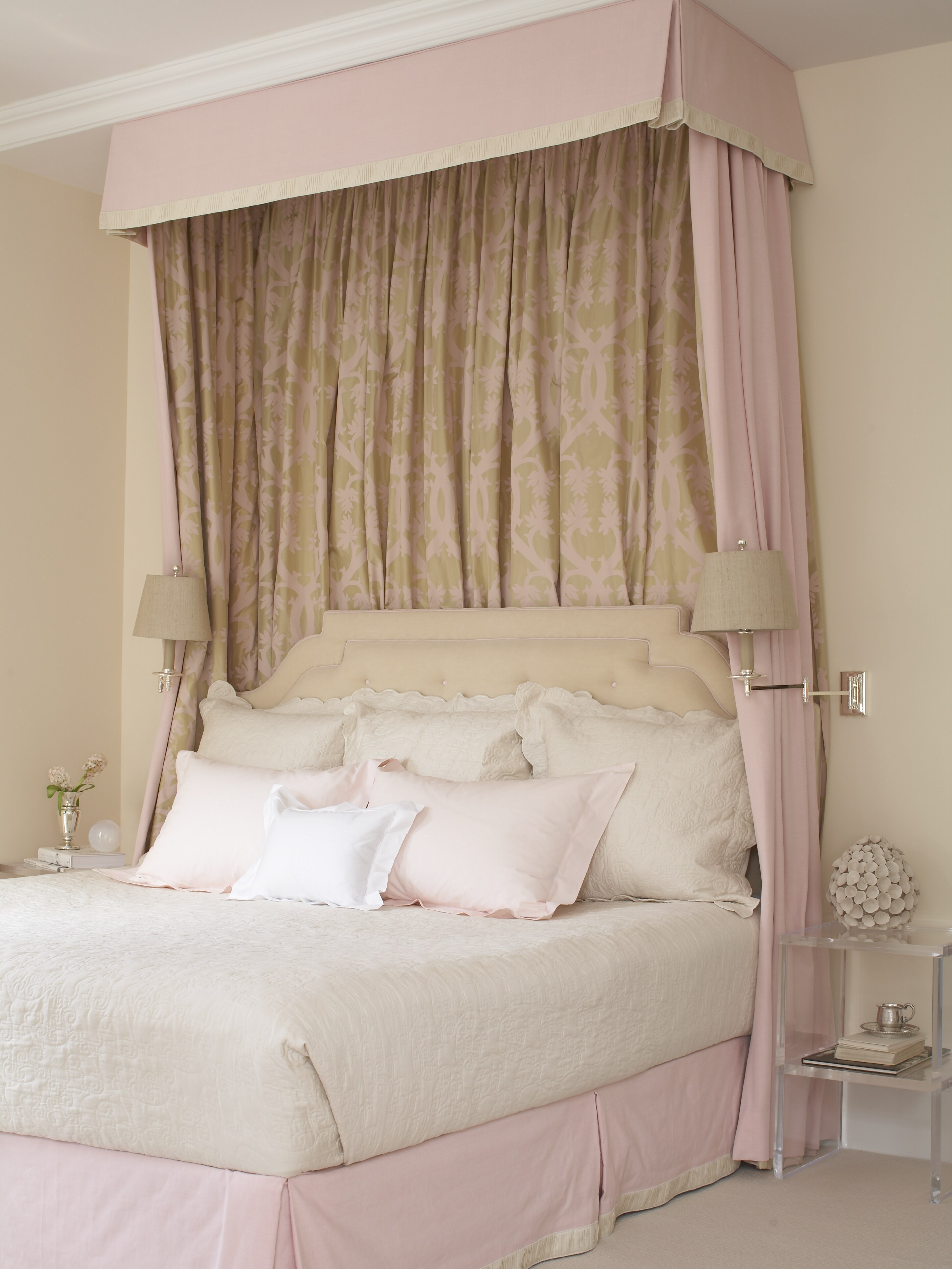 Splurge On...
"...The best linens. You are in them half of your life; they should be a luxury to get in every night."
Save On...
"...Bedside tables. There are myriad well-priced styles and options. Since they are really workhorses with things being stacked in and on them, there will be inevitable spills and scratches. Thus, one would hate to spend too much money on them." -- Amanda Nisbet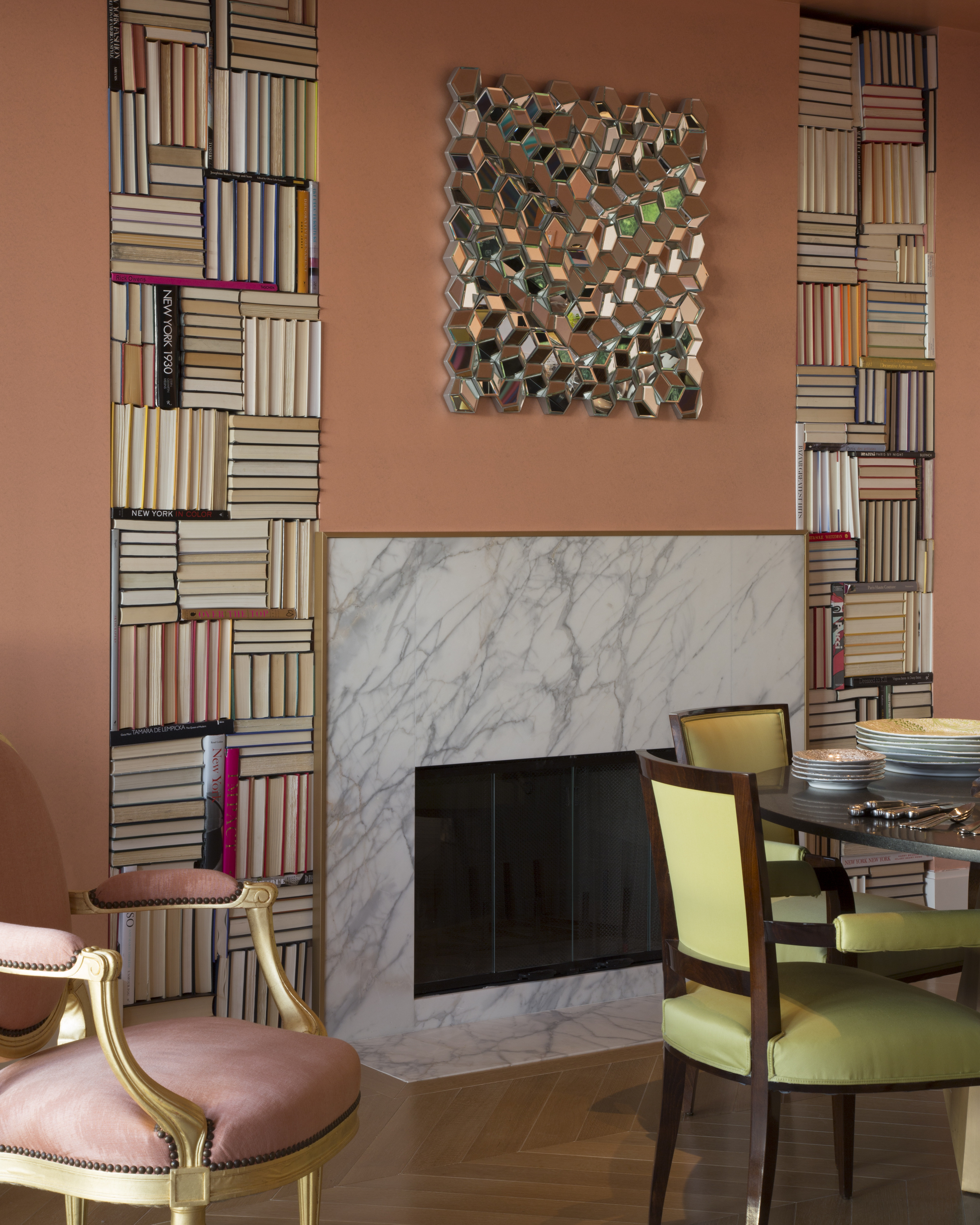 Splurge On...
"Lighting. Invest in a gorgeous light fixture that gives off the right amount of light and splurge on getting a dimmer installed for it. The right lighting can make anything look expensive and luxurious. It will set the mood and the tone for everything else."
Save On...
"Expensive art, vases and trinkets by using $1 books. By visiting your local book store (like Strand in NYC), you can artistically fill out your book shelves, niches, and underneath side tables, with discount books. Have fun with it by turning the spines inwards so the pages show, and leaving spines of your favorite books exposed, for a simple and cheeky way of telling a little about yourself and interests." -- Paris Pickett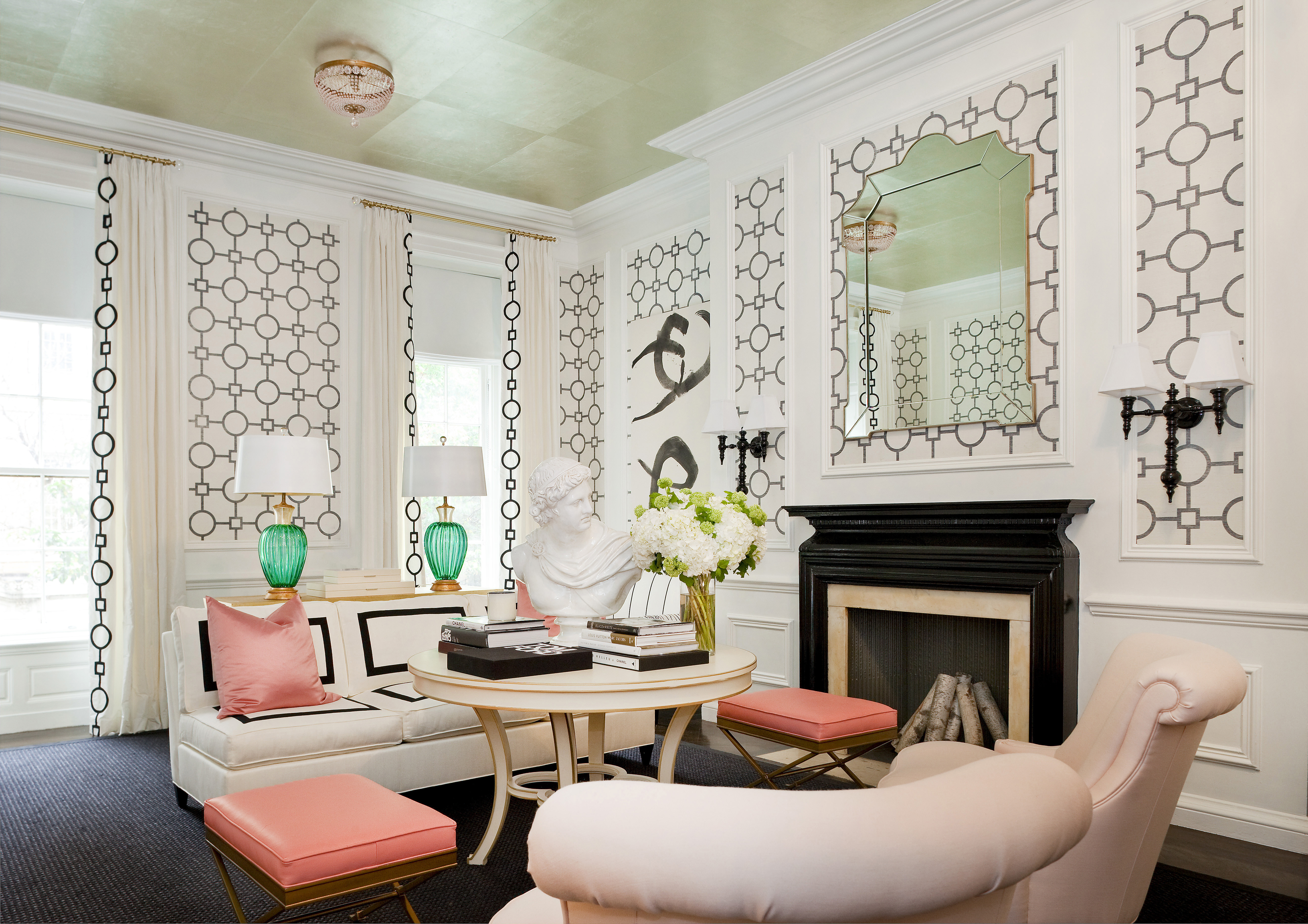 Splurge On...
"Upholstery. It's the one thing that gets the most use in your room, so it has to hold up to a lot of 'sitting,' as well as kids and pets. You should invest in the best pieces you can buy!"
Save On...
"Room-sized rugs really tie a room together, but they can be so expensive. My inside secret for that is to buy two smaller rugs that are the same design, and then stitch them together to create a much bigger rug for much less money. You can also take a large piece of carpet and have it finished and sewn around the edges to create your own room-sized rug. That's a lot of look for a lot less money." -- Tobi Fairley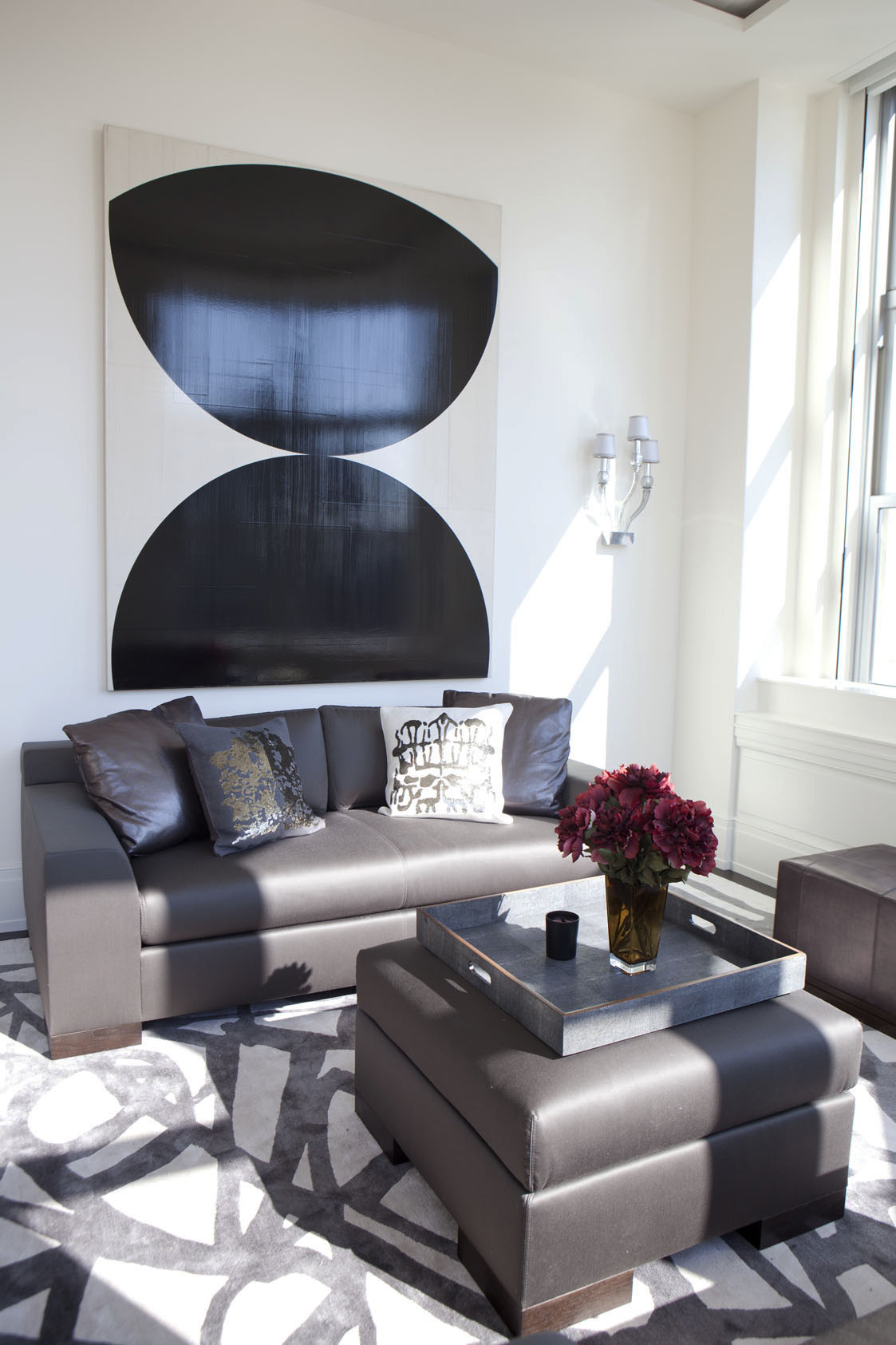 Splurge On...
"Artwork and/or collectibles. Over the course of time, these divine art pieces may become just as valuable as the home they live in. Pieces may be big and vibrant, or small and demure. See how small the Mona Lisa actually is at the Louvre? Big historic impact for a relatively small piece. Group pieces together, if you have a large wall. When larger space is available, by all means don't hold back."
Save On...
"Bathroom vanities. I recommend bypassing the custom millwork vanities when you can. There are some pretty awesome 'off the truck' vanities on the market now. Some of my absolute favorites are from Restoration Hardware. I've been know to customize these by adding specialty treatments when an added pop is needed." -- Joy Moyler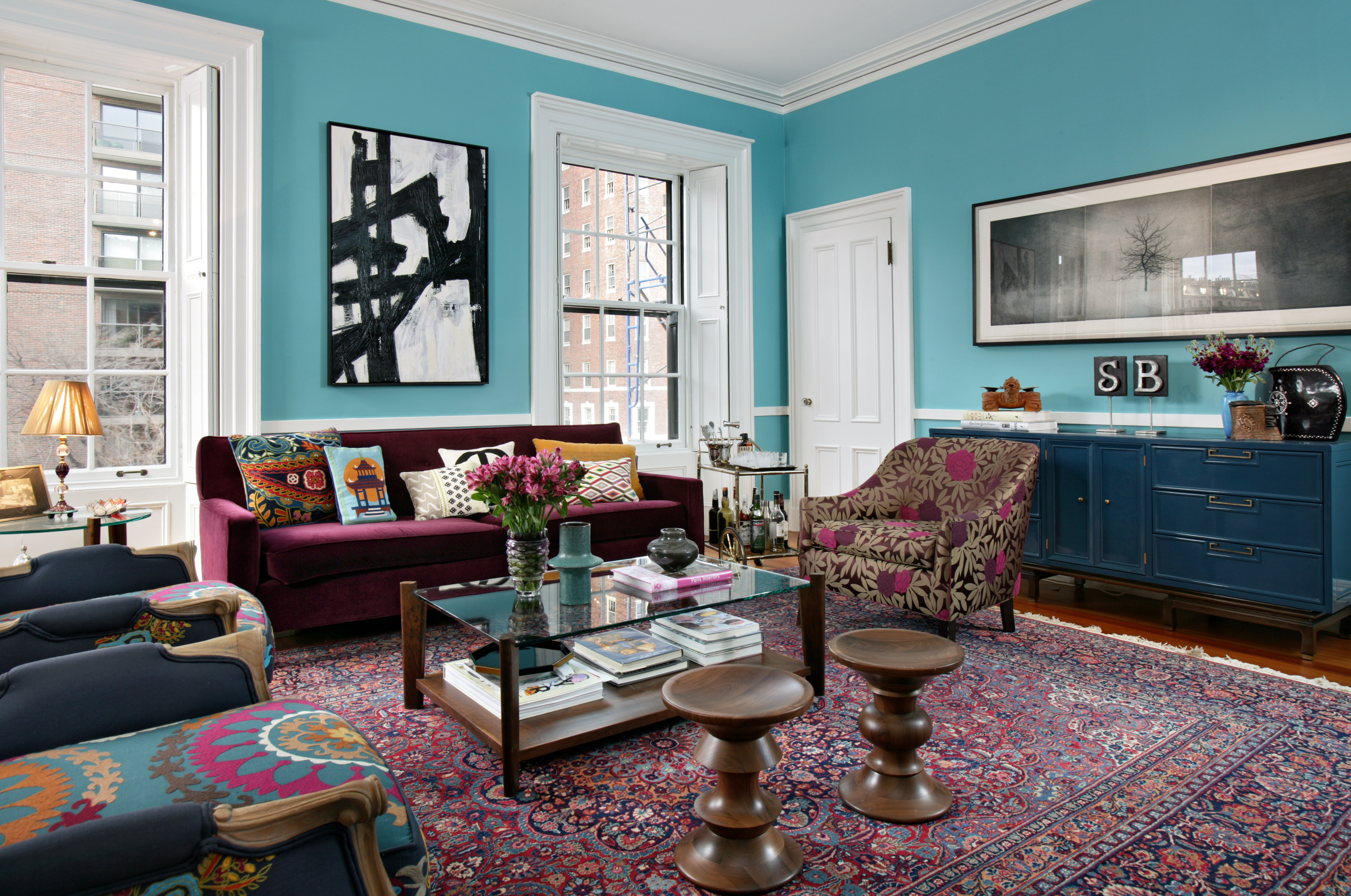 Splurge On...
"Your sofa. For some of us, this is where we spend most of our time, either with family and friends, or in front of the TV. Which is why a good sofa will stand the test of time: kids, pets, spills and life! When shopping for a sofa look for "8-way hand-tied" construction. We also recommend upholstering with custom fabrics that will withstand wear and tear, but stay looking fresh. An investment now will save you having to replace in the near future. Consideration: Invest now and save replacing in the (too) near future."
Save On...
"Table lamps. Have fun with these. We scour eBay and haunt flea markets for unique pieces that are one of a kind. Consideration: Re-wire antiques at your local lighting store for an heirloom look/feel." -- Kati Curtis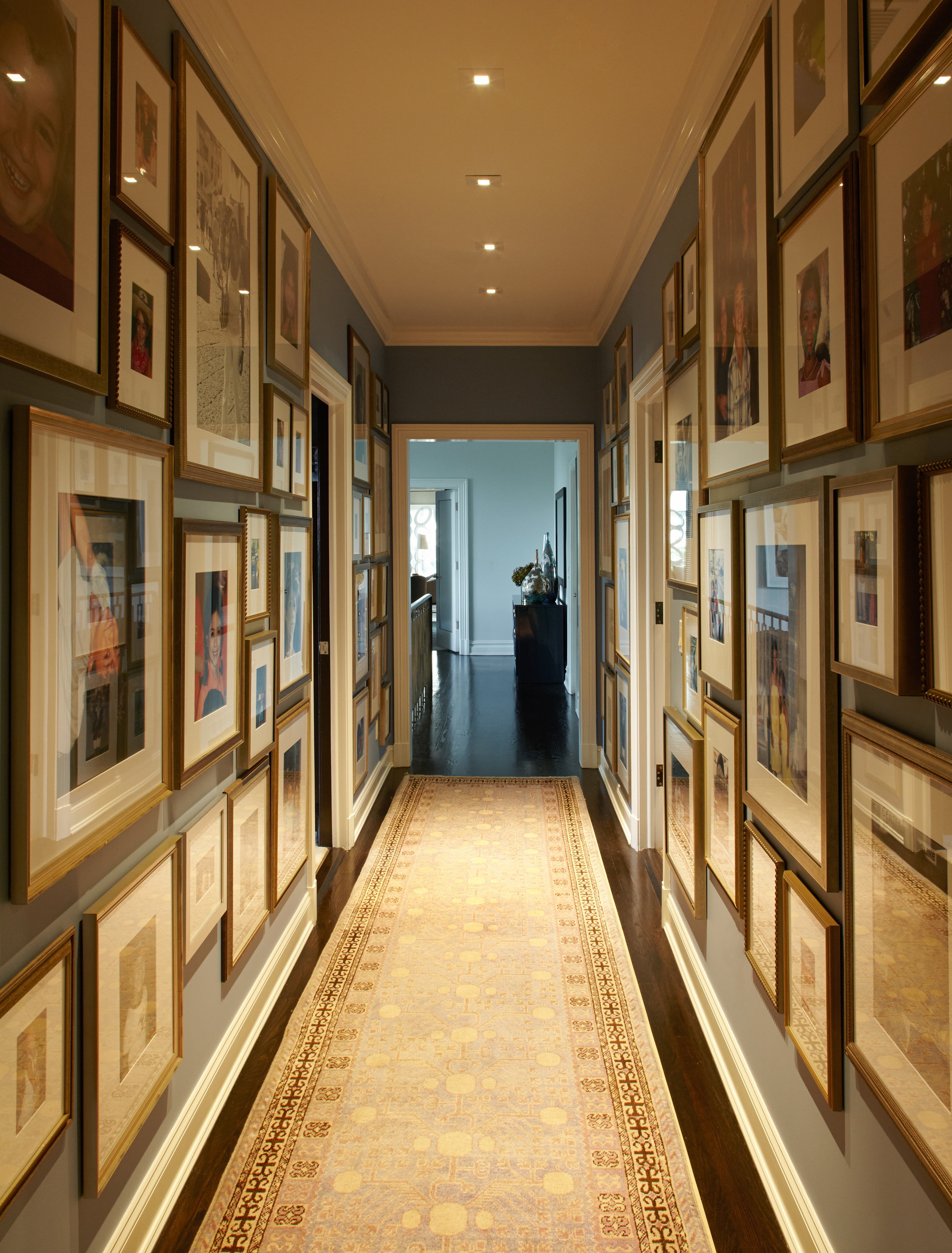 Splurge On...
"Things you touch on a daily basis, like hardware. Even if you can only afford one nice knob, get a beautifully crafted and special door knob on your front door for instance."
Save On...
"Carpets. Pick one up while traveling. [They're] much cheaper in Greece or Turkey, and more authentic. Pack it in a throwaway luggage and spend all the money you saved on your fabulous vacation instead!" -- Neal Beckstedt
Are you an architect, designer or blogger and would like to get your work seen on HuffPost Home? Reach out to us at homesubmissions@huffingtonpost.com with the subject line "Project submission." (All PR pitches sent to this address will be ignored.)