The Holidays are a time for being with loved ones, cherishing memories and making new ones. They are also a time for nesting, whether you are going back to a family home you were raised in, being in your own home, going to a relative's home, or visiting with friends.
This time of year I thought it might be insightful to share with you designers' own homes. These have always been my favorite as they give a glimpse into the lives of how these designers live. In each of the designers featured here, I share with you their "city" home and their "country" residence along with how they design for themselves. It is not that different from how they create magic with their clients. I say "with" as opposed to "for" as all good design, as each says, is done in collaboration, just like life. The more we come together, work together, problem solve together, play together, explore together, the better place each of us comes to.
Wishing you and yours a most joyous Holiday and dreams come true in the New Year!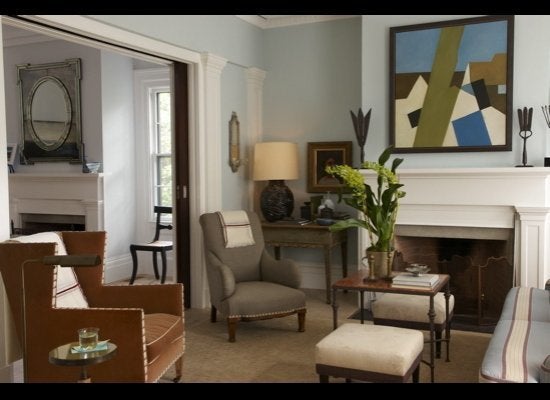 Designers' Own Homes - Home for the Holidays
Popular in the Community