Were the early '90s really that long ago?
If it doesn't feel like it, all you need to do is watch the above clip from a 1994 episode of "The Oprah Winfrey Show." That February, Oprah had asked top fashion designers to predict what people would be wearing in the year 2000. From Karl Lagerfeld to Yohji Yamamoto, six revered style pioneers shared their imaginative predictions for fashions of the new millennium.
Glow-in-the-dark coats
Donna Karan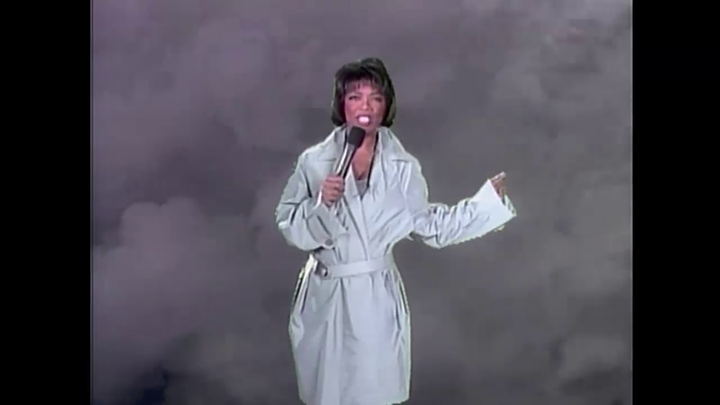 "This is Donna Karan's vision of the future. It's a glow-in-the-dark coat that has pieces of glass in it to reflect light," Oprah said. "And even in the year 2000, Donna says, we're going to be wearing matching shoes."
Dresses made with parachute material
Jil Sander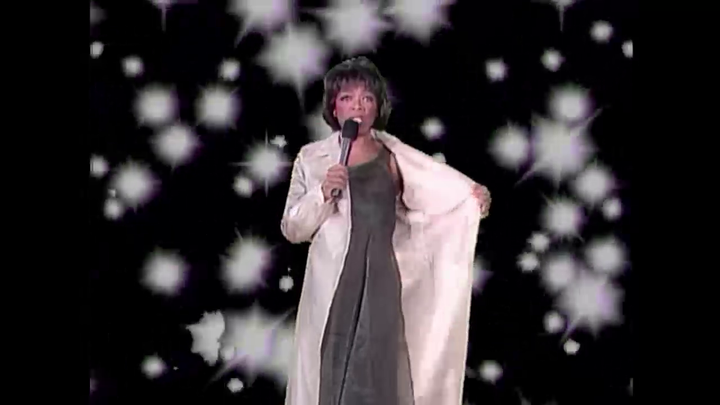 "ELLE magazine says this ensemble by designer Jil Sander is made of the fabric of the future," Oprah said. "It's parachute material that you can wear just about every season."
Garments made of unusual materials, like straw
Issey Miyake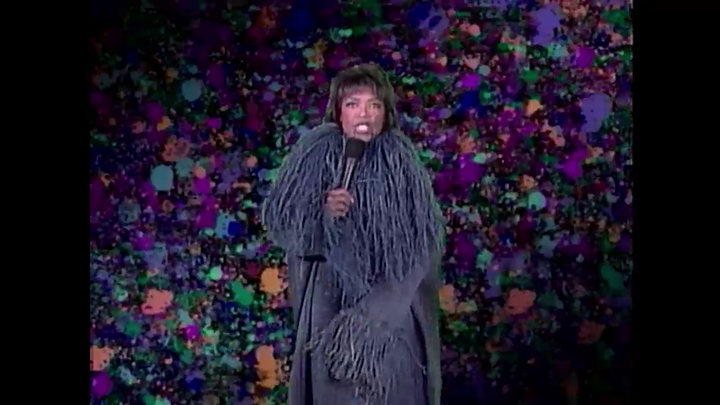 "No, it's not the Land of Oz. It's designer Issey Miyake, and he says in the year 2000, we'll be wearing clothes made out of material we never even imagined, like this outfit. It's made out of straw!" Oprah said.
Coats that filter air impurities
Yohji Yamamoto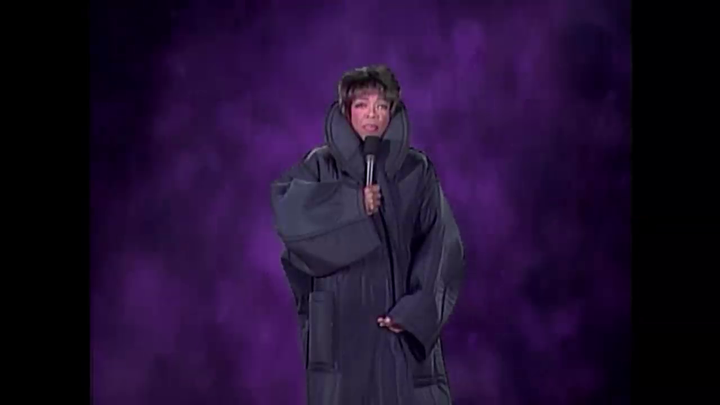 "Thinking air pollution will continue to be a big problem in the future, Japanese designer Yohji Yamamoto made this coat. It filters impurities from the air... [And], it looks like basic black is never going out of style," Oprah said.
Lovely lace outfits
Gianfranco Ferré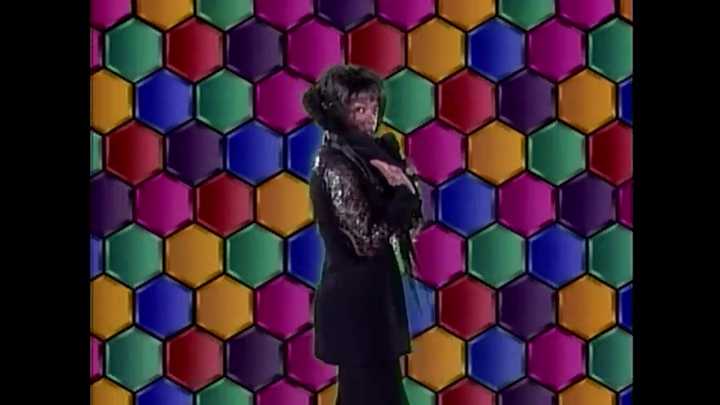 "Gianfranco Ferré says that this lace number is what we'll be wearing on our future evenings out on the town," Oprah said.
Clothes made from recycled materials
Karl Lagerfeld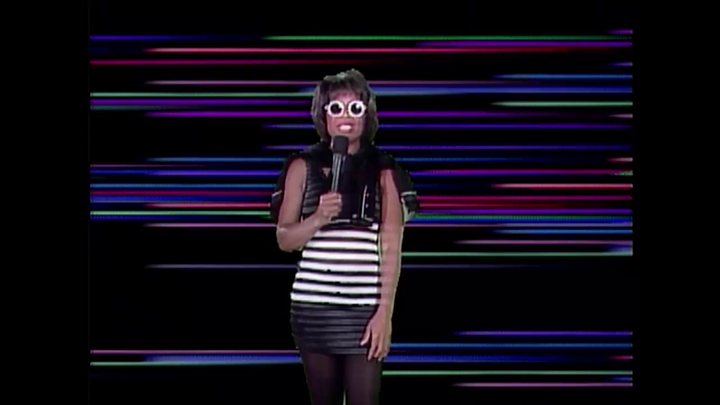 "Mr. Karl Lagerfeld for Chanel says we need to preserve our planet. So, he used a recyclable rubber to make this dress," Oprah said. "Pretty snappy."
PHOTO GALLERY
9 Trends From The '90s We Actually Want To Come Back
Calling all HuffPost superfans!
Sign up for membership to become a founding member and help shape HuffPost's next chapter