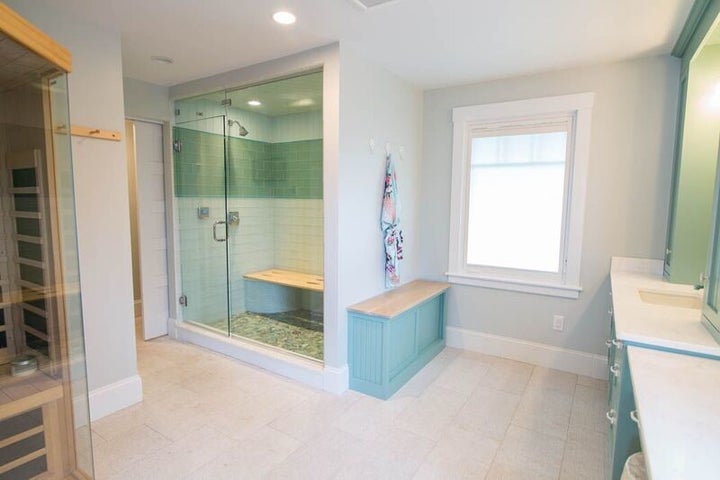 Everyone grows older, this is obvious. But as we experience this evolution and continue with the joy and practical necessities of daily life, we want to enjoy our homes. As we age it is possible to cultivate beautiful interior and outdoor spaces, that reflect what we appreciate as inspiring, uplifting and welcoming and make it possible to age in place. This requires attention to detail, honest reflection and planning together with the right professionals.
An exciting new trend has come to the forefront in the realms of interior design and architecture, and it has been called the "age in place" movement. As more and more of our population moves into the later years of life – the demographic shift creates a need, and a unique opportunity to look at our roles as architects and designers in a new light.
Staying in your home longer
Aging doesn't always mean moving from the home one has always known and loved. And, taking certain steps can extend the time that people can safely and comfortably age in place rather than relocate prematurely. This year, I had the opportunity to design three new construction homes that had aging in place as a key priority, and it has been a lot of fun. What they have in common is a complex challenge: how to fit everyone's needs for life at home, into the most efficient amount of space while fully considering the current and the future needs of an aging person.
Aging in place is an interesting and hot topic because it demands considerations in diverse areas - from economics to emotional and functional parts of daily living. The decision to make an investment in your home to age in place, versus the alternative investment of moving to an assisted living facility or an elderly care residence that offers round-the-clock care and medical facilities on-site, is never taken lightly. Everyone's needs are different, everyone's values and priorities are different, and our ability to prognosticate on what the future holds, presents a complete spectrum of possibilities.
As we get older, typically our risk tolerance reduces significantly, and its wise to seek opinions and recommendations from experts in making plans that will best suit our needs as we age. Once people have done their financial homework , and established a budget for the project of building or renovations that align with their aging in place strategy, the design work begins. Here are some key elements I incorporate during the beginning"Discovery" phase of the project:
Where to begin
Commitment: first I need to know that my client has indeed made peace with the fact that they will not host huge family events. Designing with large gatherings in mind is often at odds with maximizing space utilization and creating space that can be easily maintained by an aging individual.

Establish Square Footage: Square footage is king! The only way to design a cost-efficient home is to keep the square footage to a minimum. Adding more space because you want to have holidays and extended family reunions doesn't align with a fixed future budget and ease of living for aging-in-place.

Make a list of key furnishings: Confirming the most important items that will be moved into the house, and which will not be part of the new living arrangement is crucial. The end goal is a home that is beautiful and functional, not over-crowded.
The details are very important when designing a home for aging in place. Key elements that are a must include:
No-step entries

Single-floor living

Switches and outlets reachable at any height

Extra wide hallways (48" is ideal) and doors (36" to fit a wheelchair)

Lever-style door handles and faucets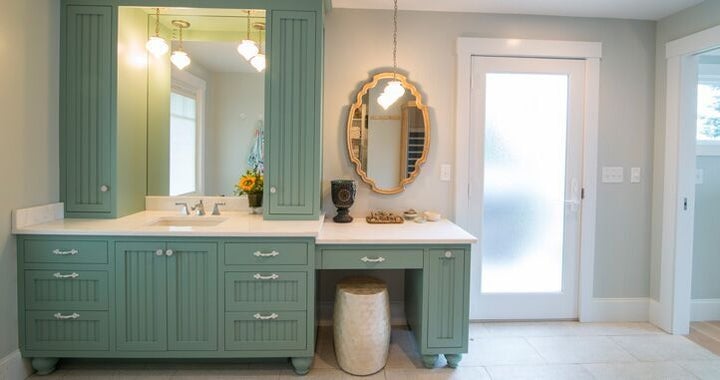 I would also add, it is very nice to have one sink in the kitchen/bath that is lower (30") and open below as well as no-step shower entries. Additionally, most people avoid having a bathtub; however, soaking in a tub is often therapeutic, not to mention relaxing and enjoyable especially as we age. The National Association of Home Builders has a great Aging-in-Place Remodeling Checklist, and I've found it a useful reference.
Renovating a home for Age-In-Place always presents interesting challenges. Things like widening hallways and leveling floor heights might not work well if your home is an 150 year old colonial. And the costs associated may be daunting if extensive structural changes are required to meet practical requirements. But renovating a bathroom and widening doors as well as improving lighting or renovating part of the kitchen for handicapped access can greatly improve an existing situation and buy you time in your home. Its all about balancing not only your budget, but your priorities and values in order to deliver the most satisfying outcome.
Creating a home that works for care providers & support systems
The concept of creating additional space for a caregiver, family member or guests is also a worthy one to consider if your budget and space allow for it. If finances allow, I encourage my clients create an adjoining, but independent space with sitting area, storage and full bath as well as a small kitchenette. These spaces can be considered an Accessory Dwelling Unit (ADU) and with a separate exterior entry, can in many cases be rented out for additional income if they are not needed for live-in help. Another option that I have designed is an addition to a home for that accommodates elderly parents – also considered an ADU. This can be a very nice solution for the entire family as long as the space is large enough for independent living and everyone's needs are considered at the outset of the design process.
If you don't give thought in advance, to planning for your housing needs as you age, the unfortunate truth is that the options become fewer as time passes. Planning is essential and I appreciate being able to contribute my experience and recommendations as a certified architect and interior designer every step of the way for my clients. Be sure you engage with professionals in every part of your aging in place approach – and the decisions you make will be well-informed, doable and well worth the effort.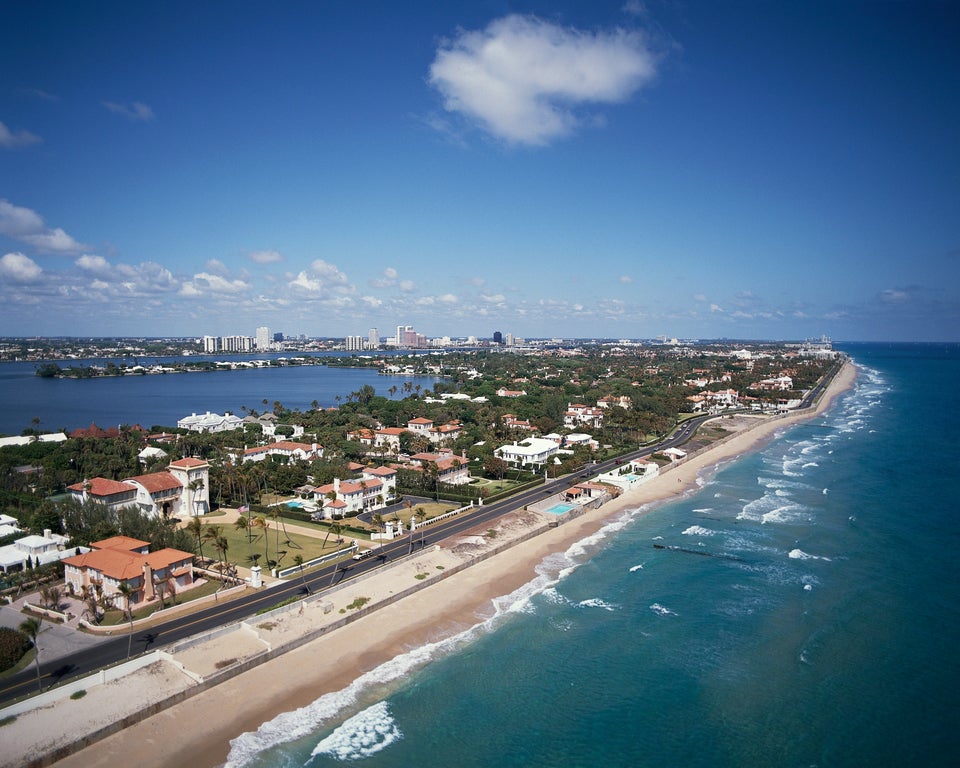 The Top 10 Tax-Friendly States For Retirees