The seasons are changing. In the Northern Hemisphere, that means that the number of hours of sunlight each day, and the temperatures are both going down. Simple modifications to your living spaces can keep these seasonal changes from delivering a devastating psychological wallop.
Having fewer hours of daylight in a 24-hour period is just as bad for our psyches as it is for our gardens. Sunlight boosts our moods and our performance. Make sure all your curtains are open wide for as many hours a day as the plunging temperatures allow. Capture all of the daylight you can gather. Move seats so you can bathe in natural light as you read, chat, etc.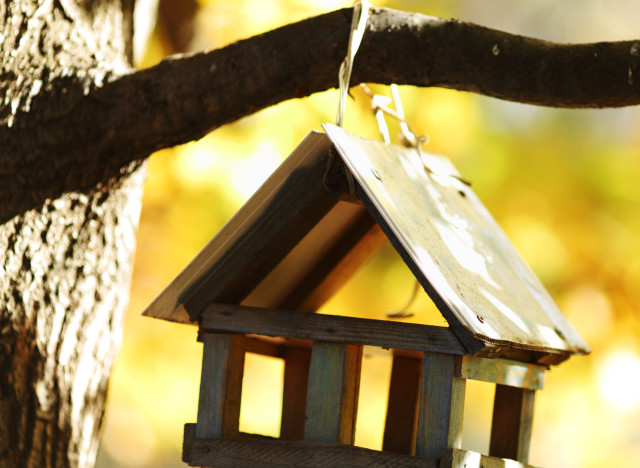 Add scents to your home to counter the effects of the darker days. Scientific research has shown that lavender's odor will calm you, the scent of lemon will improve your performance on mental tasks, and smelling peppermint will help with physical tasks, such as cleaning.
Cleaning your space boosts the endorphins in your system, which gives you a psychological boost. Cleaning often will also drive away musty scents and (probably) reduce clutter - so your home will be a less stressful place.
Our social nets make the cold and darkness of winter more bearable, so make sure your home is optimized for socializing. Orient chairs toward a focal point, such as a fireplace, fish tank or piece of art. Make sure everyone can make eye contact with others so all are involved in the conversation. Use warm colored light bulbs in floor lamps to create brighter areas in a room that are just large enough to accommodate all your seated guests. Darker colored pillows and throws will make a space feel cozy, but use them with care if your home's gathering spaces are already compact.
When the weather is fine, it's possible to open windows and gentle breezes moving through your home provide a biophilic mood boost. Biophilic design is particularly important during the stressful fall/winter months because using nature's design principles makes us more comfortable. There's gentle movement in nature; hang a mobile so it drifts in the slight air current near the heat vent. Nature's views change during the course of the day, as shadows lengthen, for example. Welcome these changes in your home and let the changing light levels bring different ornamental patterns to prominence, for example, or gently transition soundscapes or scent-scapes throughout the day. Use flowers, garlands, and other decorative elements with curved organic lines. Design for all the senses -- don't forget the natural soundtracks or music you find relaxing as an acoustic backdrop. Another biophilic design tip: create long sightlines through your home so people can see from one space into the next -- it's great if those views can extend to outside.
Many people save projects for the fall/winter months.They plan to start work on their novel, concerto or something else. Make sure your home supports whatever you have in mind. If you don't, you'll find yourself stressed and not creative or productive.
Colder months challenge us as a species, physically and psychologically. With a few tweaks, your fall or winter home can be as psychologically supportive as your summer one.
Related