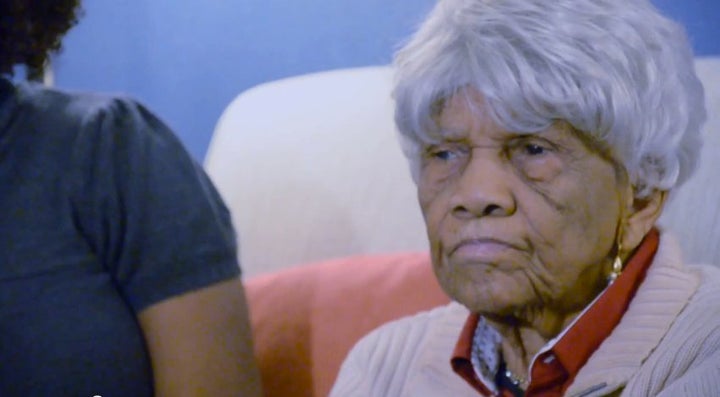 A Miami legislator is making a push for voting law changes in the name of Desiline Victor.
State Sen. Oscar Braynon (D-Miami) publicly introduced SB 888, named Desiline's Free and Fair Democracy Act, Monday at the North Miami Public Library where the 102-year-old finally cast her 2012 presidential ballot after multiple tries and a long wait.
According to the bill, Braynon would revise the qualifications to register to vote, including allowing Florida DMVs to automatically register or update the registration cards of eligible voters. Braynon's legislation would also allow for convicted felons who complete their sentence to preregister to vote, replacing a current law requiring judicial restoration of civil rights for serious criminal offenders.
"By making it easier for all Floridians to exercise this human and American right, we are helping to ensure that people remain confident and engaged in their communities," Braynon stated.
Just days before the announcement, civil rights group The Advancement Project released a video (Watch below) of Victor explaining her travails on Election Day and why she persisted.
"When I saw the big lines, I thought I wasn't going to be able to vote," she said in her native Haitian Creole. "But, I stayed because I wanted to vote. It's not that I wanted to lose all that time voting for a Democrat -- it was about being a part of the democratic process."
"She said even if she got dizzy or collapsed on the line, 'This is something I have to do,'" Philippe Derose, a North Miami Beach City Council, told the Miami Herald after meeting Victor.
If passed in both houses of the Florida's legislature and signed by Gov. Scott, the law will go into effect July 1.
Related
Popular in the Community