If you feel creaky and achy from sitting at you desk all day, welcome to the unlucky club. Many of us experience physical strains from hunching, slouching and staying in the same position for too long.
Taking walking breaks from your desk and prioritizing physical exercise can help prevent and remedy the ailments of a desk job, but sometimes a 60-minute gym session doesn't fit into your schedule. On busy days, consider desk stretches and movements to help limber up, relieve stress and help you focus.
Take a tip or two from HealthPerch's infographic below. Better yet, print it out and tape it to your desk so you'll know where to turn the next time you're in pain.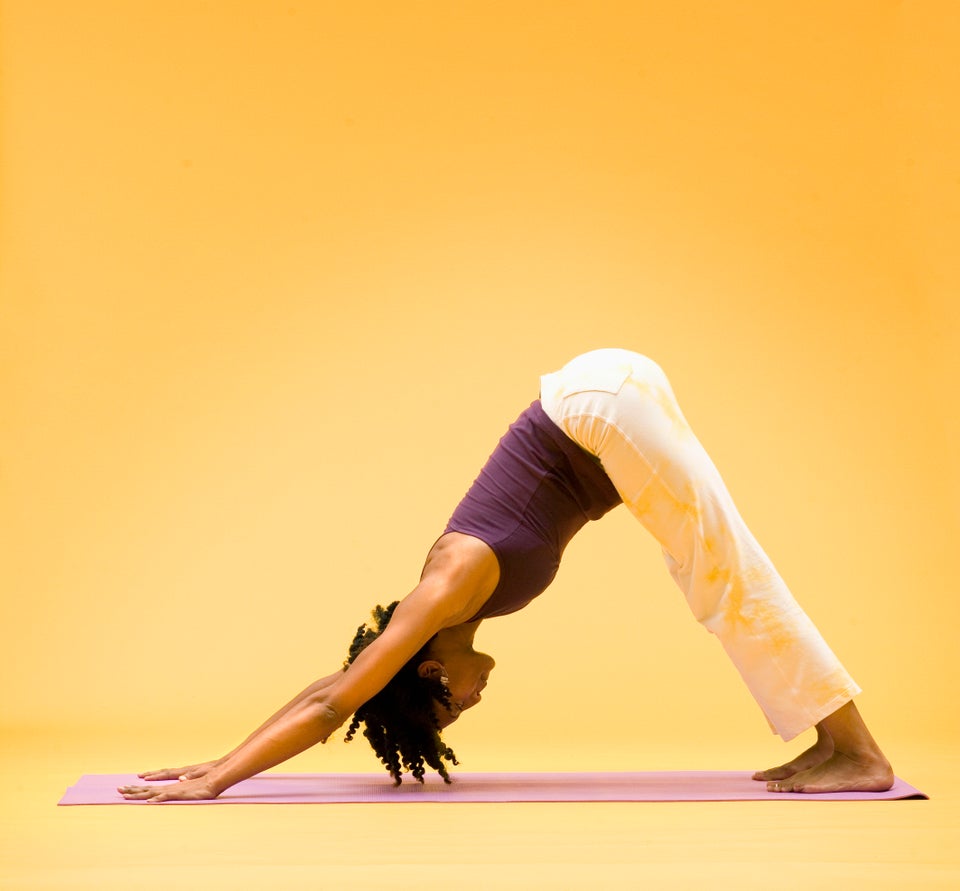 12 Yoga Poses To Undo The Damage Of Your Desk Job