A 33-year-old Knoxville, Tenn. man with 30 children appeared in court this week to ask the state for child-support help, Memphis news station WREG reported Wednesday.
Desmond Hatchett has fathered 30 children -- which is believed to be the record in Knox county, according to the Los Angeles Times -- with 11 different women. His youngest children are toddlers and his oldest is 14.
How did Hatchett come to father so many children? "I had four kids in the same year. Twice," he told Volunteer TV in 2009. He also told a local news station that year that he was "done" having kids (he had only 21 at the time).
Hatchett isn't the only serial father to make headlines. NFL player Antonio Cromartie, 28, famously fathered 10 children by eight women in six states.
Click through the slideshow to see famous fathers who have custody of their kids: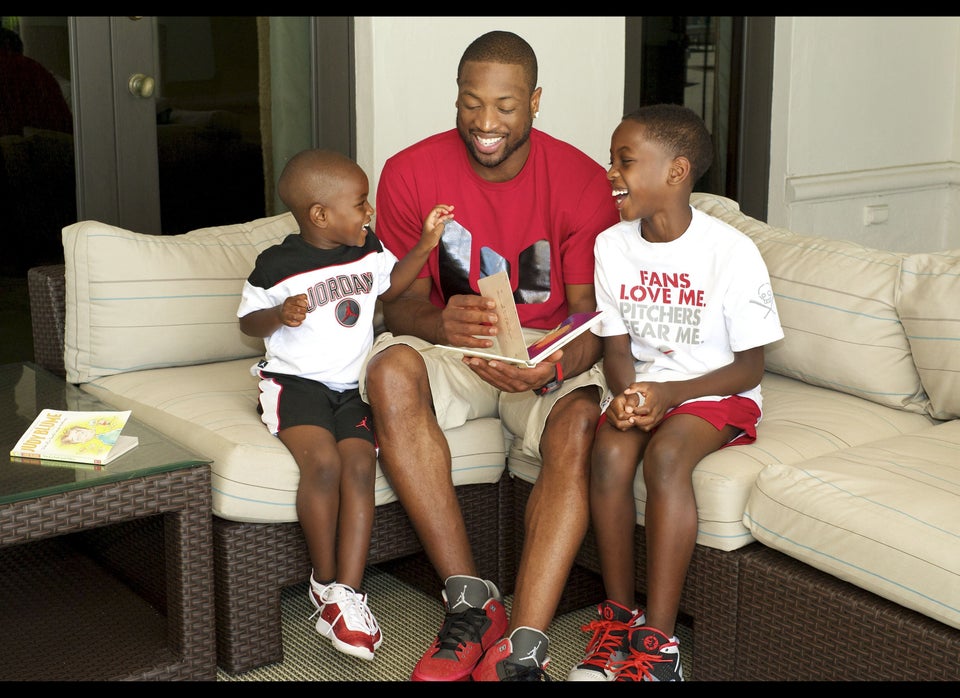 Celeb Dads Who Got Custody
Popular in the Community