The Spanish-language song "Despacito" by Luis Fonsi featuring Daddy Yankee was an instant hit, but the jam really took off stateside when an English-infused remix featuring Justin Bieber debuted on April 17. Both tracks feature lines about Puerto Rico. (In the English version, it's "This is how we do it down in Puerto Rico.")
Hotels.com reported that in the two months after the remix came out, searches for travel to Puerto Rico jumped a whopping 45 percent compared to the same time frame last year.
Other sites report similar effects: Puerto Rico page views on TripAdvisor were up 24 percent between April 17 and June 17 this year, a TripAdvisor spokeswoman told HuffPost. Over at Expedia, that number was 10 percent.
But is it possible the song contributed, too?
Kayak says yes: Flight searches increased 25 percent in the two months after the "Despacito" remix debuted, but there has only been a 3.6 percent bump in searches for travel to Puerto Rico during 2017 overall. Something ― summer travel yearnings, Bieber or otherwise ― caused the springtime boost.
"It looks like interest really spiked after the release of the remixed song came out in April," a Kayak spokeswoman told HuffPost.
Over at Hopper, flight searches increased 58 percent in the month following the song's release, compared to a 33 percent interest increase this year overall.
So, "the song [realistically] increased flight search demand by 25 percent," a spokeswoman for Hopper said.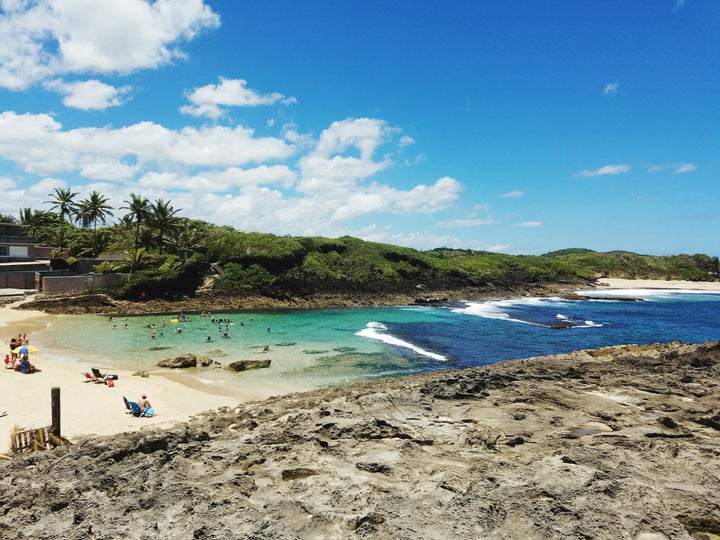 Interest in Puerto Rico was waning slightly even before Zika hit: Kayak says searches fell three percent between 2015 and 2016. That means its recent popularity could very well have nothing to do with disease, and everything to do with the remix.
"We are still looking into how the increase in searches and interest correlates to number of visits and sales," the tourism spokeswoman said. "We all know that 'Despacito' has been more than just a catchy summer tune and has nodded to the talented artists hailing from Puerto Rico. There has been heightened interest in Puerto Rico."
Now if only we could get the song out of our heads...
Before You Go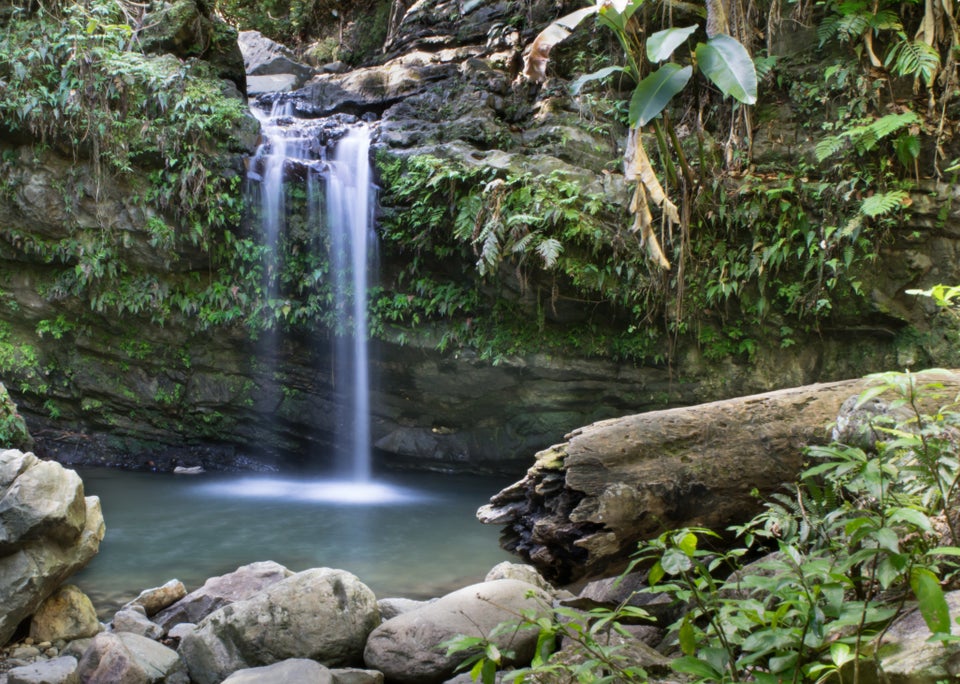 10 Things You Didn't Know About Puerto Rico
Popular in the Community