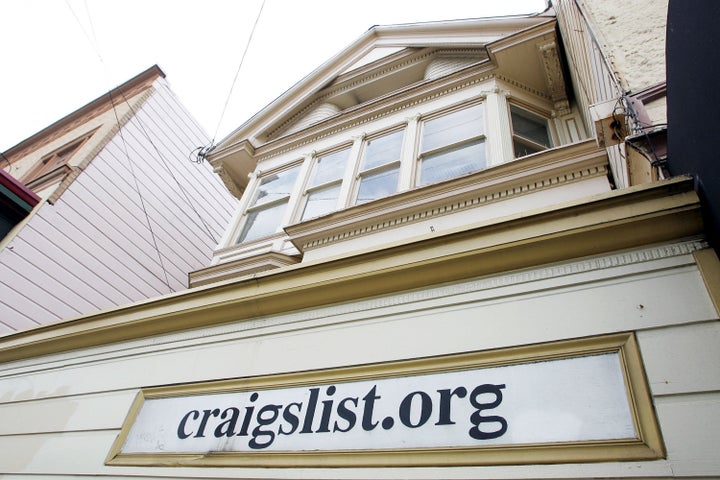 Got a car you're willing to give up? Detroit resident LaWanda Flake says she'll trade you -- her house. The mother of two offered up her 4-bedroom, 3-bathroom house in the attractive neighborhood of Russell Woods in exchange for a "running car, truck or van" as her Craigslist ad read.
"I'm in desperate need of a car...not even for me...for my children," Flake told NBC News, explaining her frustration over the city's public transportation, which she and her two children have had to rely on. "They don't get to school on time. There's time when they had to come back home because the bus just didn't show up," she says.
Though Flake's request sounds crazy, Craigslist has certainly seen crazier. And the truth is, Flake's ad isn't as bizarre as it sounds. What she's actually offering up is a second home she purchased last November in a tax foreclosure sale for a mere $3,500.
The over 2,000-square-foot property needs to be cleaned out and renovated, which Flake says she can't afford to do right now. "I can't put the money into the house, so I need a car" Flake said.
Calling all HuffPost superfans!
Sign up for membership to become a founding member and help shape HuffPost's next chapter