 The women of Wisteria Lane aren't shelving their stilettos without a fight, but this time, it's all happening off-camera. After filming the final episode of "Desperate Housewives," the other ladies made it clear that they didn't want anything to do with Teri Hatcher. The cast even gave out luggage-tag parting gifts to the crew with Teri's signature noticeably missing.

"Since day one, it has always been Eva [Longoria], Marcia [Cross] and Felicity [Huffman] on one big team and Teri on her own team," a show insider tells me. "She has never wanted to have anything to do with the other ladies. She entered the show thinking she was the star and is leaving it in the same manner."

Back in 2005, when the hot new show landed a coveted Vanity Fair cover, Eva and Marcia reportedly threatened to walk out of the shoot if Teri continued to be at the center of every photo. And just a few months ago, during ex-housewife Nicollette Sheridan's lawsuit against show creator Marc Cherry and ABC, Nicollette called Teri "the meanest woman in the world."

Teri, for her part, is staying civil about her former cast mates. "I will never disclose the true and complicated journey of us all, but I wish everyone on the show well," she told TV Guide.
Just like on Wisteria Lane, some truths are best kept buried.
Before You Go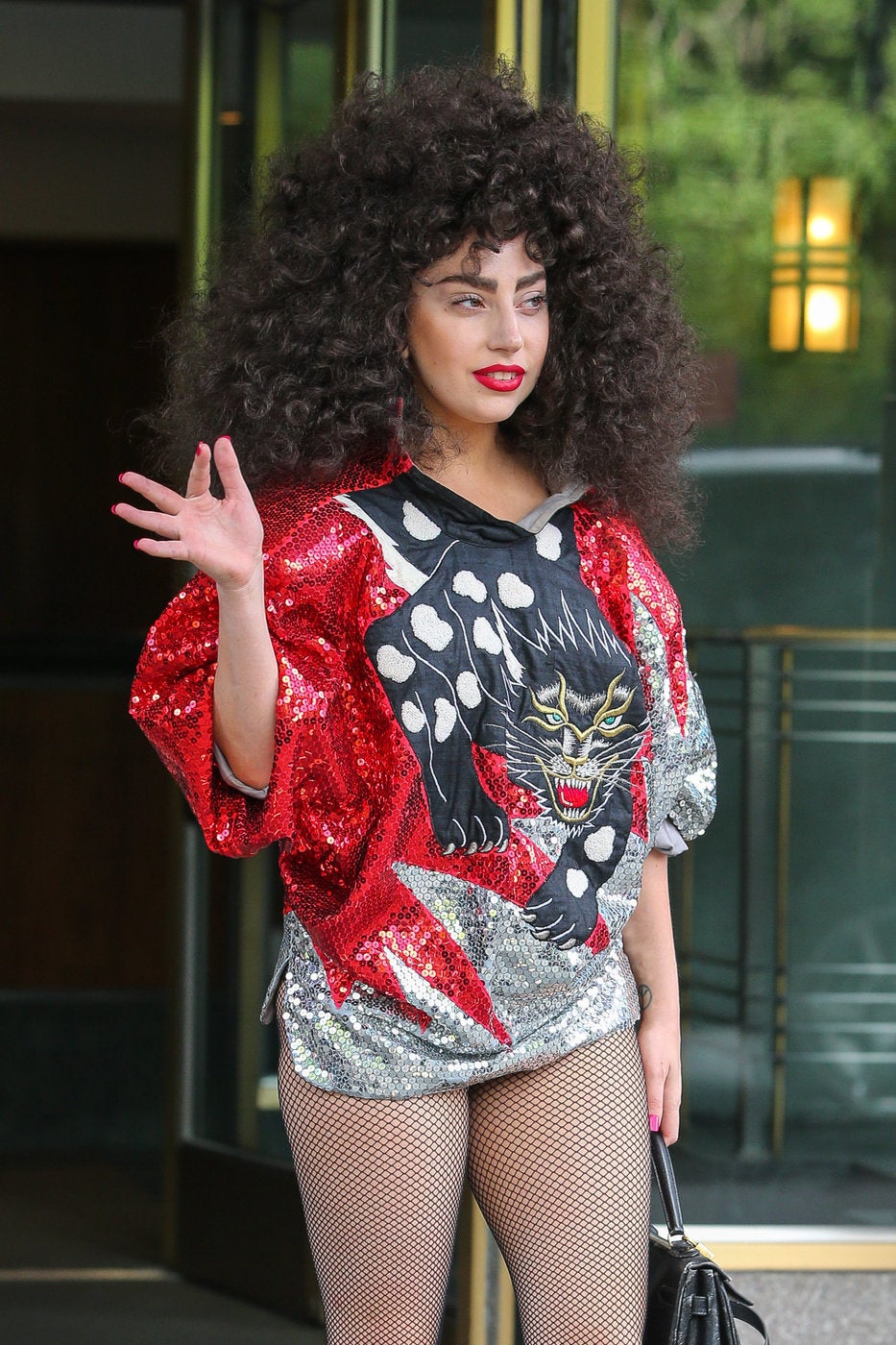 Celebrity News & Photos
Popular in the Community