What better way to herald the return of Gru from "Despicable Me" than with Eminem? No better way, apparently: the "Despicable Me 2" trailer has arrived, accompanied by the 2002 hit song "Without Me," which includes the dulcet, R-rated boastings of Marshall Mathers. (None of those lyrics, of course, make it into the trailer.)
Starring the voices of Steve Carell, Kristen Wiig, Russell Brand, Miranda Cosgrove, Steve Coogan and Al Pacino, "Despicable Me 2" picks up where the events of "Despicable Me" left off: with Gru responsible for two young girls while also dealing with his life as as supervillain. When a larger threat arrives, The Anti-Villain League, "dedicated to fighting crime on a global scale," captures Gru and tries to get him save the world.
"Despicable Me," from Illumination Entertainment, grossed a massive $543 million worldwide when it was released in the summer of 2010; the sequel has a prime July 3 release date, meaning the total gross could be even greater for round two. Watch the charming "Despicable Me 2" trailer above.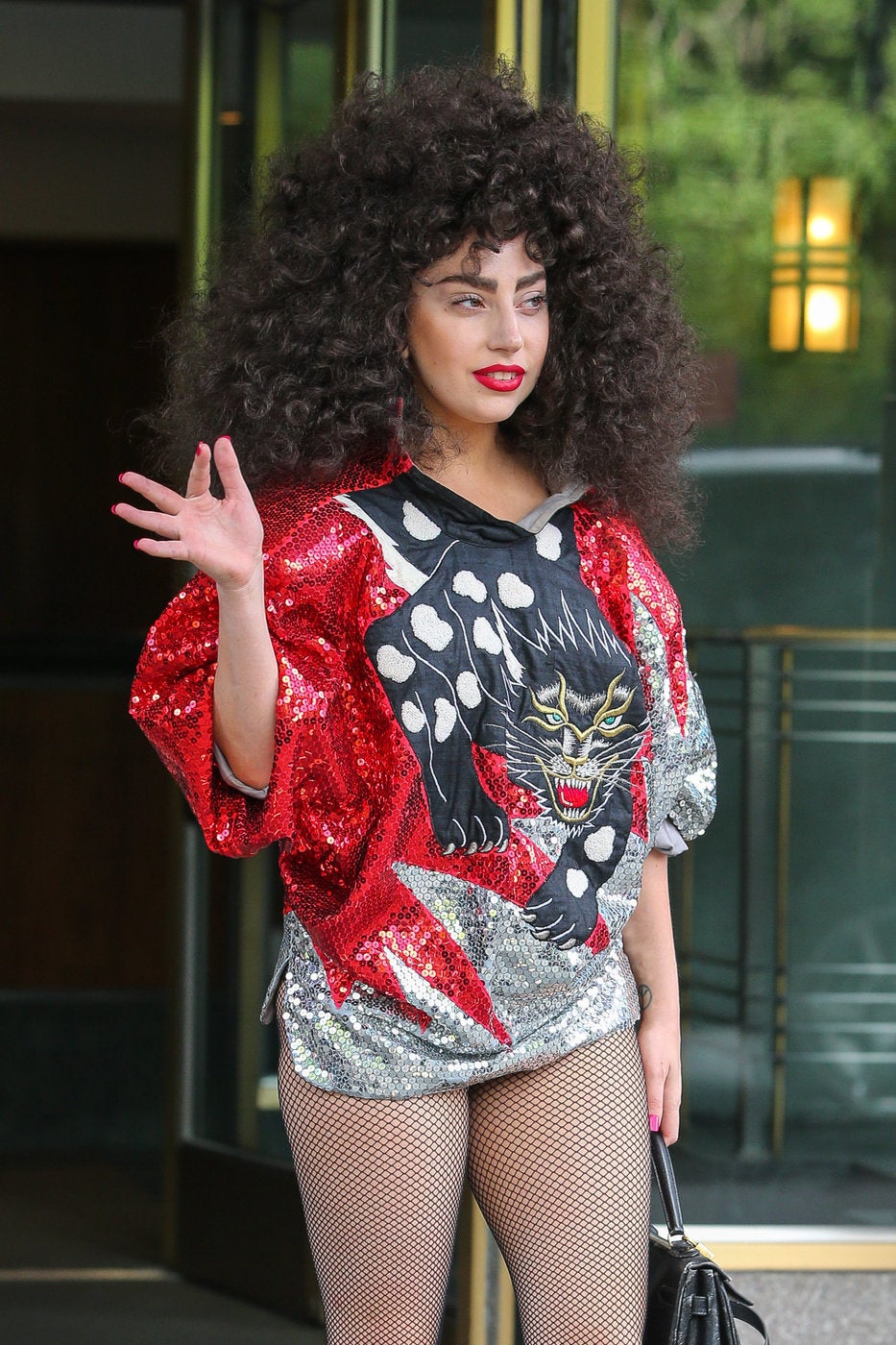 Celebrity News & Photos
Popular in the Community