Zachary Quinto, who stars in the new action film " Hitman: Agent 47," is one of the hardest-working and most varied actors in Hollywood. He moves from stage to screen and back, from Tennessee Williams' "The Glass Menagerie" on Broadway to films like "Hitman," playing gay roles and straight roles interchangeably. He's proof-positive that being openly gay –- and being vocal about such issues as HIV prevention, marriage equality and the plight of LGBT teens -- shouldn't limit any actor's career in 2015.
He discussed the fear among some actors that their careers will be harmed if they come out in an interview with me on SiriusXM Progress. "The only way to change that is to stop giving it power," he said. "It's my responsibility to work with integrity, to live with integrity. And if I do those two things I feel like the idea of limitations based on who I spend my life with or who I sleep with is everybody else's problem. That's not mine. Mine is to do good work, to show up, to be who I am and to, in some way, be one of many, many, many voices that over the last generation made incredible and very powerful changes in the way that we treat LGBT people."
For Quinto, it took "a long time, personally, to come to a place" where he could "have that dialogue about my sexuality publicly." He came out in New York Magazine in 2011, he said, to be part of a "larger conversation" in the country. "That conversation is about the well-being of kids who are struggling to come to terms with who they are in the world," he explained. "And that's what motivated my decision."
But Quinto acknowledged that as a gay public figure his words sometimes resonate in ways that cause him to "catch some flak." Last year there was outrage among some HIV/AIDS activists when Quinto said in an interview in Out magazine that he thought that Truvada, the once-a-day pill that prevents HIV infection (also known as pre-exposure prophylaxis or PrEP) could cause "complacency" about the epidemic. "We need to be really vigilant and open about the fact that these drugs are not to be taken to increase our ability to have recreational sex," he had warned, pointing to an "incredible underlying irresponsibility."
Activists charged back that there was nothing wrong with recreational sex – or increasing it – as long as it's safe. And they noted that PrEP is itself a form of safer sex and that people who use it are in fact taking steps to protect themselves. Quinto responded to the criticism in a blog post on HuffPost Gay Voices explaining that he's a "well-adjusted and well-educated gay man" who had read up on the science of PrEP but still had concerns about the younger generation letting "our guard down."
Although the debate over PrEP is still ongoing, Quinto told me he knows "tons of people who are taking it and using it," and that it's "a thing to do now," though it's "not for me." He also reiterated his thoughts on HIV prevention.
"Look, I just think we need to be vigilant as a community and a community of gay men," he said during our interview. "It was not my intention to judge anybody or to rankle anybody, or to put myself in some kind of superior position by any means. I think if people use PrEP as part of a responsible regimen of taking care of themselves and preserving their bodies and their well-being and the well-being of the people they're having sex with, then more power to them. There was this thing that I was 'slut-shaming.' Anybody who knows me knows that that is the last thing I would ever do. I just think that we can't let our guard down."
In my interview, Quinto seemed to suggest that the very idea of PrEP itself might influence everyone to let his or her guard down by forgetting the past and the reality of HIV and AIDS. "I'm old enough to understand how absolutely horrific and decimating that time was," he explained. "And I think I was speaking more to [infection rates being the same now as in the past]." Quinto sees his critique as a way to remind people of that earlier time, and to "honor the people we lost, an entire generation of men, and to be responsible to who we are and how we relate to one another, how we take care of each other." He adds, "That's all I was trying to talk about. I wasn't trying to heap any judgment on anybody."
It doesn't appear that any pushback is about to silence Quinto. And it shouldn't.
Acknowledging that it will happen, he noted, "You know, what can you do?"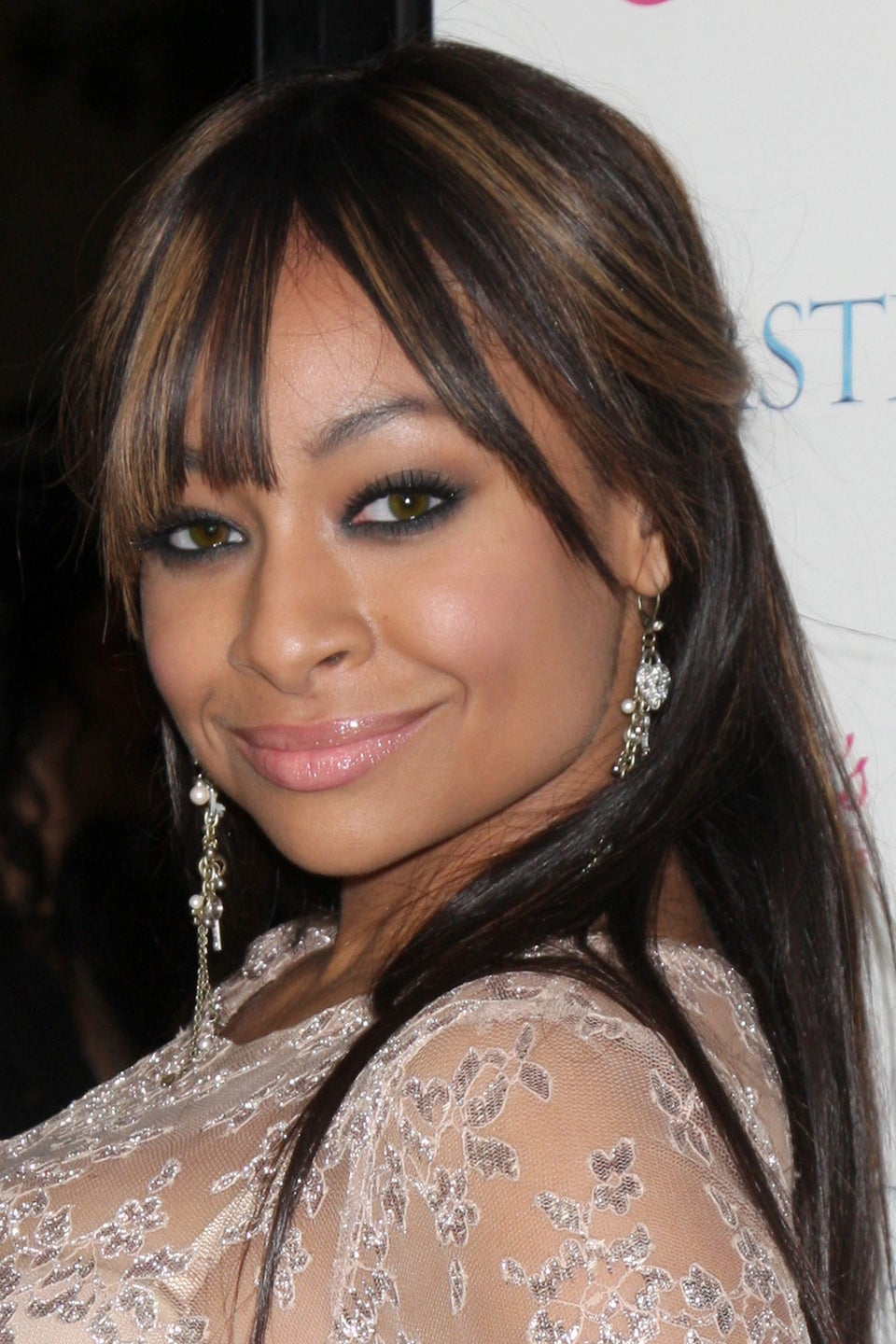 Understated Celebrity Coming Out Stories
Support HuffPost
Every Voice Matters
Popular in the Community