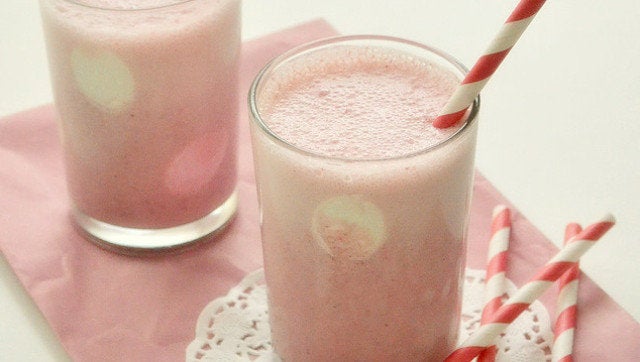 Women have always been pegged as having a sweet tooth -- the Cathy comic says it all. As the stereotype goes, women swoon over a piece of chocolate cake and men could go through their entire lives without it so long as they have a beer and a hunk of meat.
As we've made our way through women's equality and become more PC, we tend to disregard these often times ridiculous, and always oversimplified gender differences. But when it comes to sweets, this stereotype may be spot on.
GrubHub recently released data showing that women are 25 percent more likely to order dessert than men. While that's not quite a black and white difference, it is a significant number. We were fascinated (and not entirely shocked) by this stat, but it was the different dessert choices men and women make that really piqued our interest. Here are a few examples:
Men are 20 percent more likely to order milkshakes, while women are 15 percent more likely to order ice cream.
Women are also 50 percent more likely to order frozen yogurt.
Men are 10 percent more likely to order cookies.
Women are 10 percent more likely to order fried desserts.
Cake is the most gender-neutral dessert of them all -- and it accounts for 25 percent of all desserts ordered.
So the moral of the story is, if you want to make everyone happy come this Valentine's day, stick to cake.
Here are 18 cakes to bake.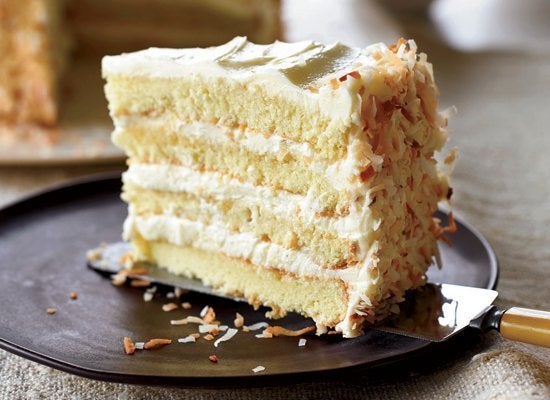 Cake Recipes
Popular in the Community