A few years ago, California-based couple Melissa and Wyatt Chapman realized juggling two thriving careers and two kids was taking a physical toll.
"Wyatt was suffering immensely with back, digestive, and sleep issues, while I was turning to food as a crutch and not working out," Melissa recalls. "We'd go to the best doctors and nutritionists, but at the end of the day, we were just going back to our stressors and not making any progress."
Then Melissa attended some sleepaway boot camps, and something shifted. "It was staggering how much being away from regular work and home life gave me hope, and made real change possible," she says. "Suddenly, things were looking up." Inspired, the Chapmans went on to develop VeraVia, a comprehensive wellness program based in San Diego, where their team has helped clients shed pounds, get off medication, and even reconnect with loved ones.
The dawn of a new year inspires commitments to deal with such health and wellness issues, be they chronic symptoms, fitness goals, stress relief, or general bad habits. And if you don't know where to start, a destination spa program can help.
"A destination spa experience gives you a glimpse of how healthy you can be and imparts you with the knowledge that you can do it," says spa industry legend Deborah Szekely, cofounder of Rancho La Puerta. Because these programs are typically several days long, she adds, and involve the support of experts and fellow guests, "you experience a shift of your focus and concerns, achieve a real jump start on fitness, and find your true self again."
And just who that self is should play a part in which wellness getaway you choose. Factors to consider include if you are more social or solitary, need medical or behavioral support, must have Wi-Fi (not all places let you connect), and love the outdoors.
To help find the perfect wellness getaway for your needs, we've scouted 14 effective programs and zeroed in on who'd best benefit from each one. From Pennsylvania to the Himalayas, islands to the mountains, places with mechanical bull rides to ones with historic healing waters, these destination spas will help you get the new year -- or any new day -- off to a healthful start.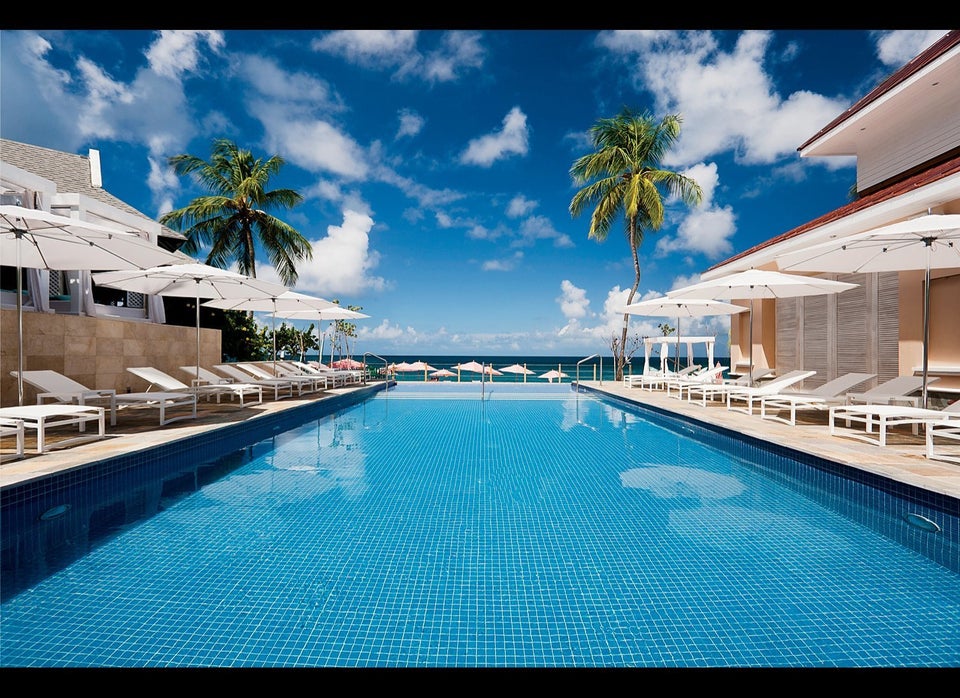 Destination Spas to Jump-Start Your Year