Although destinations like Paris, Nice, and Normandy tend to dominate French tourism, there is more beauty to this nation. Montpellier, a center of art and culture, provides many reasons as to why it shouldn't be overlooked by travelers.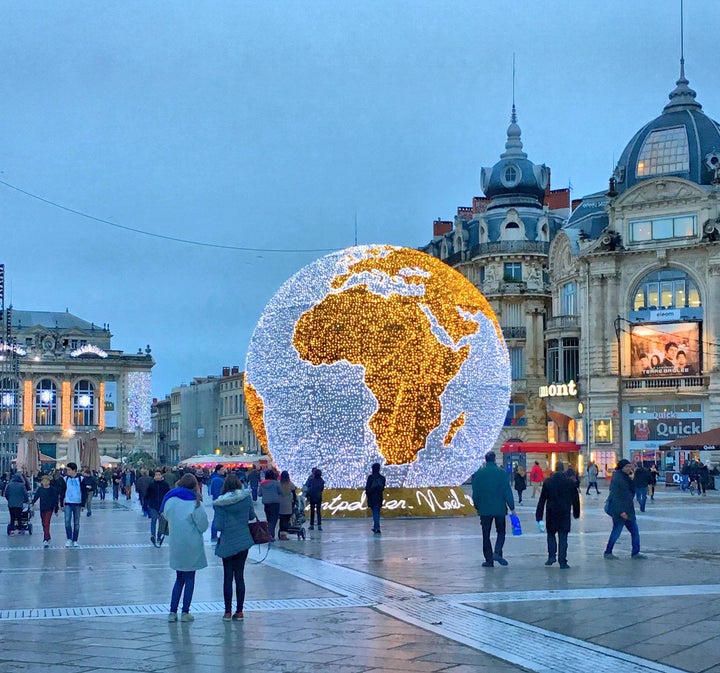 Fairly Cheap Cost of Living
France is home to countless spectacular cities. Unfortunately, many of these destinations tend to be pricey. Montpellier ranks 4th in France, under Paris, Lyon and Nice, for its cost of living. Compared to these other popular destinations, Montpellier is a bargain!
Montpellier is home to more than five universities and centers for higher education. Pupils from around the world flock to Montpellier for its academic offerings. While studying abroad, I met students from Belgium, The Netherlands, Morocco, Costa Rica, Australia, and the list continues.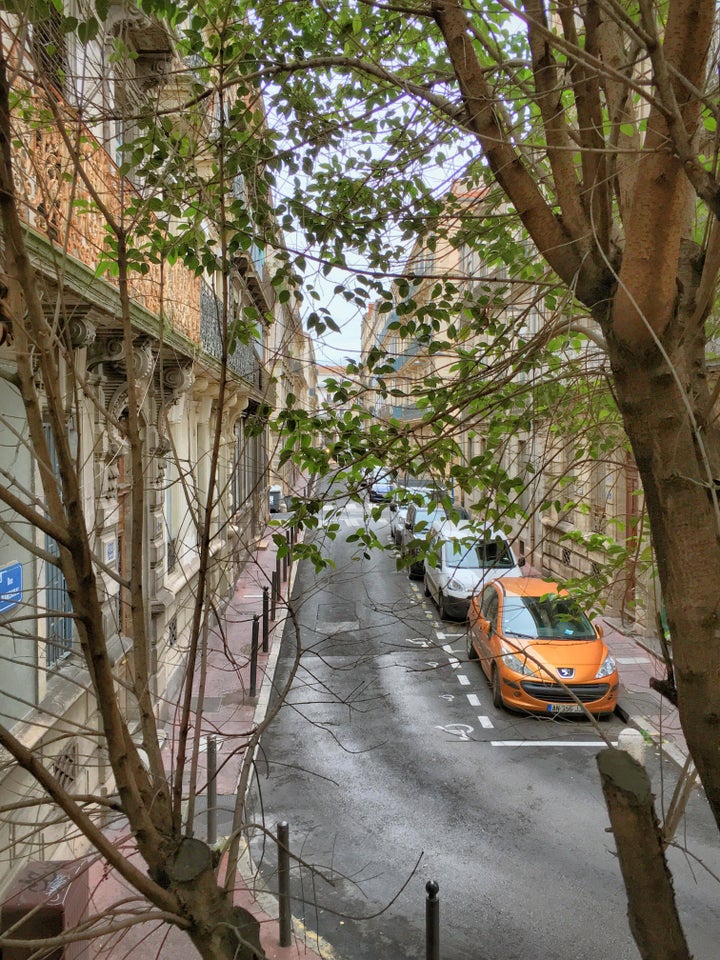 Yes, I have met students of all ages, but Montpellier tends to attract those who are under 25; therefore, the city is filled with young people during the academic year. In return, plenty of vibrant social events and parties cater to the younger student crowd.
France is known for its pretty cities; Montpellier is no exception. Here are some cute shots from my study abroad crew during our experience.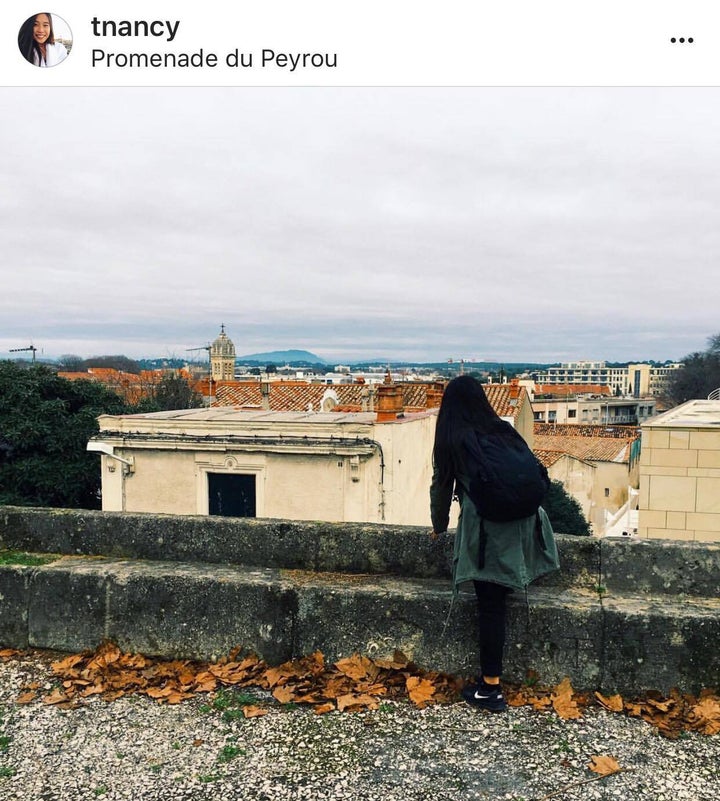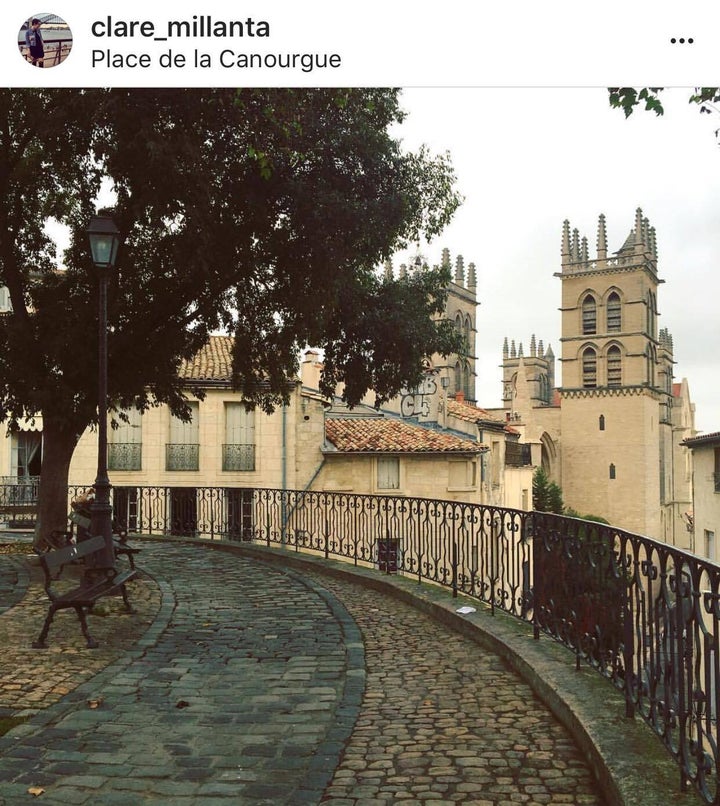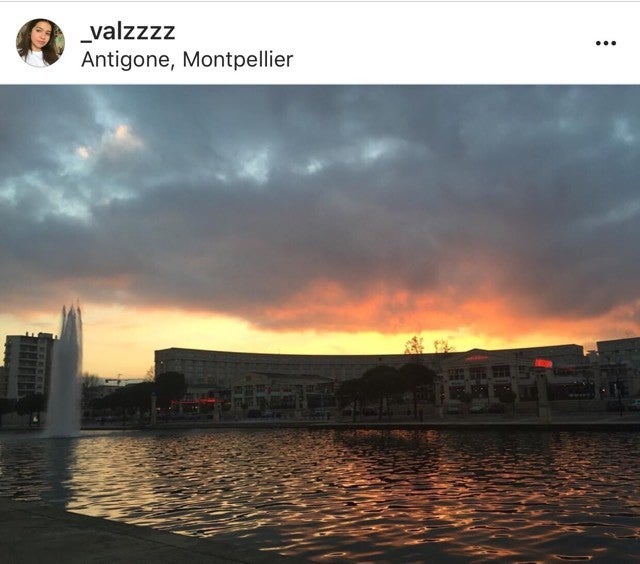 Southern France offers the best nature of the nation: The Pyrénées Mountains in Southwest France, lavender fields in Provence, and convenient beaches in Montpellier.
Although Montpellier is not exactly on the Mediterranean Sea, the closest beach towns are simply a bike ride or a tram ride away. Taking the twenty-minute journey on a bike allows the wind to caress your face while exploring the beauty of this city and the region.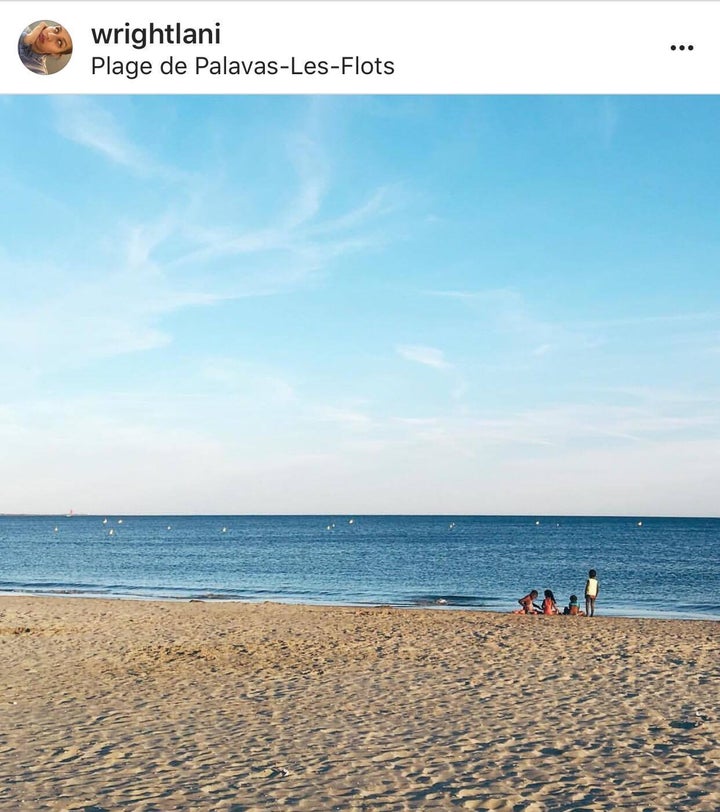 For me, the most exciting part of living in this city was taking my daily voyage on the tramway or "the tram." There are four different tram lines, and each one is beautifully decorated with vibrant coloring. Looking for a cheap way to see the city? Hop onto a tram, and wander aimlessly.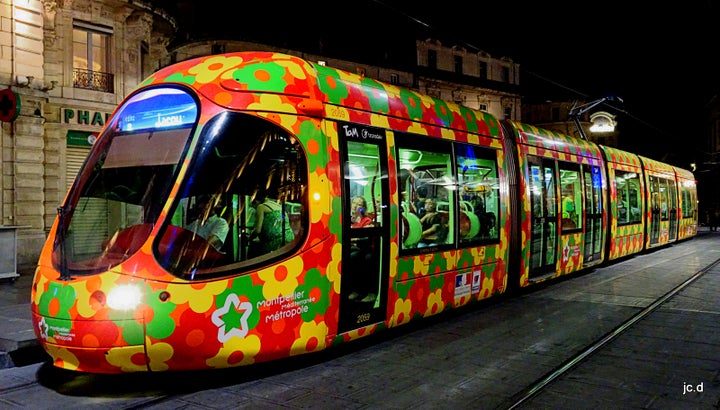 The South of France is a transportation hub that offers brilliantly priced options for travel.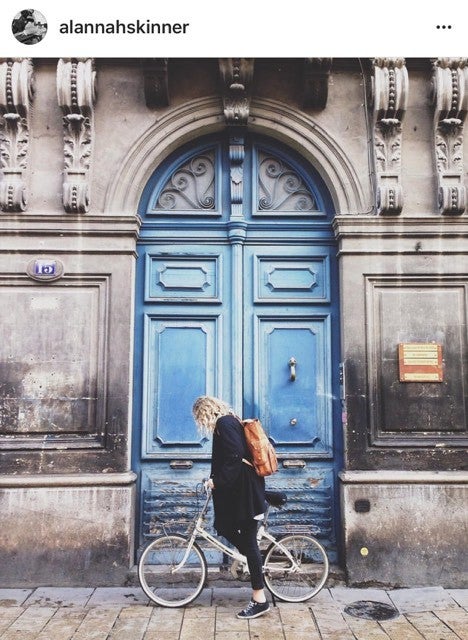 By car/bus: Montpellier is about 1 ½ hours away from French hotspot Marseille and 2 ½ hours from Toulouse. If you want to cross the Spanish border, Montpellier is only a four-hour drive to Barcelona.
By flight: With flight, the options are endless. I flew directly from Montpellier to Rome (roundtrip) for 70 euros with Alitalia. A flight from nearby town Bézier to Stockholm was only 60 euros roundtrip. Even better, if you take a quick train ride to Marseille, then all of Europe is accessible and cheap by air; a flight to Mallorca, Spain was only 25 euros one way.
Regardless which mode of transportation you use, it is easy to make a pitstop in Montpellier before hopping around the rest of Europe.
Ethnically Diverse and Great Food
French colonialism brought a great deal of hardship and destruction to foreign lands. In return, the people from these lands now populate France in hopes of restoring what was destroyed or lost in their native countries (or because of former political ties between the nations). Although certain political parties in France have (or had) hopes of putting a halt to immigration, the diversity of France is what makes it suck less (I'll be more critical of France's hypocritical "On est tous Français" ideology in a future piece).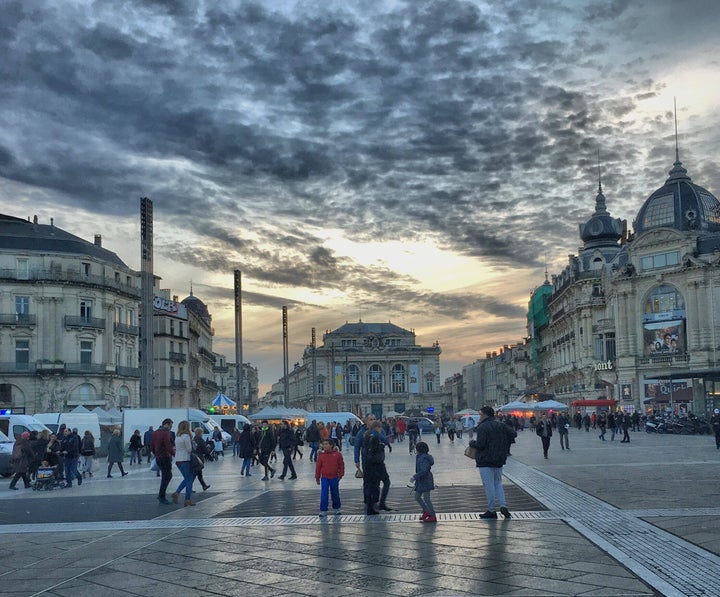 Montpellier's southern location makes it a hub for foreigners, especially from Northern Africa. Plenty of folk from Algeria, Morocco, and Tunisia live in this city or in Marseille because of the proximity to their native nations. In return, Montpellier is extremely diverse and has fantastic options for North African restaurants and street food. Oh, and let's not forget about people from Central Africa, The Caribbean, and French Polynesia; everyone seems to be represented in Montpellier.
In addition, Montpellier has wonderful weather. The city prides itself on having 300 days of sunshine annually (although I much prefer capturing pictures of the sunsets and gloomy days).
Have you ever been to Montpellier? If so, what is your favorite part of the city?
Related
Popular in the Community