On the Season 5 Premiere of "Destination Truth" (Tue., 8 p.m. ET on Syfy) Josh Gates and his team were searching for hominid cryptids in Vietnam.
Specifically, they were hunting the one known as Batutut, a.k.a., the Vietnamese Bigfoot.
After searching the forest and caves at night the team did find several footprints, and they also caught something on thermal imaging that might have been a bipedal creature.
However, in the end Gates couldn't be sure that they had found evidence of a Batutut, which led some viewers to vent their frustration on Twitter.
"Destination Truth" continues on Tuesdays at 8 p.m. ET on Syfy.
TV Replay scours the vast television landscape to find the most interesting, amusing, and amazing moments - and delivers them right to your browser.
Related
Before You Go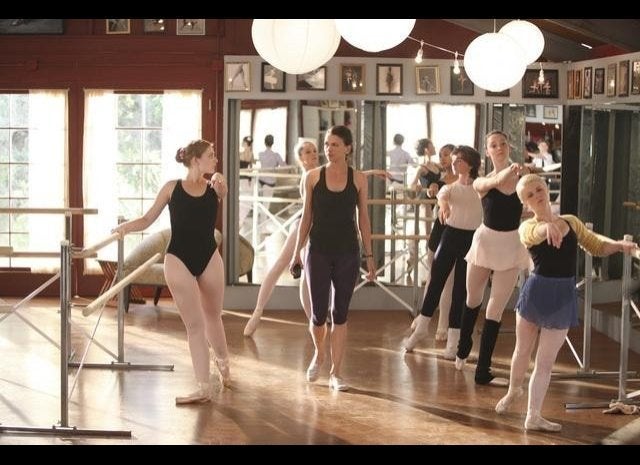 What To Watch: July 9-15
Popular in the Community