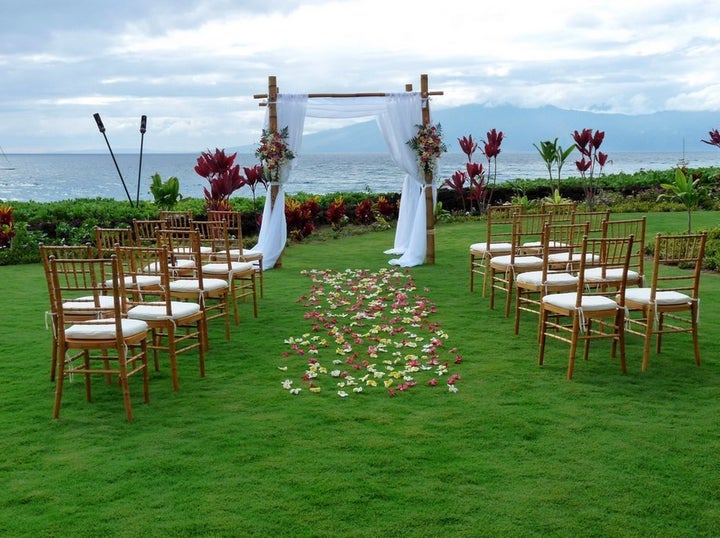 While getting all of your friends and family to an exotic destination for your wedding might sound stressful, in many cases, destination weddings are actually easier to plan than traditional weddings -- and sometimes more affordable. Typically, destination weddings involve a much smaller guest list, and couples can choose packages that help take the stress out of the planning process.
To make your destination wedding as relaxing and stress-free as possible, we've compiled a guide to 10 popular wedding destination resorts in sought-after locations that offer wedding packages or planning services for large and small events. Whether you're considering a scenic Amalfi Coast celebration at a historic Sorrento hotel or a tropical Caribbean getaway at an all-inclusive beachside resort, click through the slideshow below for a little destination wedding inspiration.
Tell us: What's your dream location for a destination wedding? Or if you had one, what was your experience like? Share your thoughts in the comments or tweet @HuffPostWedding.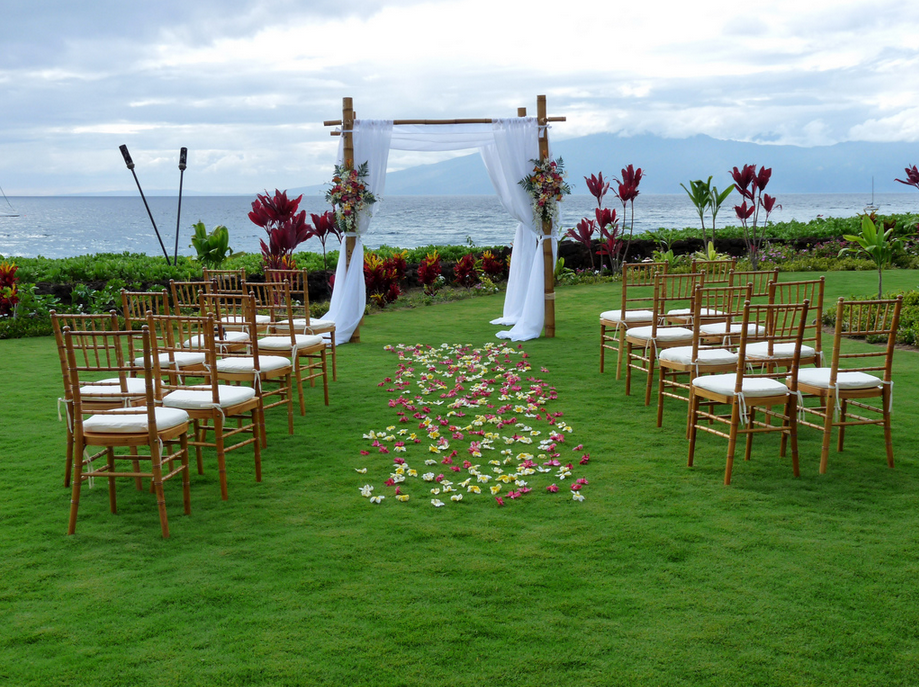 10 Relaxing Resorts For A Stress-Free Destination Wedding
Related