Travelers to the bustling cultural mecca of Kingston, Jamaica will immediately notice certain things. The celestial gift that is the natural juice bar stationed at the Manley International Airport. Olympian Usain Bolt, the country's tourism ambassador, can't be overlooked. The world's fastest man often buzzes in and out of the airport with no entourage or major fanfare. Aside from the gorgeous skyline, roadside patty shops and reggae radio medley, it's challenging to ignore the parade of stray dogs that rush the streets. Unafraid and unharmed, they have a knack for policing the neighborhoods better than old timers. No visit to Kingston is complete without a night out. Whether it's a dance party kicking off at 2:00 am or a film opening, there's no shortage of pride. Movie patrons stand to honor Jamaica's national anthem before the start of every show.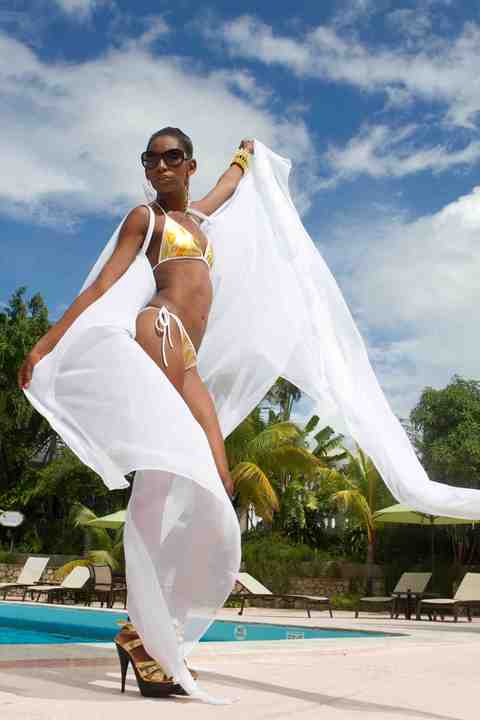 Swelling with national pride, for the most part, Kingstonians stand tall. Aware of their position as one of the world's leading travel destinations, Jamaica ranks #2 amongst travel experts for destination weddings. Organizers have ramped up their efforts island-wide to snag the top spot from Mexico. From bold wedding décor to bridal trunk shows, established designers and business owners are making waves in the industry.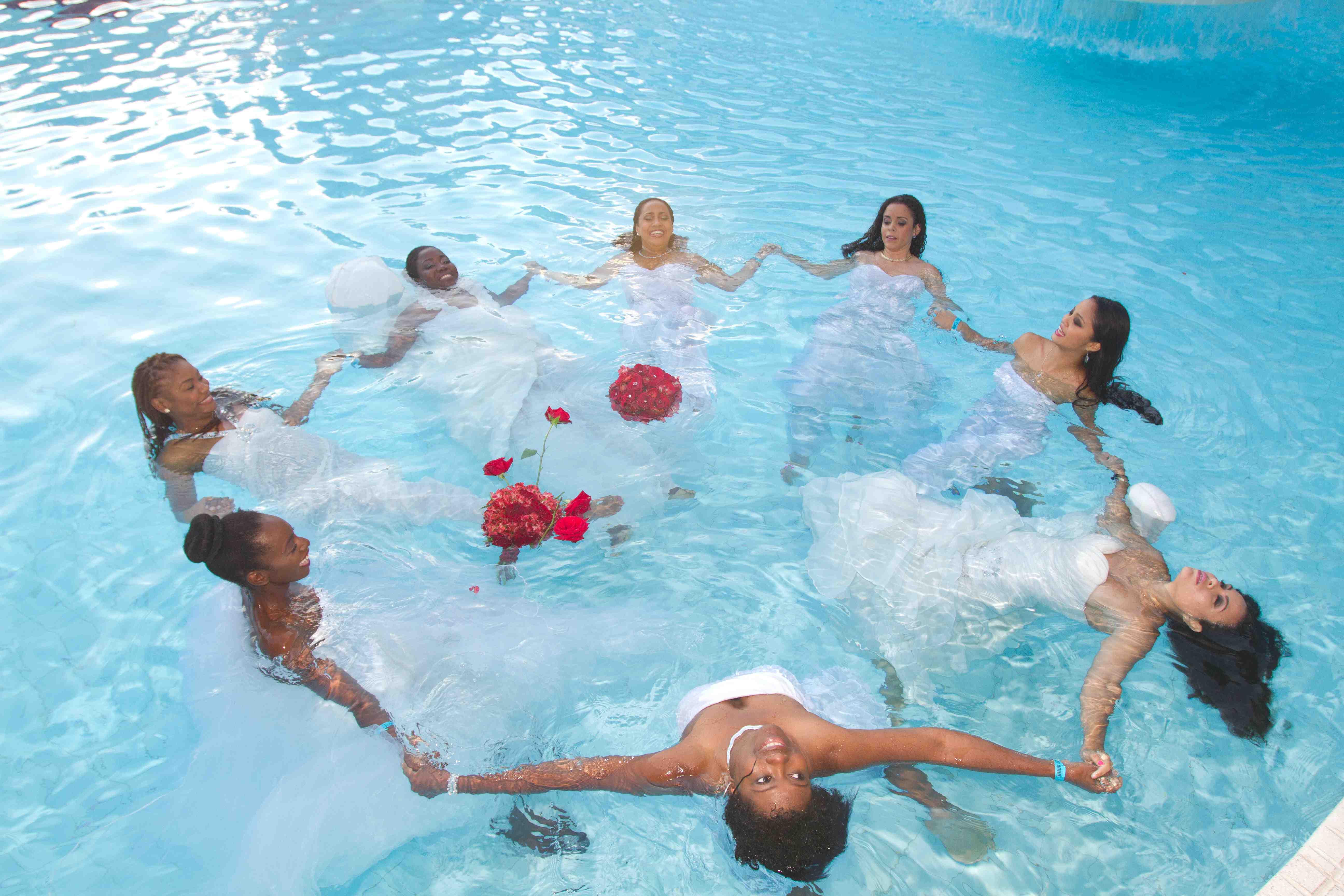 Kingston Bridal Week stands out amongst the pack, with 7 days of bachelorette level partying, honeymoon styled fashion shows, impromptu 'Trash the Dress' photoshoots, elaborate food and vendors galore.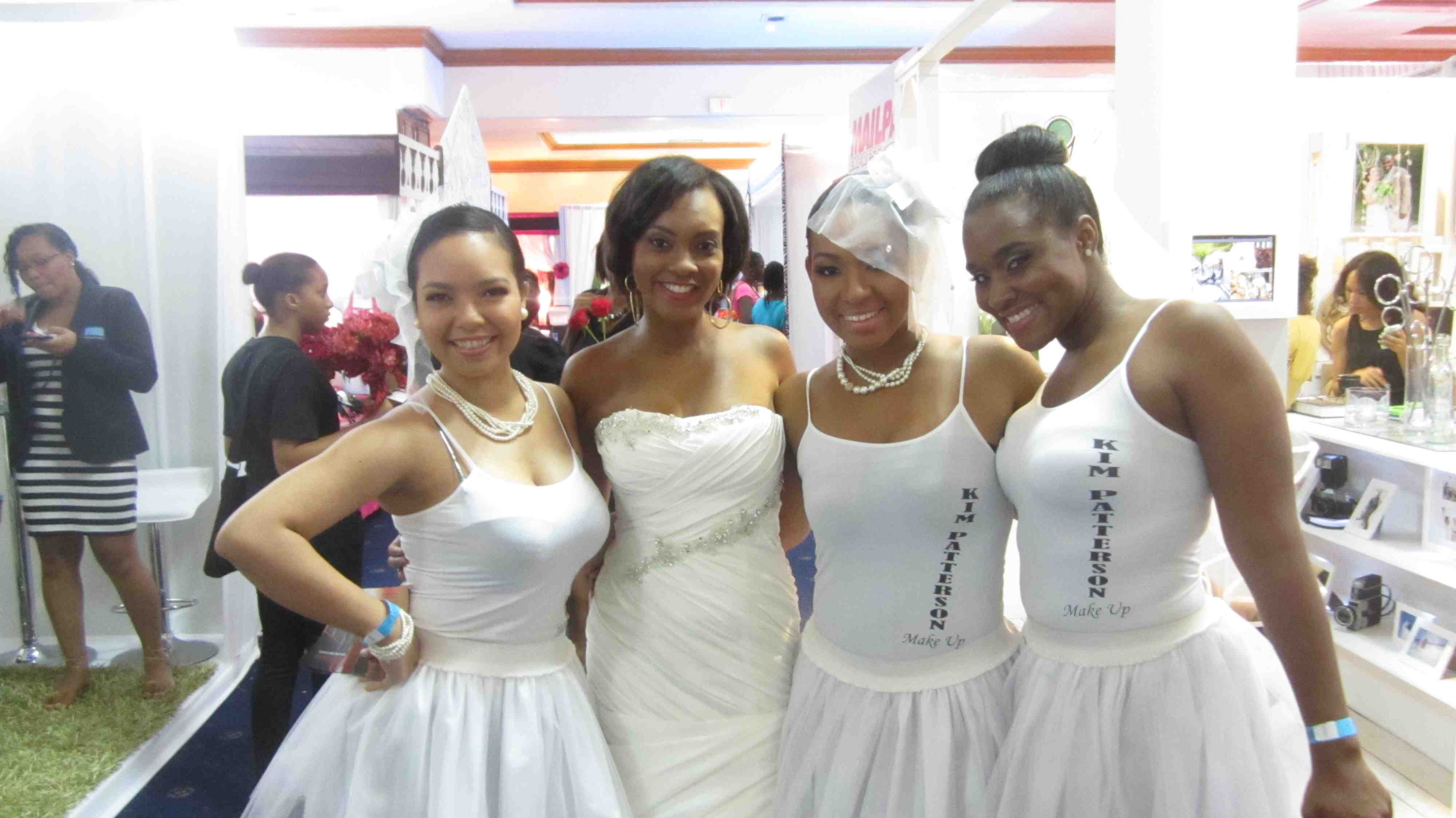 Since it's 2012 inception, they've attracted over 6,000 wedding hungry patrons. Surprisingly, KBW is organized of two bachelors-Kibwe McGann and Sean Lyn, a former model and nightclub director. They formed Intuit Concepts, an event management company to support the venture. While neither of them plan to tie the knot anytime soon, being in the wedding biz in Kingston, they say, boils down to simple economics. "After the success of our first show-Wedding Spectacular- we decided to consider more than just the day. We considered the lifestyle elements that accompanied the big day. We promoted consumerism and encouraged vendors to come prepared to sell and patrons prepared to purchase," says McGann.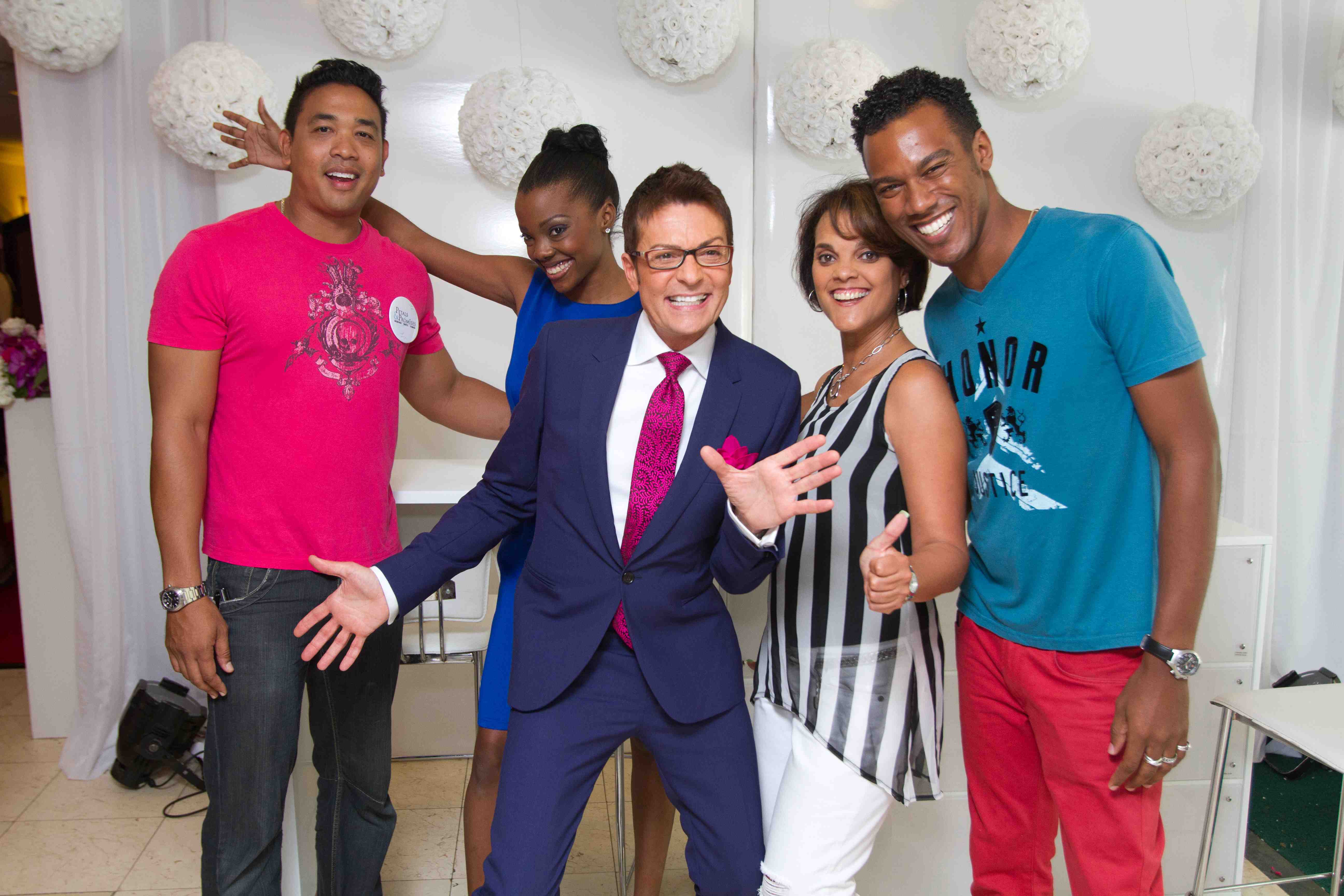 From doling out free bridal makeovers and customized spray tans to noshing on decadent hors d'oeuvres, bridezillas instantly melted into beaming wives to be. Vendors, like Terra Nova All Suite Hotel, say that Kingston Bridal Week emphasizes the growing power of Jamaica's industry. "It speaks to the long-term business opportunities within the market. The key to maximizing these opportunities is customization. We understand that everyone wants the wedding they have always dreamed of, sometimes within the context of limited resources, and we pride ourselves on delivering that 100 percent of the time," says General Manager, Michelle Hussey. Located in the heart of Kingston, the elegant 20th century great house was once only reserved for elite gatherings. Former home of musical powerhouse, Chris Blackwell, they recently refurbished their entire property and added a wedding concierge to accommodate more nuptials. They shared news of their expansion with booth visitors.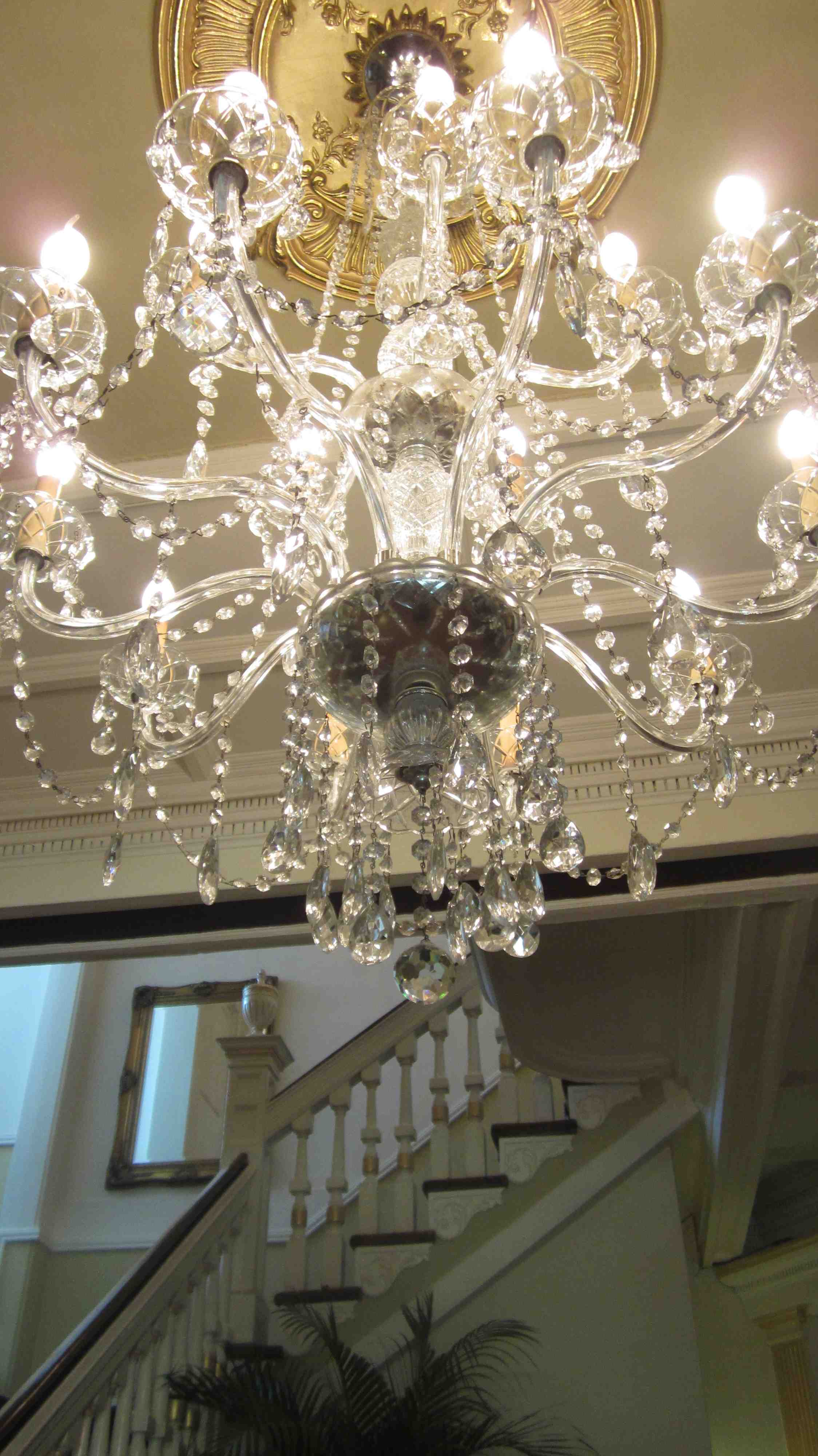 Banking on the popularity of U.S. reality programs like TLC's "Say Yes to the Dress," Intuit also flew in the show's star himself- Randy Fenoli. Speaking amongst the expo's growing international crowd, in between his book signing and vendor visits, he emphasized the do's and don'ts of finding the perfect dress. Tips included researching your wedding look prior to your appointment, limiting family feedback on your selection and considering your location. "The Jamaican bride is going to be totally different than the Canadian bride, who is going to be getting married in the winter months. It's going to be warm year around. You really need to consider the fabric."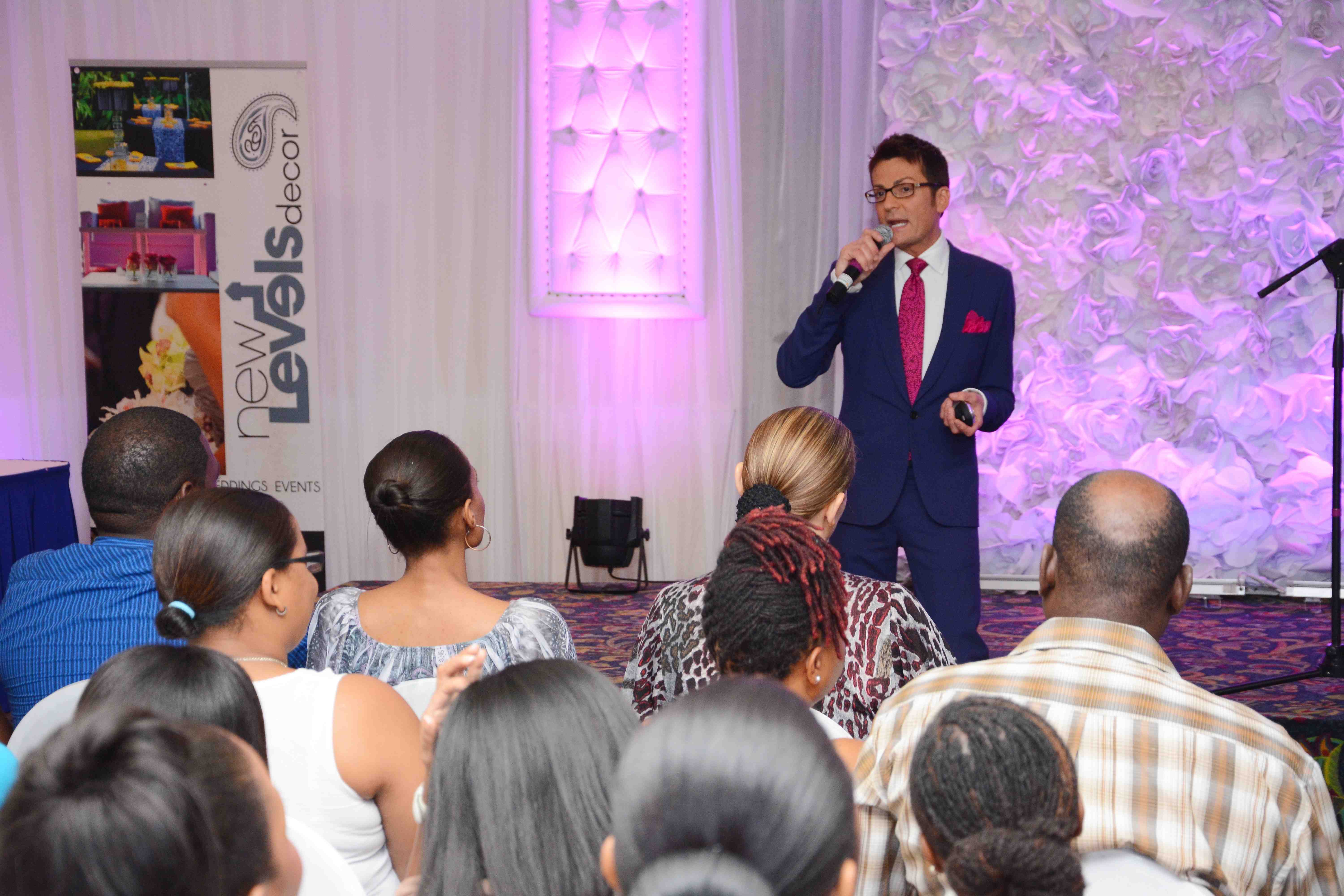 With his advice well received at KBW, Fenoli intends to return to Jamrock. In addition to the picturesque scenery and all-inclusive packages offered by most area venues, Fenoli agrees that the Caribbean market is still ripe with possibilities. "I'm all for destination weddings because it turns your wedding day into a wedding week! You know that less people are probably going to come, but those who really care about you will. I'd rather a smaller group that really care, than 300 people that are just here for the food, music and free drinks!" the wedding guru chuckled.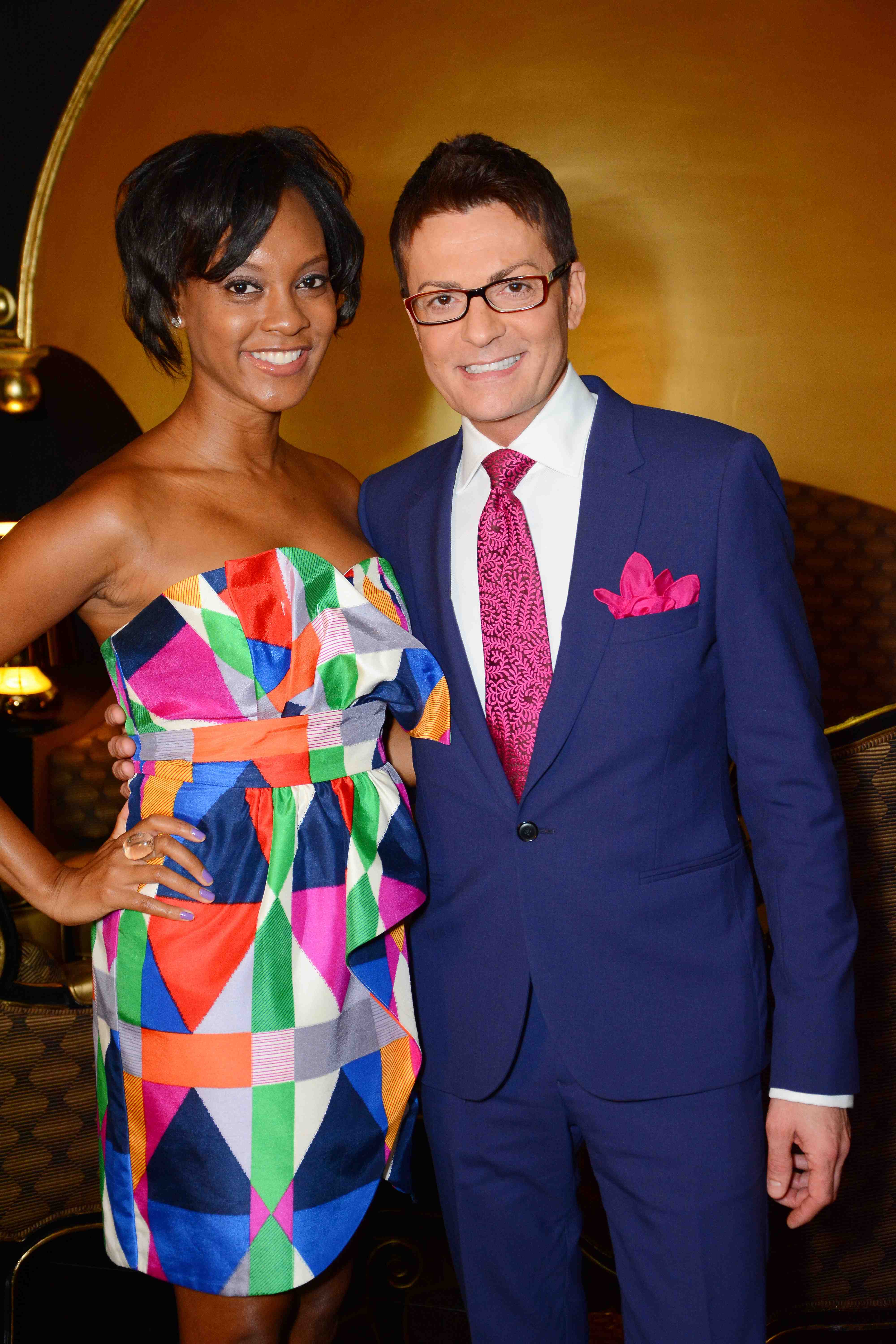 Free cocktails and hors d'oeuvres aside, the goal of Kingston Bridal Week was to set a standard amongst Caribbean bridal expos. Though Intuit encountered a few hiccups along the way, they were professionally shielded from the public, making for an action packed experience. Whether attending as a bride-to-be or lady in waiting, resources were plentiful for all.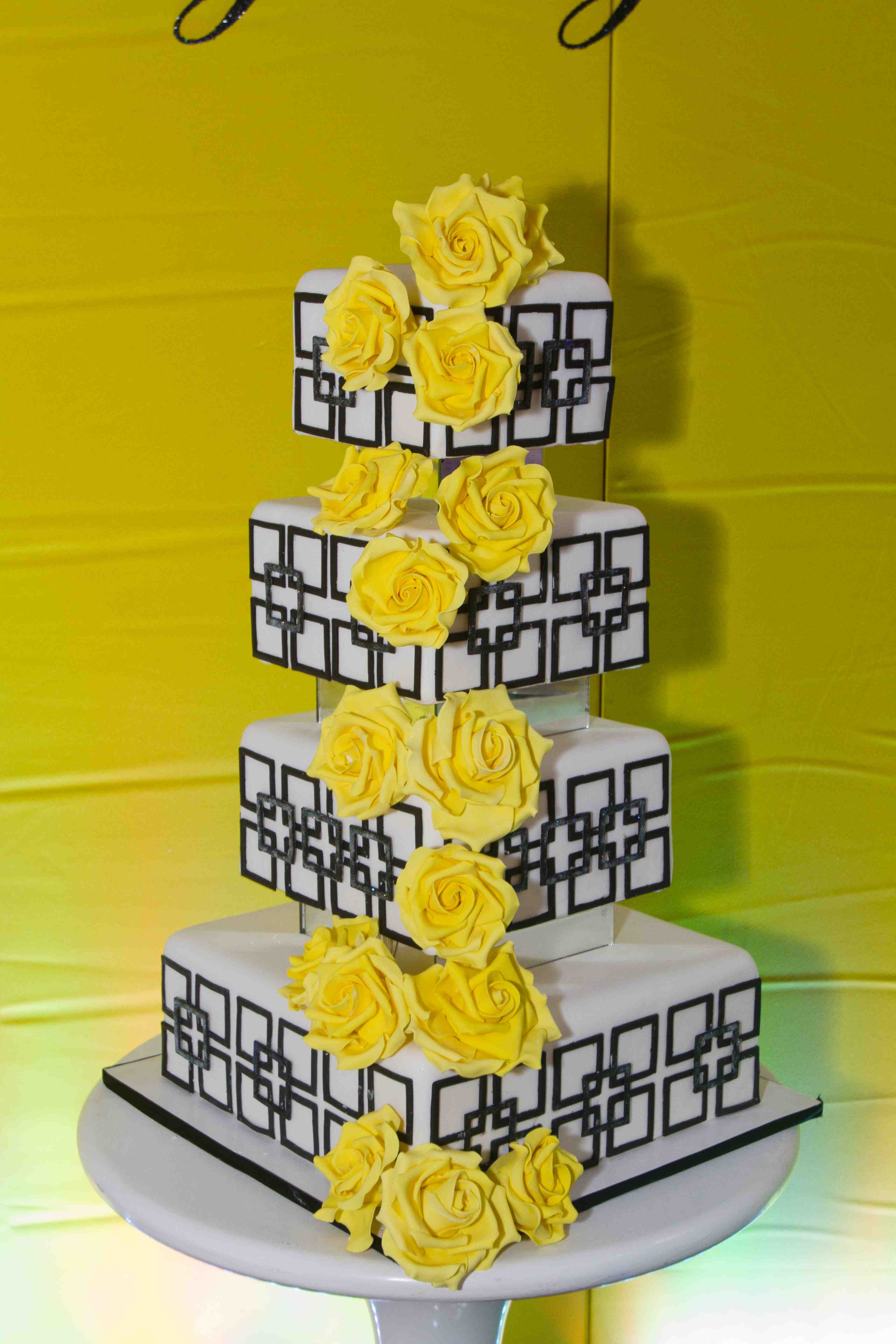 While Kingston, Jamaica will remain a bubbling hub sprinkled with local charm, the enduring passion of its people, coupled with a new crop of daring cultural organizers, will certainly help the island rise up amongst it's tourism competitors.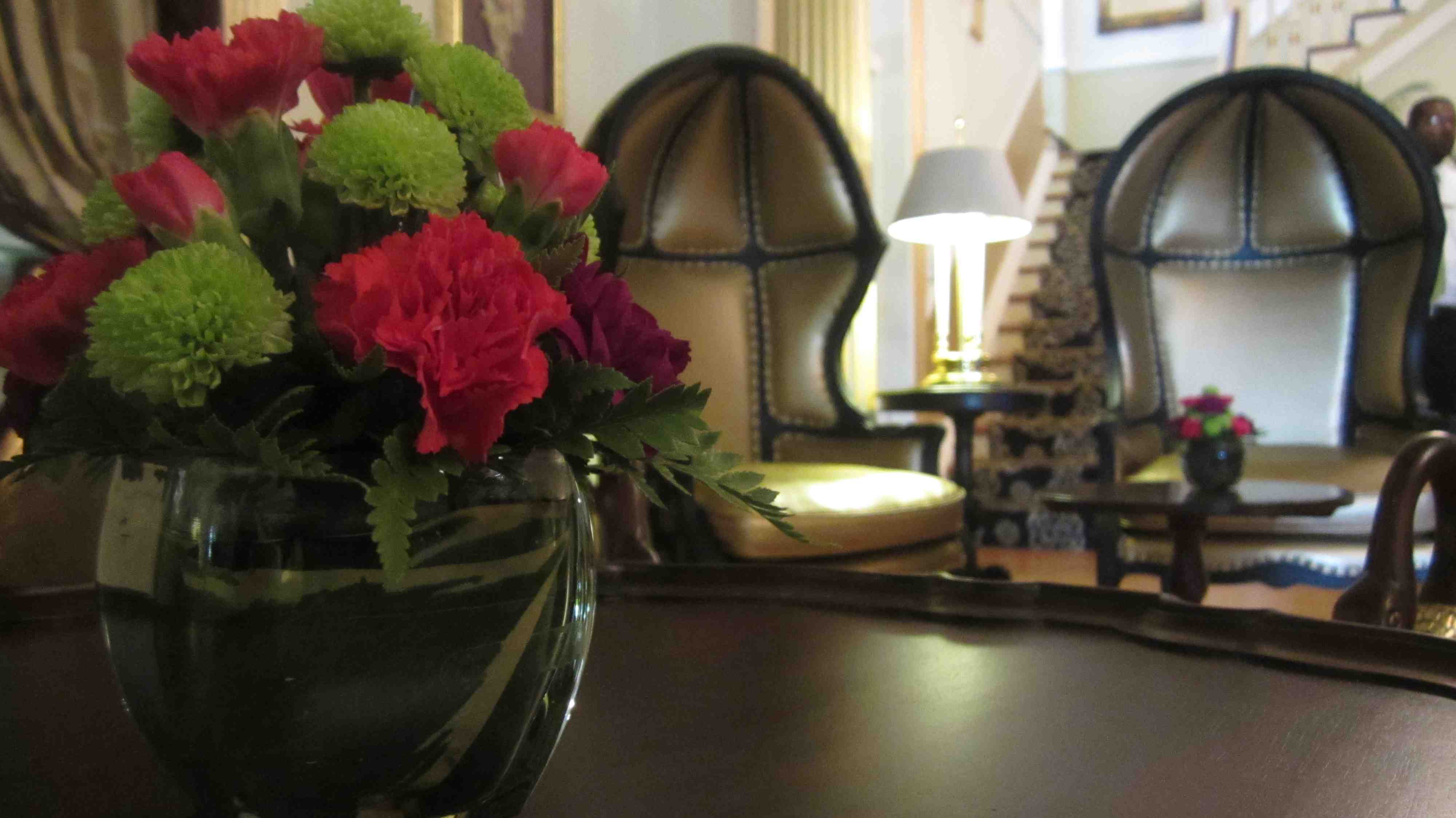 Photo Credits: Marcia E. Roberts Photography, Howard Levy