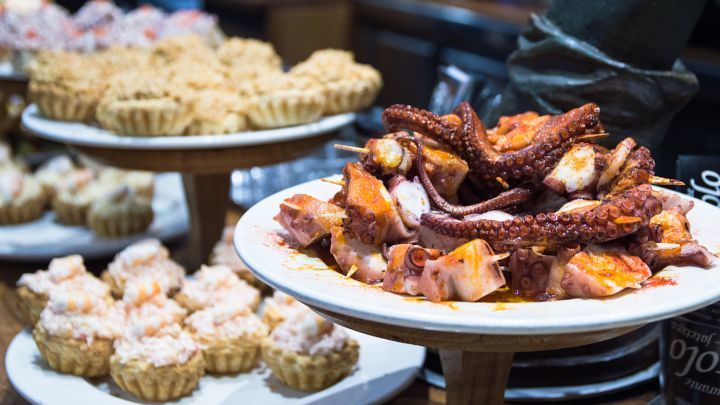 With three quarters of global travelers saying that they'd likely travel somewhere renowned for its great food and drink when choosing their next travel destination, culinary travel is a trend on the rise. The joy of trying and eating delicious new dishes while traveling can make a trip to remember. Booking.com ― the global leader in connecting travelers with the widest selection of incredible places to stay― uncovers the top food destinations around the world, as endorsed by Booking.com travelers. Now you can discover these gastronomic hotspots on your next getaway!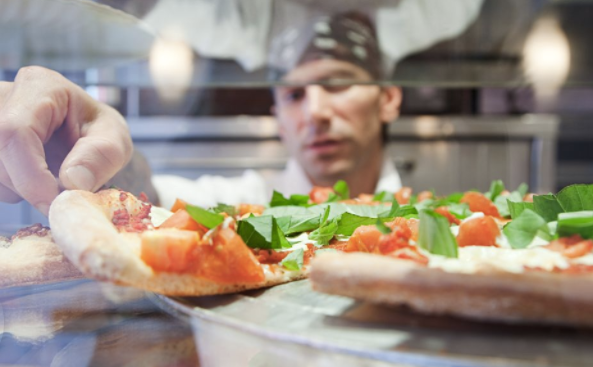 Foodie Favorites: The Global Hotspots
Among the over 118 million real traveler reviews on Booking.com, food stands out as a clear passion for many, representing a central theme in countless reviews. The data reveals Asian and South American flavors feature highly in the top 10 foodie favorite destinations, with Greece, Australia and Spain also included. At the top of the list are Hong Kong, with its famous dim sum, São Paulo with Brazilian barbecue, and Tokyo, whose restaurants have accrued more Michelin stars than New York and Paris combined.
5.) Kuala Lumpur, Malaysia
10.) Buenos Aires, Argentina
11.) Singapore, Singapore
The United States Taste Tour: The Local Favorites
In the U.S., the top spot for food as endorsed by Booking.com travelers from the U.S. is Las Vegas, Nevada, which has packed in more than 40 celebrity chef-lead restaurants.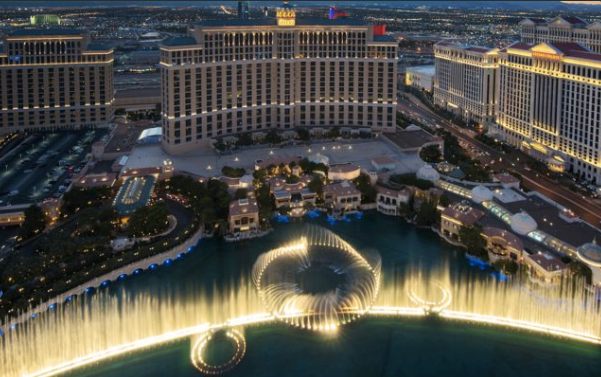 Booking.com reveals that when choosing their next travel destination, the majority (75%) of global travelers would likely travel somewhere known for its great food and drink. It's millennials who are most eager to combine travel and food, with 79% of travelers between the ages of 18 and 34 considering traveling somewhere that's specifically known for its gastronomic delights.
Almost one in 10 (8%) people have traveled in the last year to fulfill their hobby of fine dining, and seven percent for their passion for wine. Millennials are most interested in satisfying their passion for food while traveling, with one in 10 (10%) combining their love of street food with traveling – compared to only four percent of travelers over 55 years old.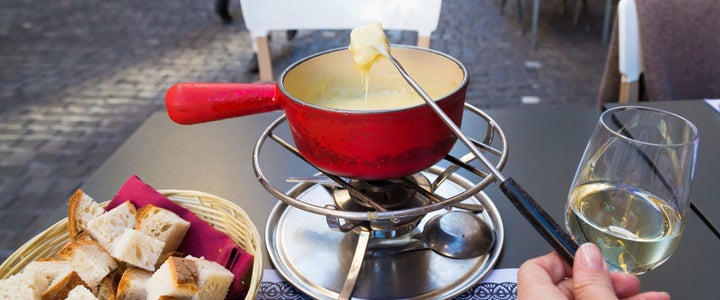 HuffPost Brand Forum is a paid program that allows companies to connect directly in their own words with HuffPost readers. For more information on Brand Forum, please contact BrandForum@huffpost.com.