She was sentenced to 48 hours in jail -- but served 154 days instead when a judge forgot to issue her release order.
Destiny Hoffman's blundered jail time was called "a big screw up" by Indiana Special Judge Steven Fleece, according to the News and Tribune. It's another bad mark for the embattled Clark County Drug Court Treatment Program, which was supposed to give Hoffman a slap on the wrist for diluting her drug screen results.
Hoffman, 34, was ordered to serve two days on Aug. 22 by Clark County Circuit Court Judge Jerry Jacobi. He ordered the Jeffersonville woman held without bond "until further order of the court" -- but he forgot to issue that order until five months later.
It wasn't immediately clear why Hoffman didn't speak up while she was behind bars. Clark County Deputy Prosecutor Michaelia Gilbert reportedly questioned the sentence when looking over old case files last week.
After her release, her attorney said she may file a civil suit against Clark County, according to Opposing Views.
"An attorney should have been appointed for her," Attorney Nathan Masingo told the News and Tribune. "What should have happened is I should have been reappointed to the case. I had no knowledge that she was even back in jail."
A lawsuit would add to the controversy surrounding Jacobi and the drug treatment program. The Clark County prosecutor's office is expected to determine in the near future if criminal charges are appropriate for two drug court program employees, Susan Knoebel and Jeremy Snelling, who were placed on unpaid leave Jan. 7 and continue to be on suspensions.

As Jacobi was not in court Thursday, he was not reached for comment on Hoffman's incarceration.
Before You Go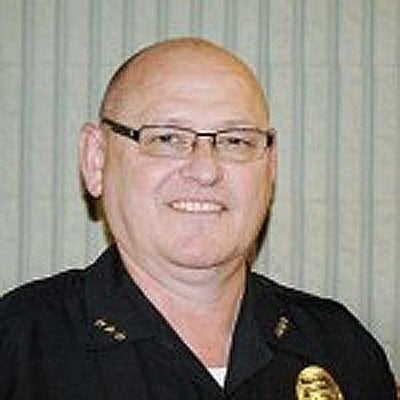 LOL Cops
Popular in the Community