 Beyonce announced that beloved girl-group Destiny's Child will release "Love Songs" in late January, the band's first album since 2004's "Destiny Fulfilled."
The Amazon pre-order page for the album describes the project as a collection of previously recorded "romantic gems" -- with the addition of "Nuclear," a new song produced by Pharrell Williams. That song was written by Pharrell, Michelle Williams, James Fauntleroy and Lonny Bereal. Beyonce and Bereal provided vocal production.
"I am so proud to announce the first original Destiny's Child music in eight years!" she wrote.
The group split in 2005 following their successful "Destiny Fulfilled and Lovin' It Tour" to focus on their solo careers. Their last live performance was at the 2006 NBA All-Star Game, where the group sang "The Star Spangled Banner."
Last August, Rowland shot rumors of a new album, telling Jam there were no plans for a new project or tour.
"We don't want to scratch each other's eyes out; we love each other too much," said Rowland. If [reuniting is] something that we would want to do, you know, [we would do it] but in the meantime we're just enjoying each other's friendship. That's the greatest gift of Destiny's Child."
"Love Songs" will be available for purchase on Jan. 29.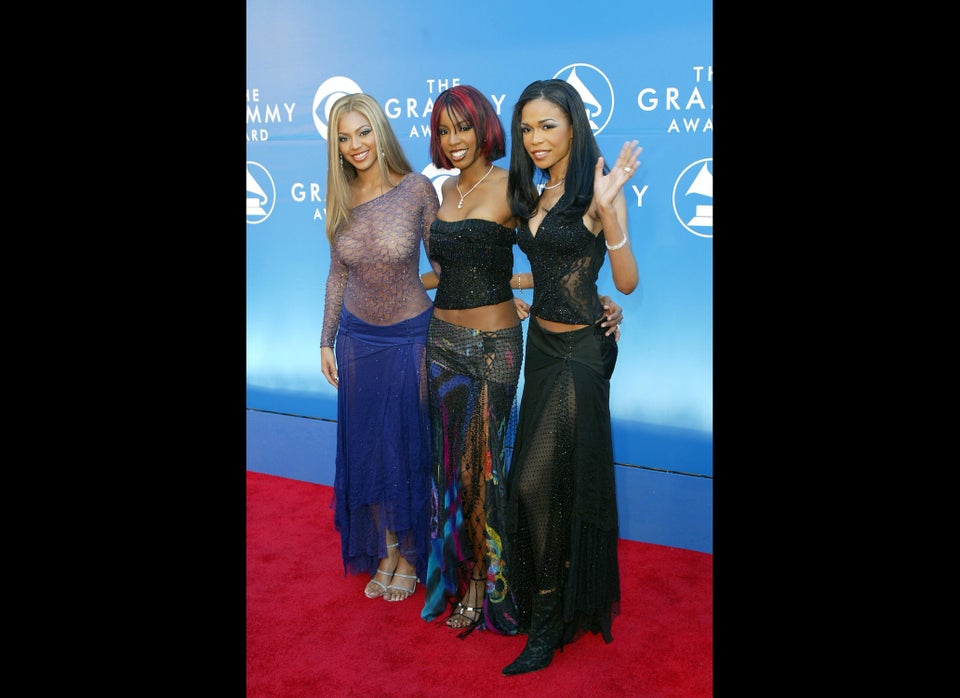 Beyonce's Style Evolution
Popular in the Community