What can change in 45 years? In Detroit, quite a bit.
Photographer Enrico Natali's Detroit 1968 collection, released this year by Foggy Notion Books, shows a city at a pivotal moment after the 1967 riot.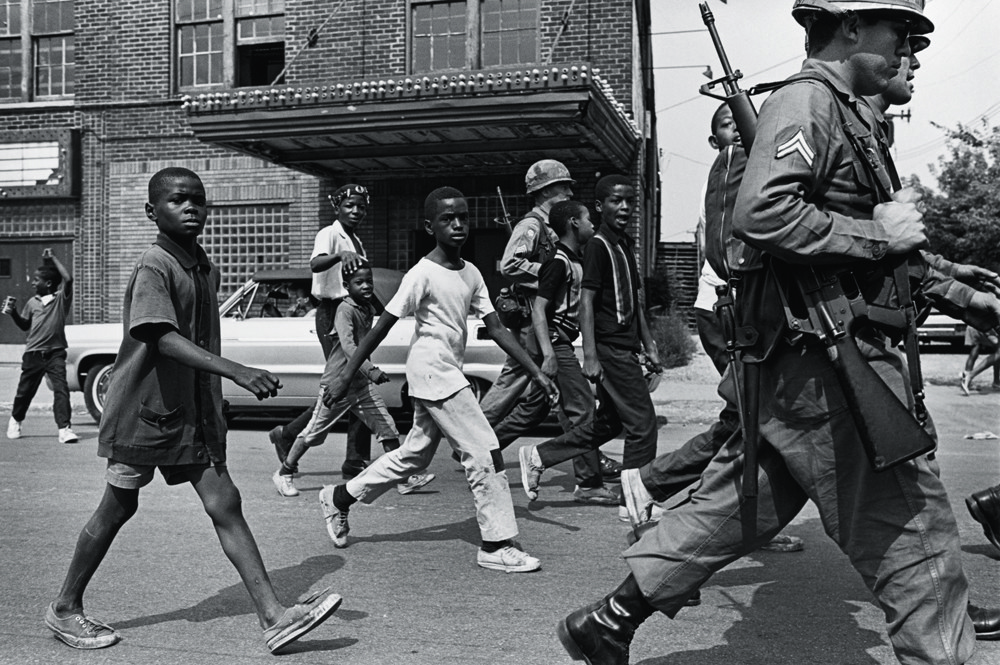 The city would go through enormous changes over the next decades, including massive population decline: Detroit lost more than half its residents over those 45 years. But Natali, a photographer born in Utica, New York in 1933, captured a lively city, full of families, workers, partiers and suburban high school students who'd venture downtown to shop.
The series was released in 1972 under the name New American People. At the time, former Curator of Photography at the Art Institute of Chicago Hugh Edwards wrote: "These scenes and incidents might have occurred anywhere in the United States in this time when regional characteristics are disappearing. ... This is a view of a situation and condition, not a localization."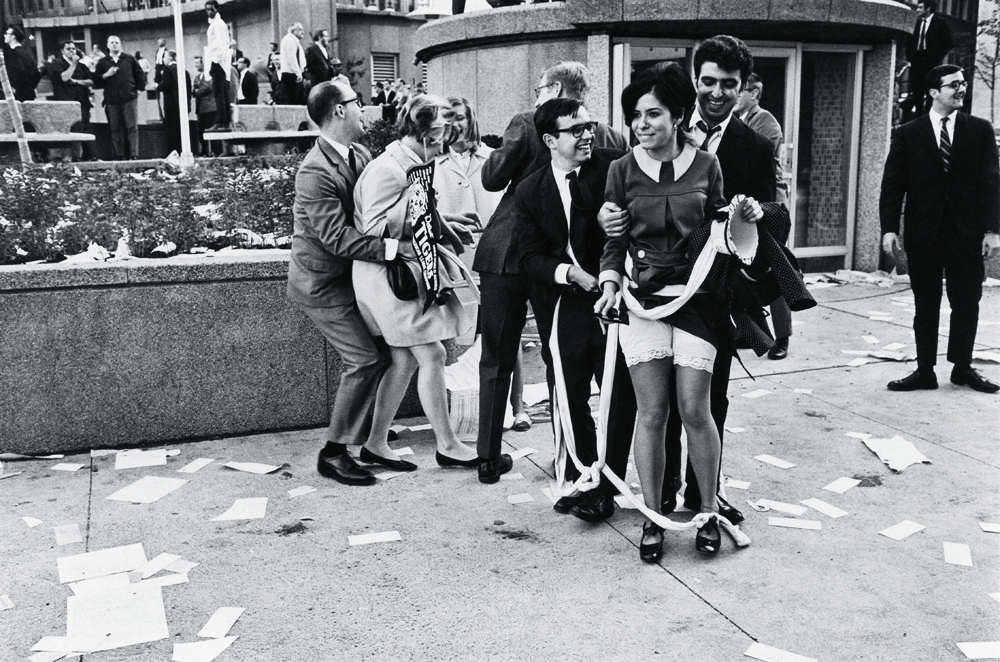 Those who have never been to the Motor City might see a past that resonates with their own histories. But for residents, the images -- Detroit Tigers celebrations, factory workers, auto show gatherings, a lonely figure in front of the Ambassador Bridge, everyone smoking -- will seem deeply Detroit, not least the unspoken racial divide. In his introduction, author Mark Binelli says Natali depicts "two distinct Detroits," one white, one black.
"It's impossible not to scrutinize these captured moments for hints of what's to come," Binelli continues. "Natali has a particular talent for tracing a frame around scenes that, however incidental, suddenly become fraught with mystery."
And while it's difficult to look at Natali's photographs without an eye towards the present day, his portraits of kids playing outside, families gathered in their home, people on their way to work, are also timeless. Scroll down to see sa small glimpse of Enrico Natali's Detroit.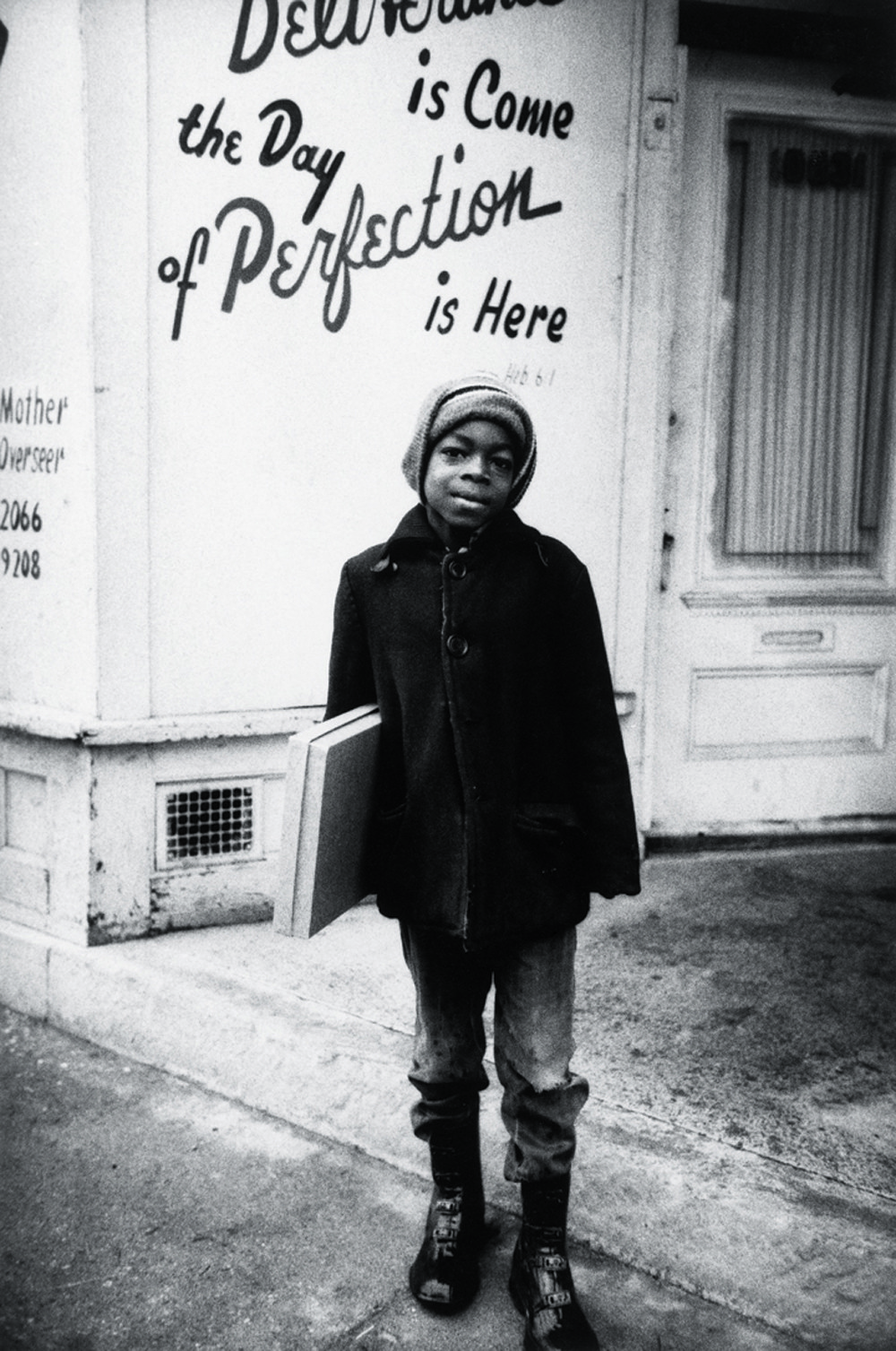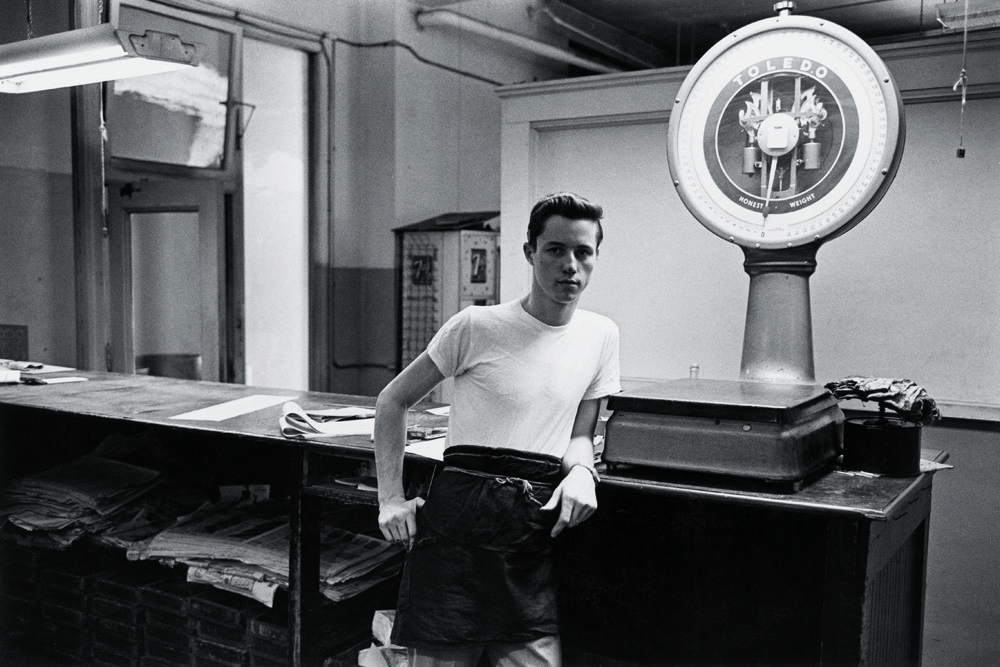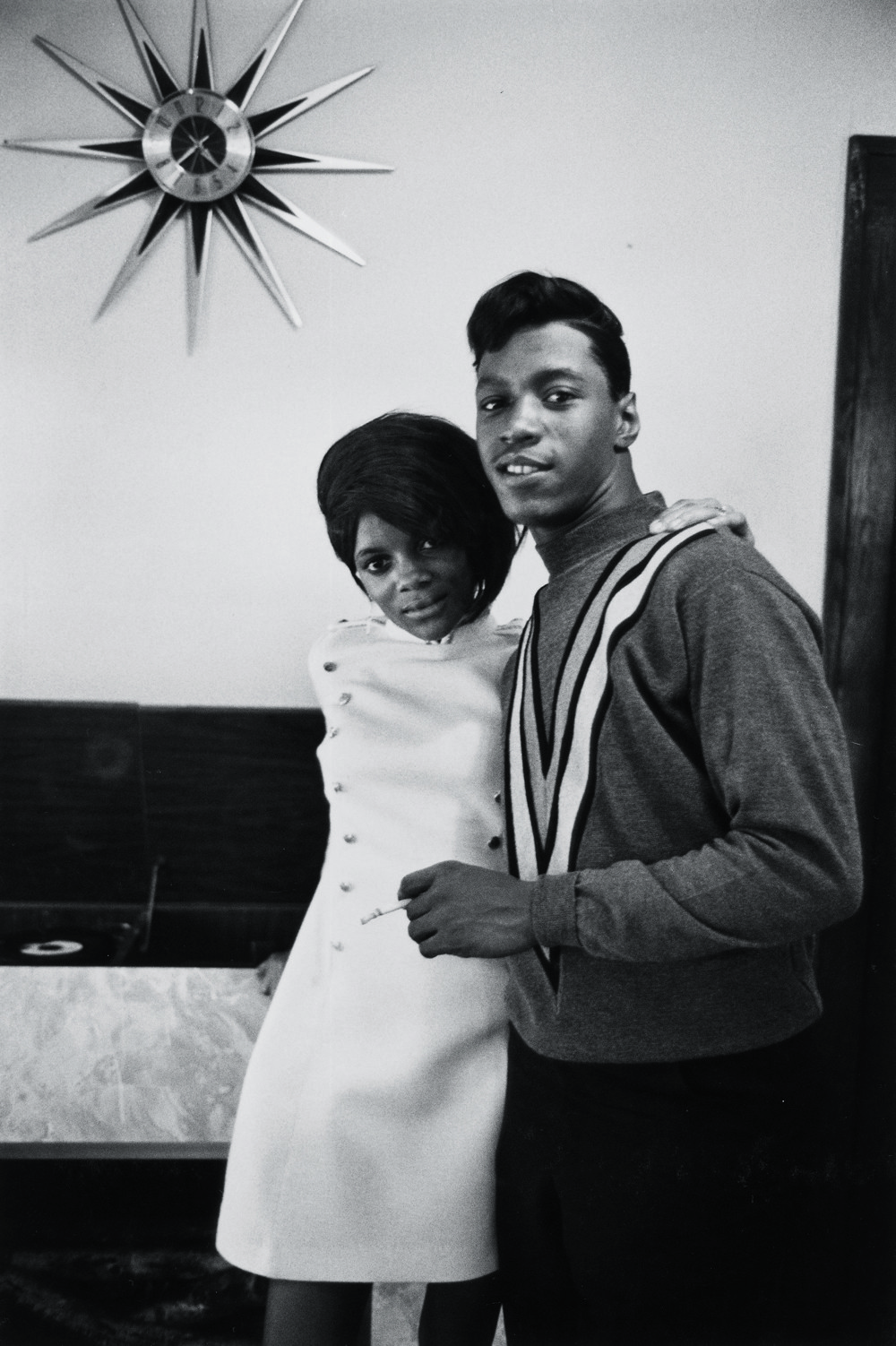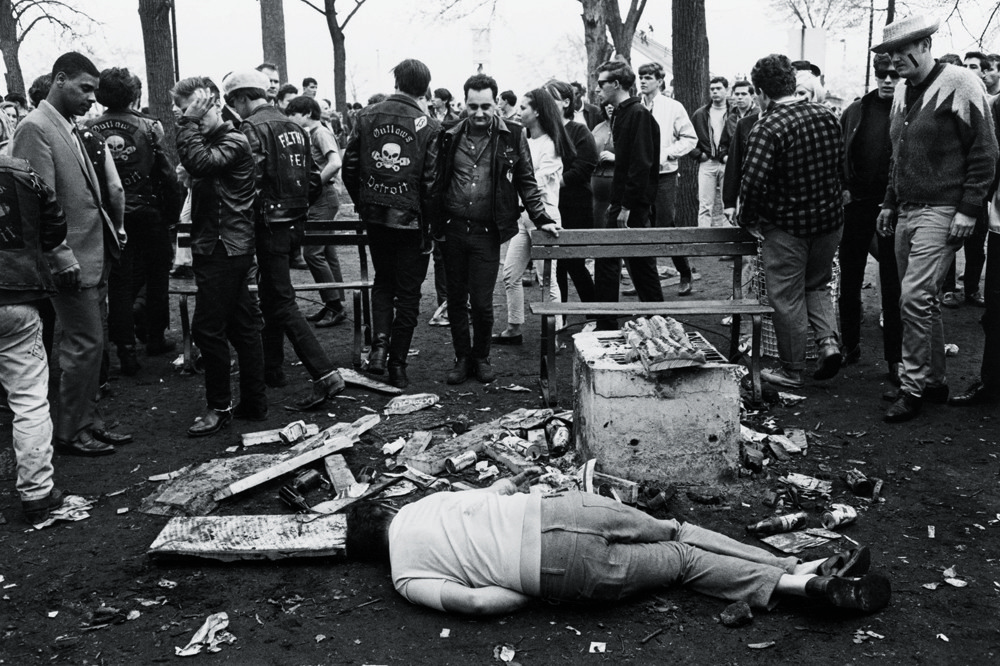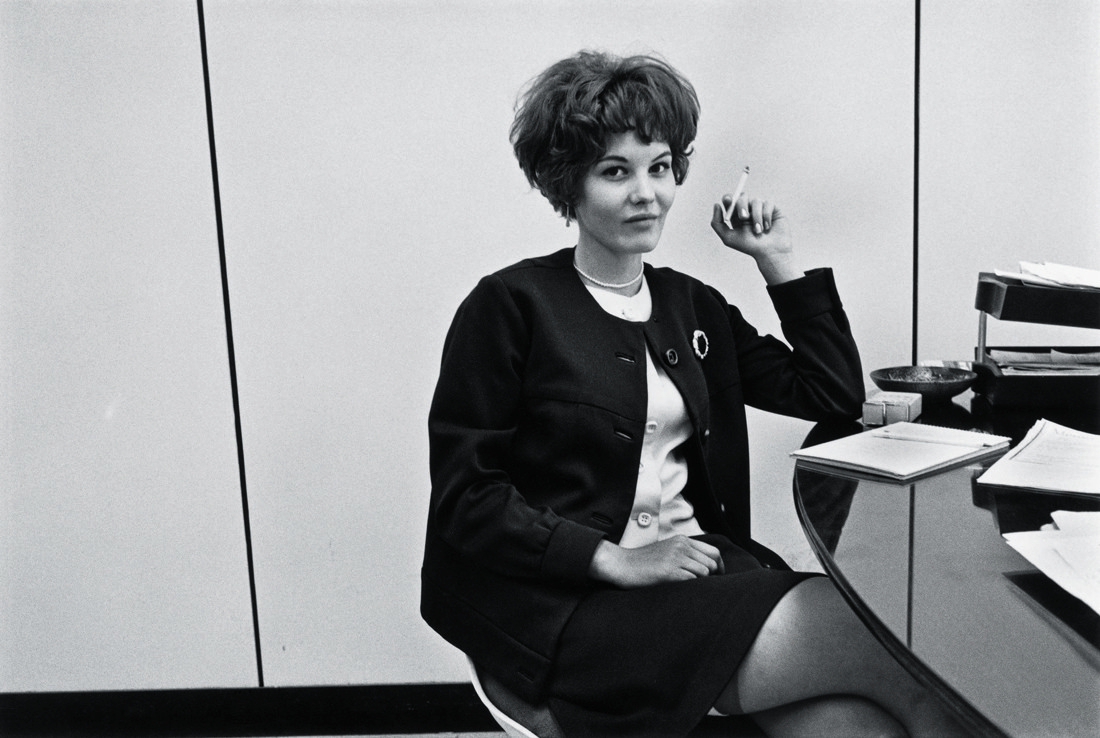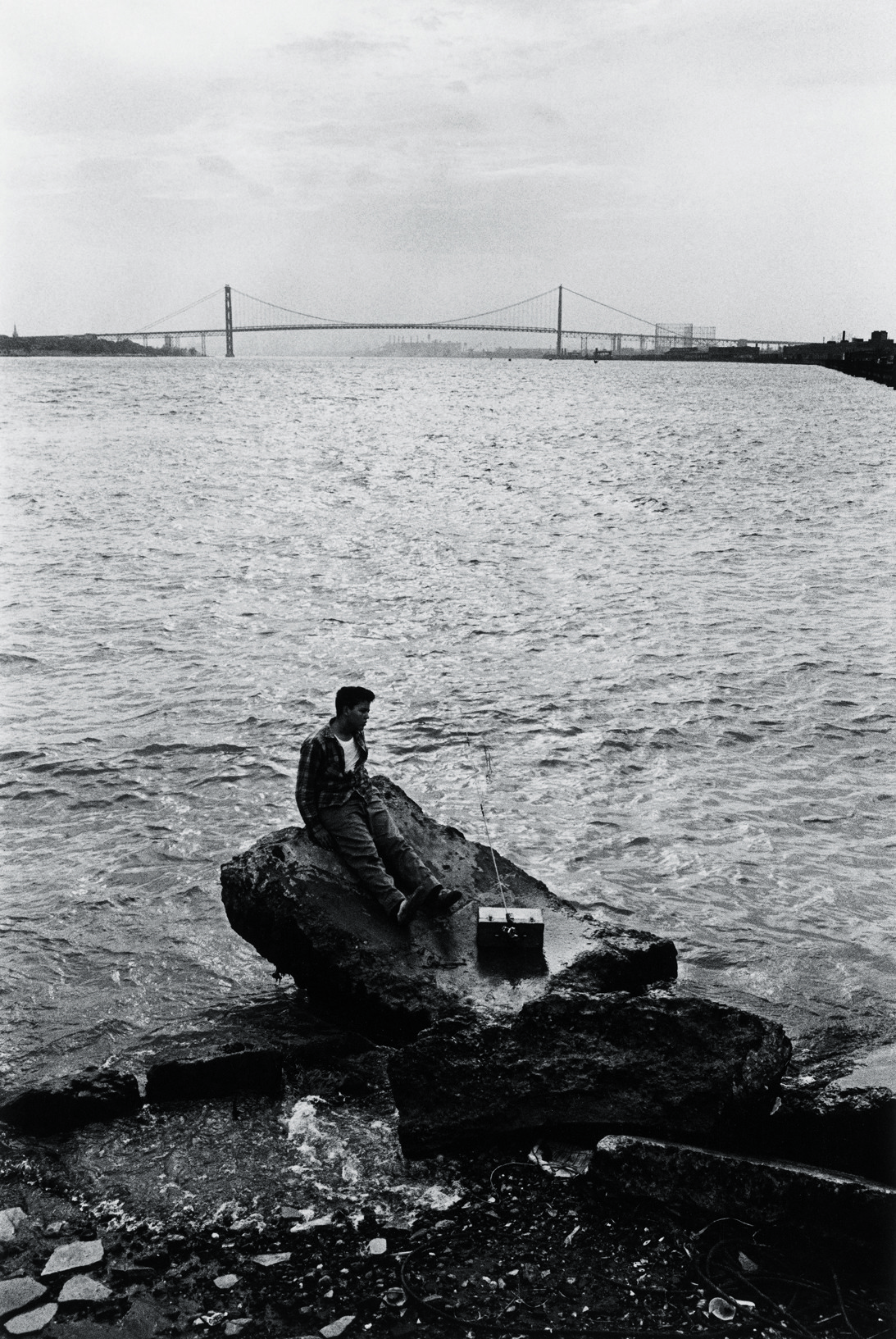 All photos by Enrico Natali, courtesy Foggy Notion Books and Distributed Art Publishers, Inc.
REAL LIFE. REAL NEWS. REAL VOICES.
Help us tell more of the stories that matter from voices that too often remain unheard.
BEFORE YOU GO
PHOTO GALLERY
Detroiters Share Their Photos Of The City