Detroit has closed more than two-thirds of its public schools in the last 15 years, shortchanging students, neighborhoods and the district itself, finds a report released as teachers protest conditions at the schools that remain open.
The Detroit Federation of Teachers union filed a lawsuit Thursday against Detroit Public Schools over "dangerous" and "deplorable" classroom environments that it says deprive students of a "minimally adequate education."
"A School District in Crisis," a report published last week by property mapping company Loveland Technologies, gives a fuller picture of the district's decline and the consequences for students.
The company surveyed the city's schools and researched others that have been demolished since the district was formed in the 1800s. Just 93 school buildings are currently in operation, Loveland found. Of the 195 buildings closed since 2000, some have been demolished or repurposed, but more than a third stand vacant.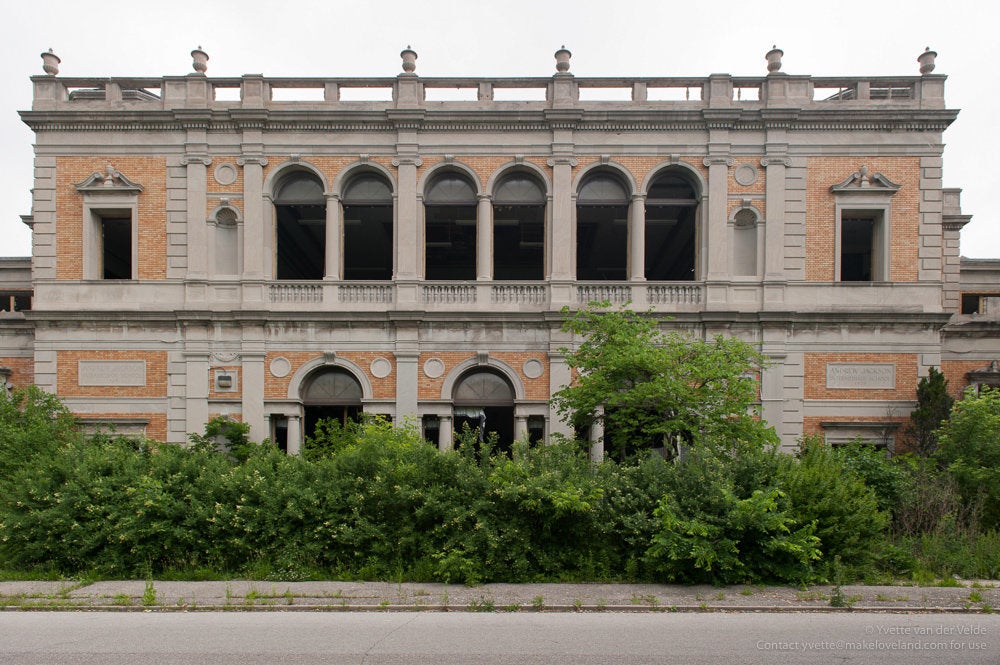 Those 81 vacant schools are decaying. Fires have been set at a couple dozen; most are open to trespassers and copper thieves have started stripping metal from all but one, Loveland found.
"They make up some of the largest and most problematic blight properties in the city," John Grover, co-author of the Loveland report, told The Huffington Post.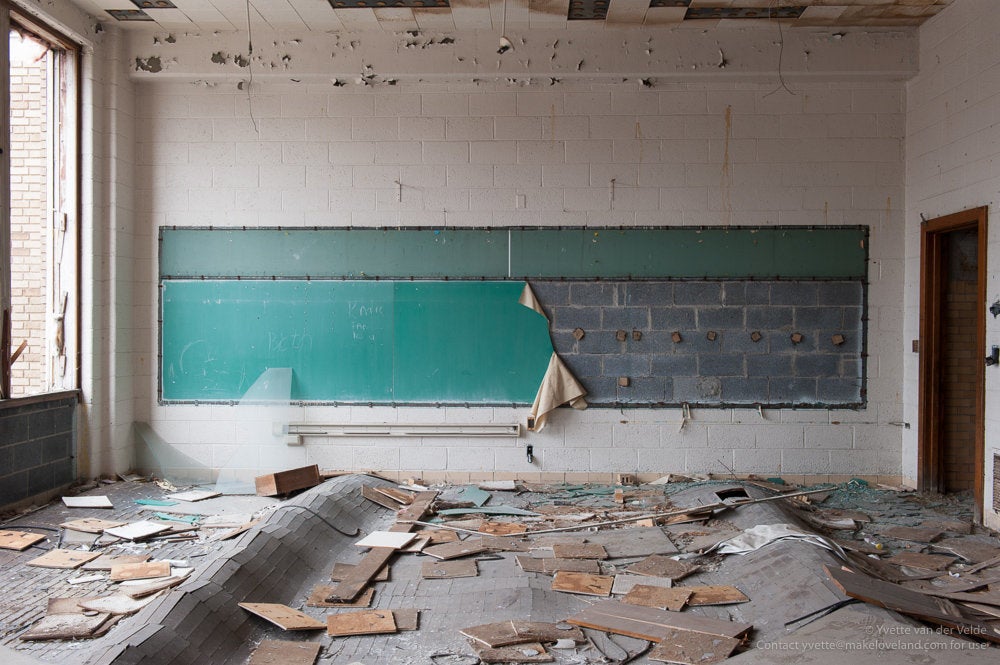 Apart from the toll they have on buildings, the closures deeply impact surrounding communities.
"When schools were built they were essentially the center of a neighborhood," Grover said. "The neighborhood grew around it and when the school left, it left a hole."
That's what happened to Mason Elementary. Fifth-grade teacher Emma Howland-Bolton remembers the positive atmosphere when she started working there in 2011 -- kids filled the hallways and their artwork lined the walls.
A few months later, they were informed at a meeting that the school would be closed, despite resistance from the community, due to declining enrollment.
"I stood up and talked about the narrative of an abandoned building and the message that that sends to kids, what it's like to walk by," Howland-Bolton said. "It was a thriving hub of the community, so it was particularly painful to go back and see it and realize that all of that had come to pass."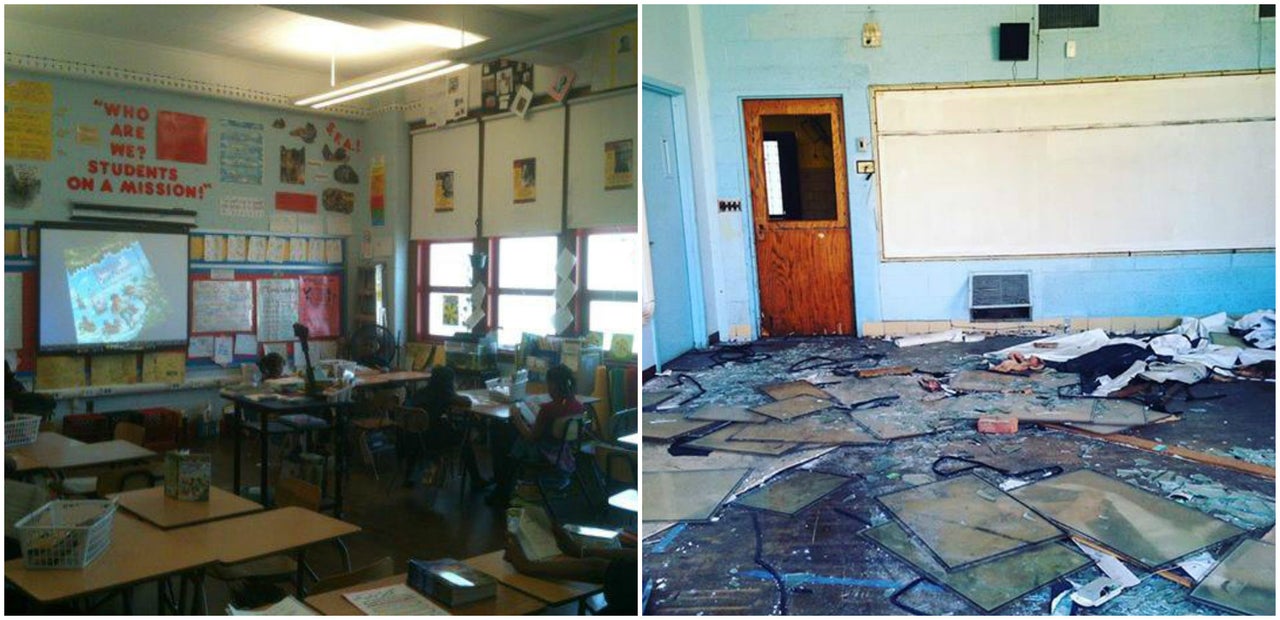 Howland-Bolton, who now teaches at another local school, returned to Mason for the first time in November.
"The doors are actually still nailed shut, but there were no windows," she said. "It's totally torn apart. There were actually kids playing basketball in the totally dilapidated gym."
The school has since been boarded up, Loveland surveyor and photographer Yvette van der Velde said, but the exterior still had openings the last time she was there.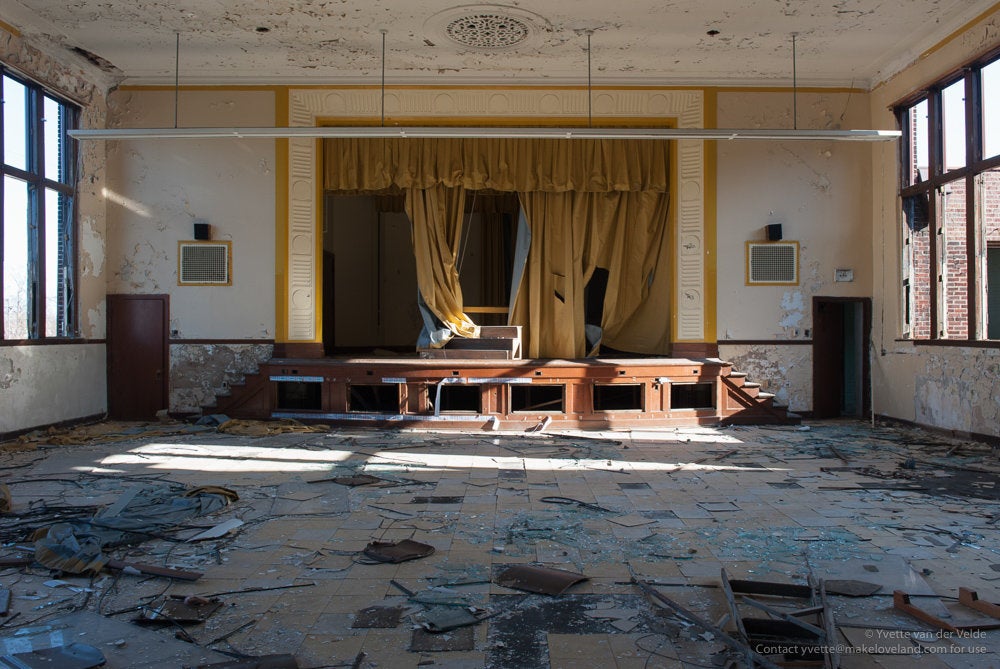 The entire district's enrollment has shrunk dramatically, reflecting the city's overall population loss. Enrollment has declined by about 85 percent since its 1960s peak, to just 46,000 kids. In recent years, many students who live in Detroit have left the public school system for suburban districts or one of the growing number of charter schools. State funding has gone with them.
"The impact that those closures have had in recent years has been devastating, and we're just now starting to understand the repercussions," Grover said.
Howland-Bolton sees the school closures as a disinvestment in education, rather than a viable cost-cutting measure.
"Using money as an excuse to harm kids is really frustrating," she said.
"We deserve books, we deserve money, we deserve better education and we're not getting it," Jalon Nelson, senior class president at Communication and Media Arts High School, told Fox 2.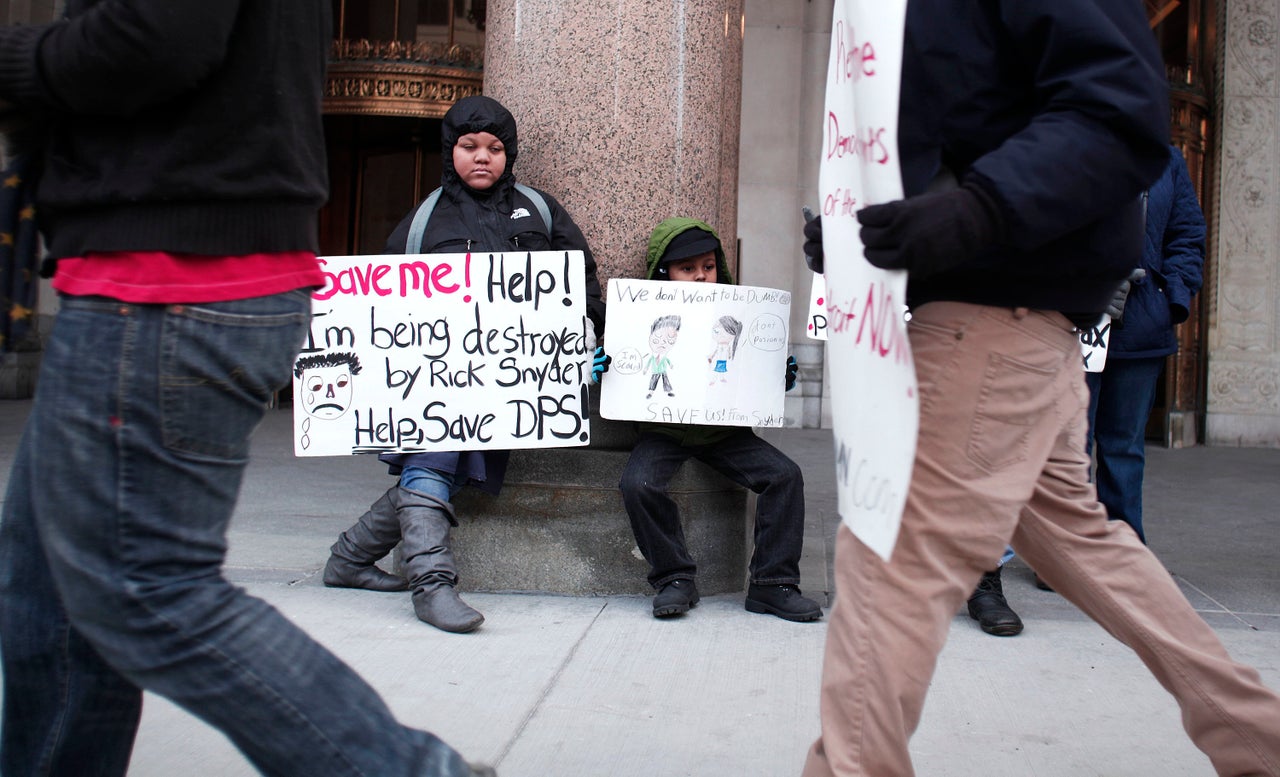 DPS has been under state control since 2009, run by a succession of emergency managers appointed under a law that's supposed to prevent financial crises but hasn't significantly improved the school district's finances. Critics say emergency managers, who have primarily come into poor and black communities, put cost savings over residents' long-term interests while stripping elected leaders' powers.
Before Earley was appointed to DPS last year, he served as emergency manager in Flint, where he oversaw a disastrous plan that left the city with toxic, lead-filled water that has had severe effects on children's health.
In its lawsuit, the teachers union asks for Earley to be removed from power.
Meanwhile, some of the Detroit school district's deep-seated problems are now being treated with urgency, thanks in part to the teacher protests.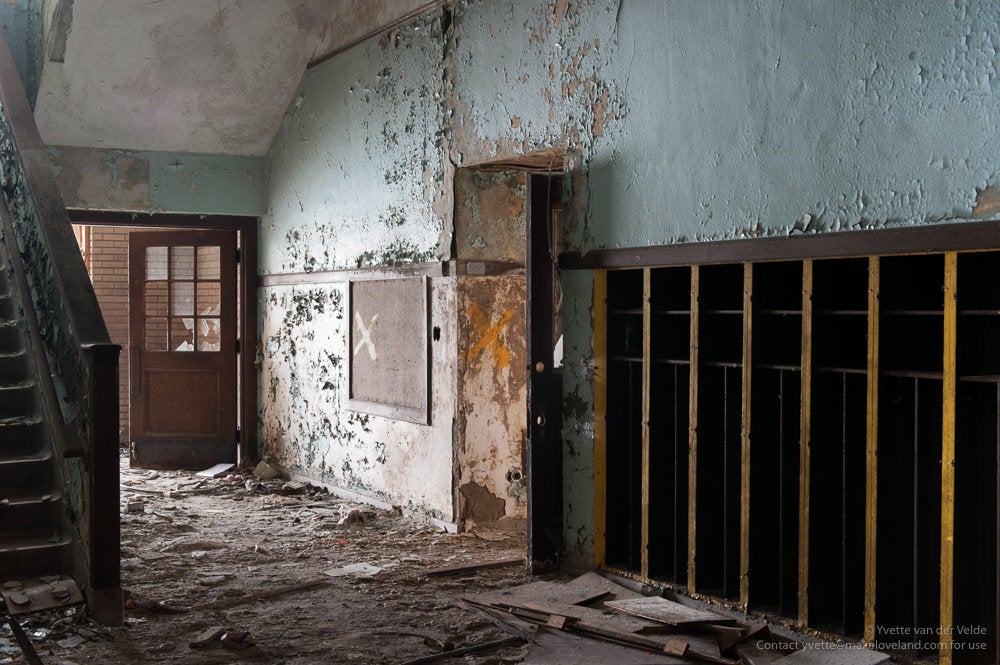 "It's going to take major intervention to fix the school district," Grover said. "But it's worth it if it stops this gradual educational decay that's happening in the city."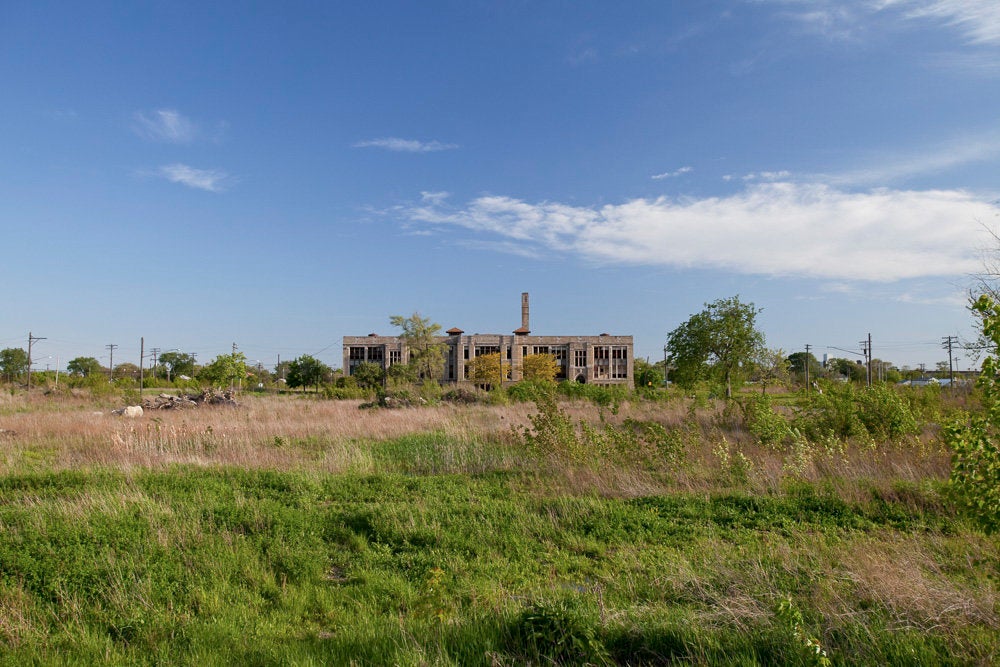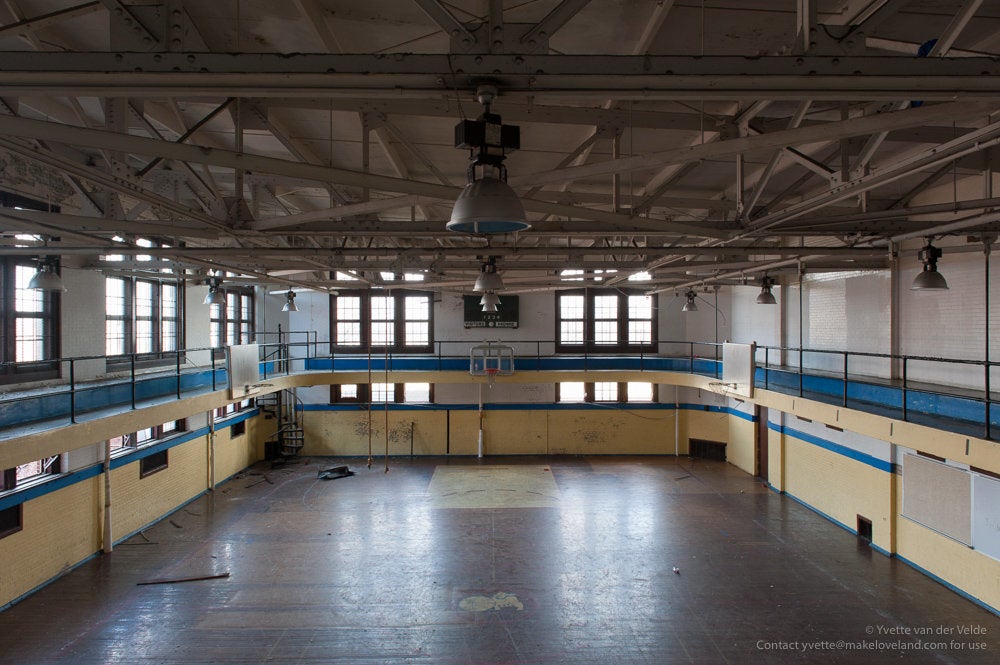 Kate Abbey-Lambertz covers sustainable cities, housing and inequality. Tips? Feedback? Send an email or follow her on Twitter.
Support HuffPost
Every Voice Matters
Popular in the Community