Bad lip-syncing, cheesy poses and costumes, clumsily choreographed dancing and a silly jingle: this 1976 video for the Detroit Institute of Arts has all the makings of a terrible commercial.
Though options exist beyond selling off work piece-by-piece, including "renting" it to other museums or raising funds from foundations and individuals to save it, many of the DIA's supporters are concerned about what could happen in the future.
WIth that in mind, we can't help but love this ode to the wonders of the DIA and the power of art to transform the ordinary. Here are our favoritest, cheesiest moments:
When this guy popped out of a suit of armor to start the song.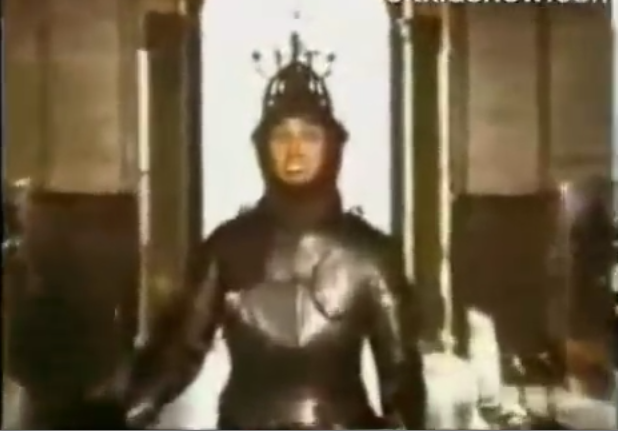 When 'The Thinker' got these people thinking about art.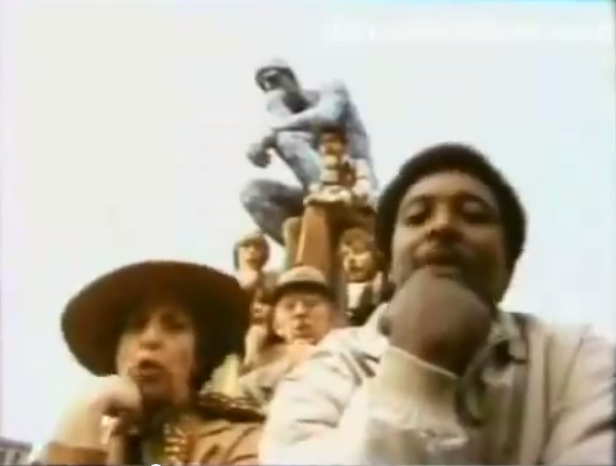 When Van Gogh became a fashion inspiration.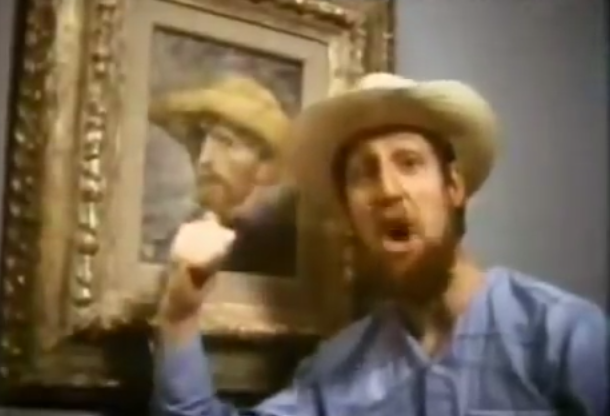 When a Henry Moore sculpture inspired this classy pose.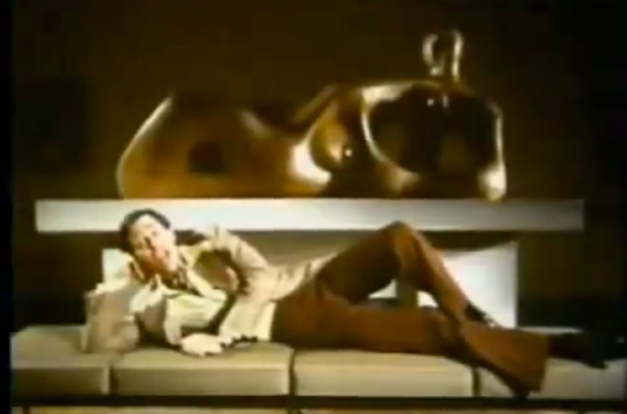 When these ladies posed with an ancient artifact.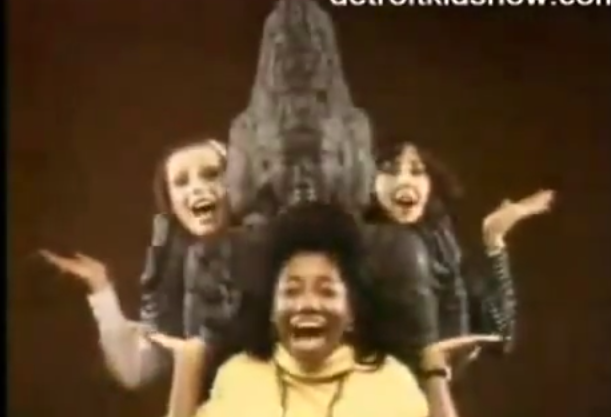 When these guys hung out with some mummies.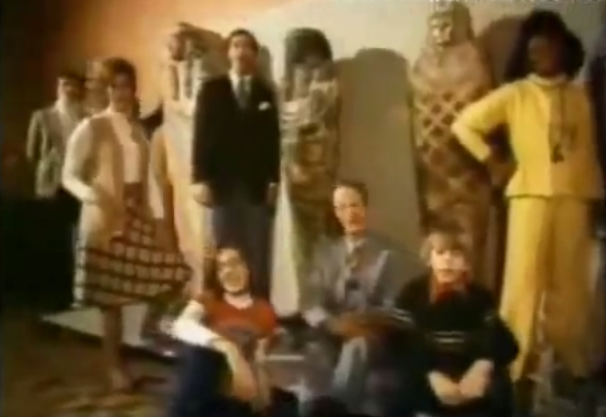 When this woman became one with a statue.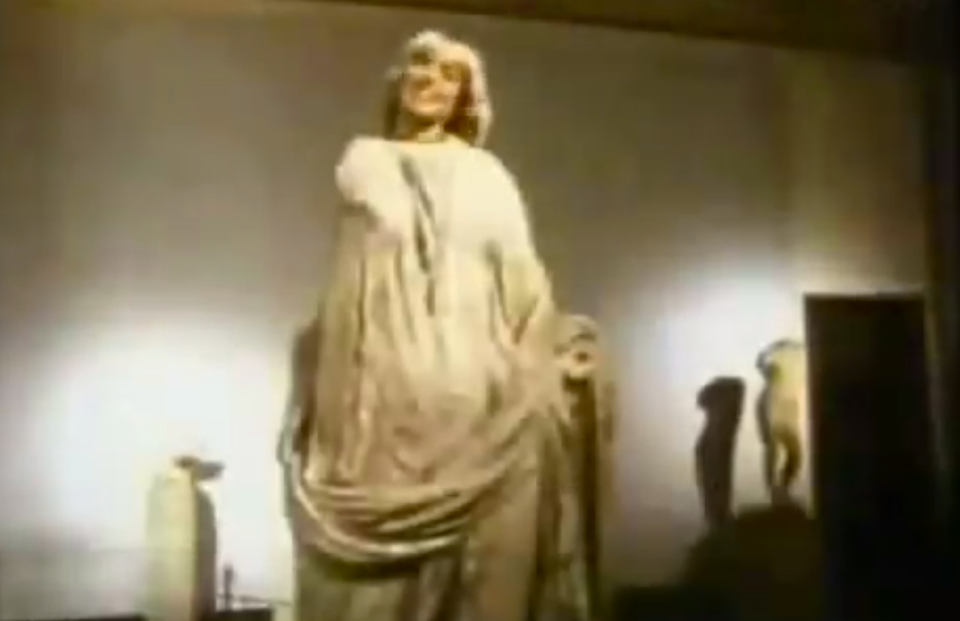 When people of all ages tipped their hat to the museum.
And anyone who wonders what's so important about a museum, just take a listen to the ad's sing-songy jingle:
You've gotta have art, all you really need is art. When those little things in life make you frown, come and down and get a start. First you gotta have art.
Related
Before You Go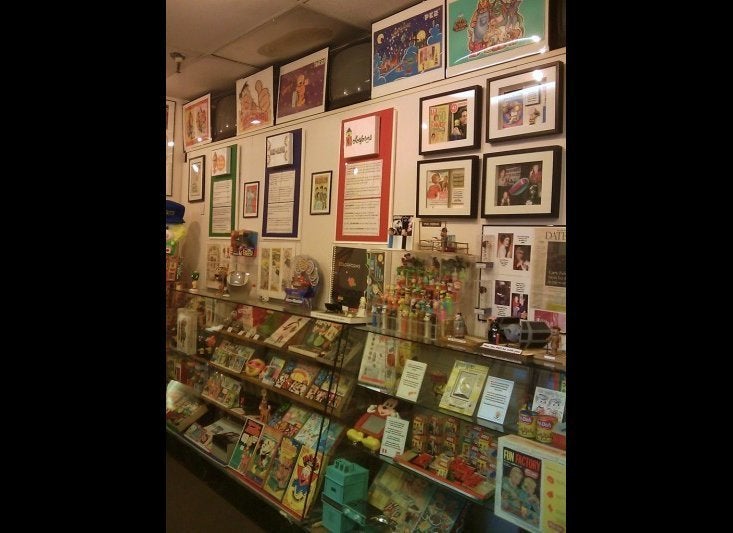 Americas Strangest Museums
Popular in the Community