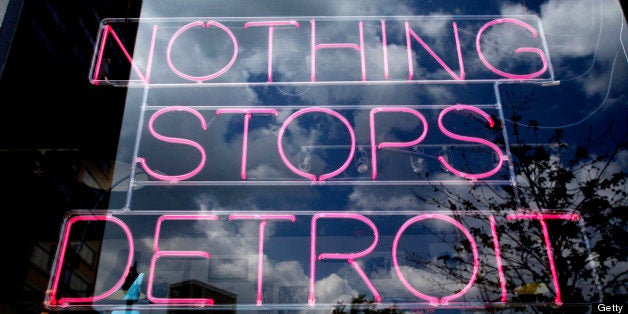 Though Detroit sealed the deal on its boom-to-bust story as it filed for bankruptcy Thursday, there are a number of non-government organizations still working to fill in the gaps.
The Motor City filed for Chapter 9, the bankruptcy system for cities and counties, with a budget deficit believed to be around $380 million and as much as $20 billion long-term, the Associated Press reported.
"Only one feasible path offers a way out," Gov. Rick Snyder said in a letter approving the decision, according to the AP.
Yet nonprofit organizations have long been trying to blaze an alternative path and offer a safety net amid years of devastating economic loss, which includes a quarter-million residents between 2000 and 2010 after auto companies expanded elsewhere and the suburbs started calling, the AP reported.
Detroit's nonprofits are relied upon heavily to fill in the gaps in a city that is relying on state-backed bonds to pay its 10,000 city workers.
Gleaner's Community Food Bank, for example, has been fighting hunger in Detroit for more than 35 years, providing about 45 million pounds of food to hundreds of partner nonprofits.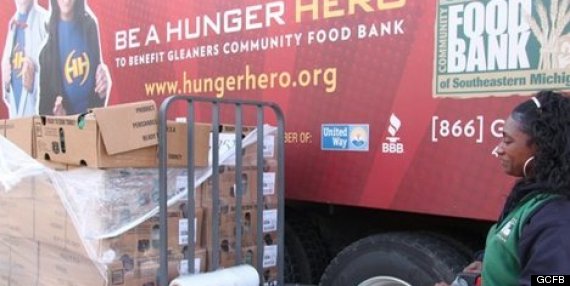 Organizations such as Alternatives For Girls engage in street outreach and provide at-risk girls and young women with mentoring, lessons in substance abuse prevention, counseling and shelter.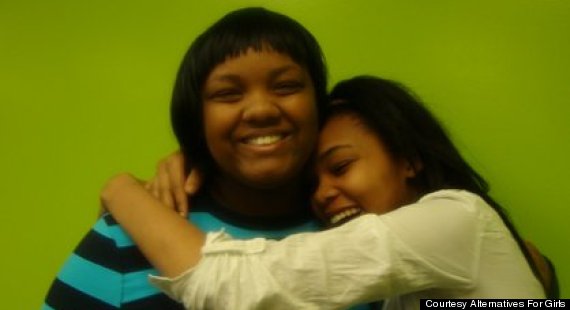 Another well-known nonprofit, Motor City Blight Busters, was honored with the "Points of Light" volunteering award by former President Clinton. The organization tears down and fixes up homes, cleans up dump sites and paints eyesores. It has carried out almost 4,000 neighborhood cleanups.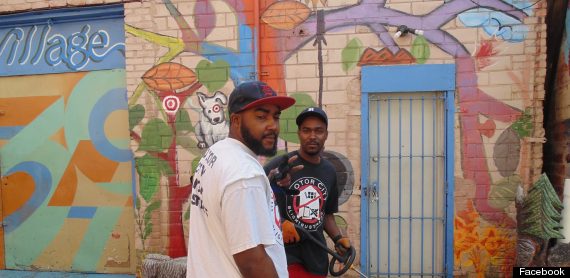 Related
Before You Go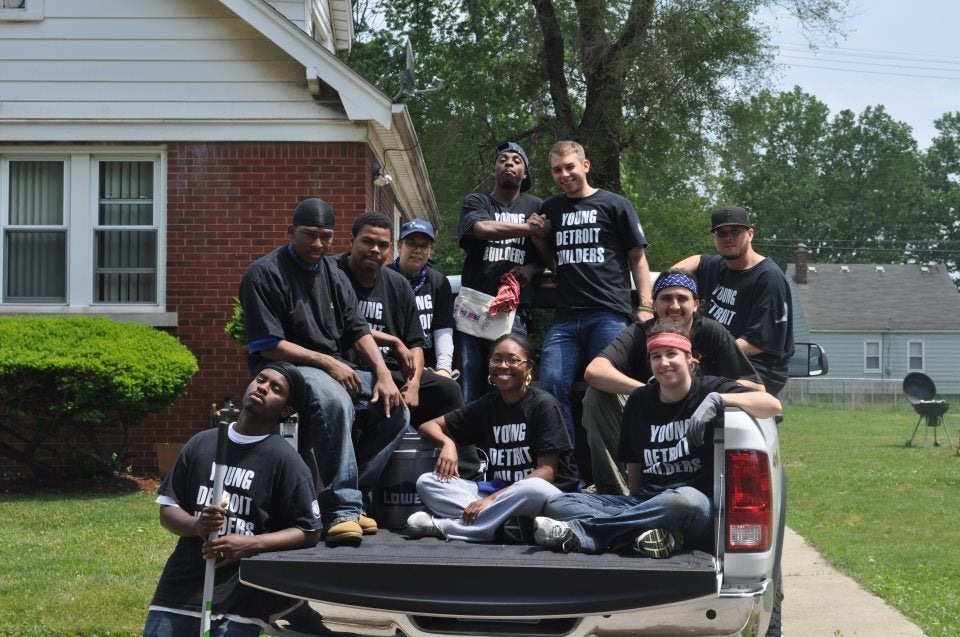 Nonprofits Making A Difference In Detroit
Popular in the Community