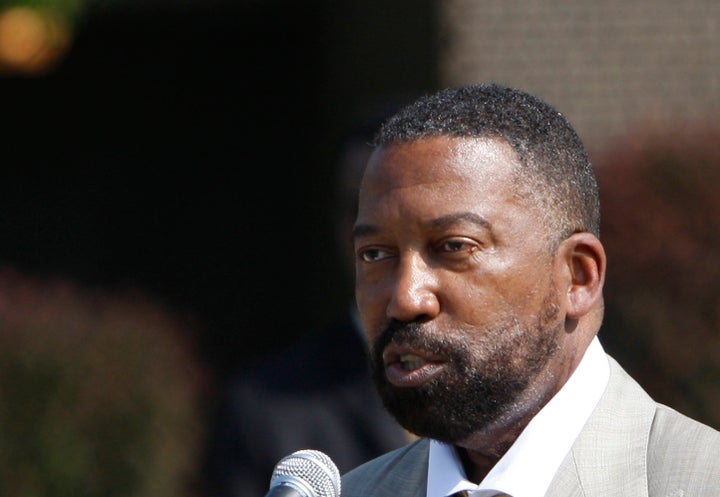 This past Saturday, Bobb offered a new proposal to avoid drastic closures.
The Renaissance Plan 2012, announced March 12, will aim to turn 41 of DPS's 142 schools into charter schools. The 41 schools in question will be identified later this week. However, the district has said that this change will affect 16,000 students, and that some of the schools to be chartered are high schools.
The district estimates that the Renaissance Plan will save $75-$99 million in operating costs per year. Additionally, $22 million will be saved by eliminating the costs incurred by shutting down schools. Bobb estimated $21.85 million in revenue will be brought in by leases from the charter schools, since the district will still own the school facilities.
Charter schools are not usually required to hire unionized teachers. By converting 41 schools to charter schools -- roughly 30 percent of Detroit public schools -- one of the largest cuts may be in paying teacher tenures and pensions.
The new plan, compared to Louisiana's post-Katrina reforms, would make Detroit one of the districts with the highest percentage of students in charter schools in the country. Yet one New York Times article shows skepticism about the effectiveness of charter schools in the area.
Detroit charter schools will also receive some benefits compared to other charter schools in Michigan, according to Bobb. As he said in the press release,
Students living within the neighborhood will be given priority enrollment, and charter operators will be contractually required to meet all special education needs of enrolled students. Rather than simply closing schools, this plan seeks to transform DPS into one of the nation's premier urban school districts by recruiting some of the best, proven school operators to serve Detroit's children and remake schools that have been failing them for years.
Related
Popular in the Community