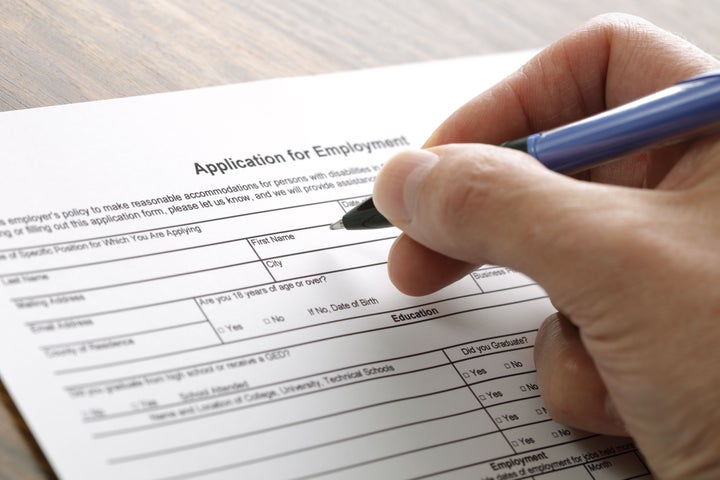 The Detroit City Council voted unanimously Tuesday morning to adopt a "ban the box" ordinance that removes a question asking about an applicant's prior felony convictions from employment applications for city vendors and contractors.
The ordinance eliminates this question from vendor and contractor job applications: "Have you ever been convicted of a crime?" The city had already passed an ordinance to remove the question from applications for city employment.
Local activists including Yusef Shakur and Minister Malik Shabazz attended the meeting to testify in favor of the ordinance.
Speaking with HuffPost after the vote, Shakur, himself a former convicted felon, said he was pleased with Council's actions. "It's bringing the larger question of open discrimination that goes on across the country," he said.
"It's not about to open floodgates of guys getting employment," he noted, "but it does put into the conversation the men and women are begin boxed out."
Shakur said he had worked closely with Council members Ken Cockrel Jr. and Kwame Kenyatta, who Shakur said "led the initiative" on this ordinance and the previous 'ban the box' ordinance.
When asked if he and his allies will push for a similar ordinance for private employers, Shakur said plans are in the works. He is is a member of a national organization called the Formerly Incarcerated and Convicted People's Movement, that pushes for similar legislation around the country.
"Each small victory allows us to build up the momentum," he said. "In Lansing, they're moving the conversation on state level. … It's not just a City of Detroit thing, but a national thing for last 10 years."
This story has been updated.
Calling all HuffPost superfans!
Sign up for membership to become a founding member and help shape HuffPost's next chapter