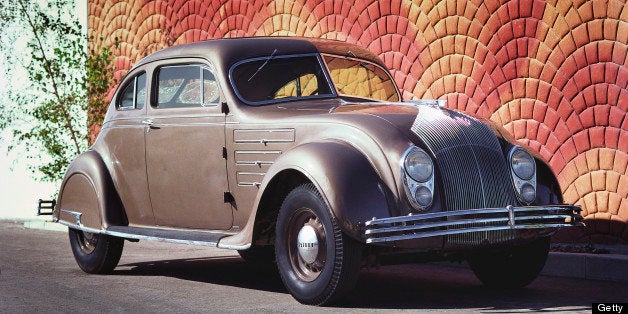 DETROIT, June 21 (Reuters) - A Detroit official has dismissed as "lots of wild speculation" a story that Emergency Manager Kevyn Orr is considering the sale of the city's little-known collection of classic cars.
"There is no proposed plan to sell any asset owned by the city," Bill Nowling, Orr's spokesman, said in an email on Thursday.
That has not stopped heated debate over the prospect that Orr could approve the sale of assets, including works from the Detroit Institute of Arts, to satisfy the city's crushing debt obligations and avoid bankruptcy.
Discussion now has shifted to the Detroit Historical Society's 62 classic cars. The collection ranges from a 1905 Cadillac Osceola once owned by Cadillac founder Henry Leland to a 1984 Dodge Caravan and documents the automobile's long history in the city.
A handful of the vehicles are on display at the society's Detroit Historical Museum or on loan to other institutions, but most sit in climate-controlled plastic bubbles in a warehouse along the Detroit River.
Bob Sadler, a spokesman for the society, said it had yet to speak with Orr. While he said he expected the talks to occur, he would not say when that may be.
Orr, a restructuring lawyer appointed by Republican Governor Rick Snyder to turn around Detroit's finances, said last week that the city would stop making payments on some of its nearly $18.5 billion debt. He also asked creditors to accept pennies on the dollar to help the city avoid the largest municipal bankruptcy in U.S. history.
Orr's team also met with union leaders Thursday to discuss alleviating some of the city's health and pension obligations.
It is unclear how much money a sale of the vehicles would bring, said Adam Lovell, the Detroit Historical Museum's curator.
"It's absolutely priceless," he said. "There's no way we could reassemble the collection, even with all the money in the world."
The collection was valued at more than $12 million, according to the New York Times, which reported on the potential sale.
The collection may not be the most valuable in the world, but it is unique, said William Chapin, president of the Automotive Hall of Fame in suburban Detroit.
"There are many, many, many other collections that are more valuable," he said. "But there are probably not many collections that have the value in terms of its storytelling about the city of Detroit."

Related
Before You Go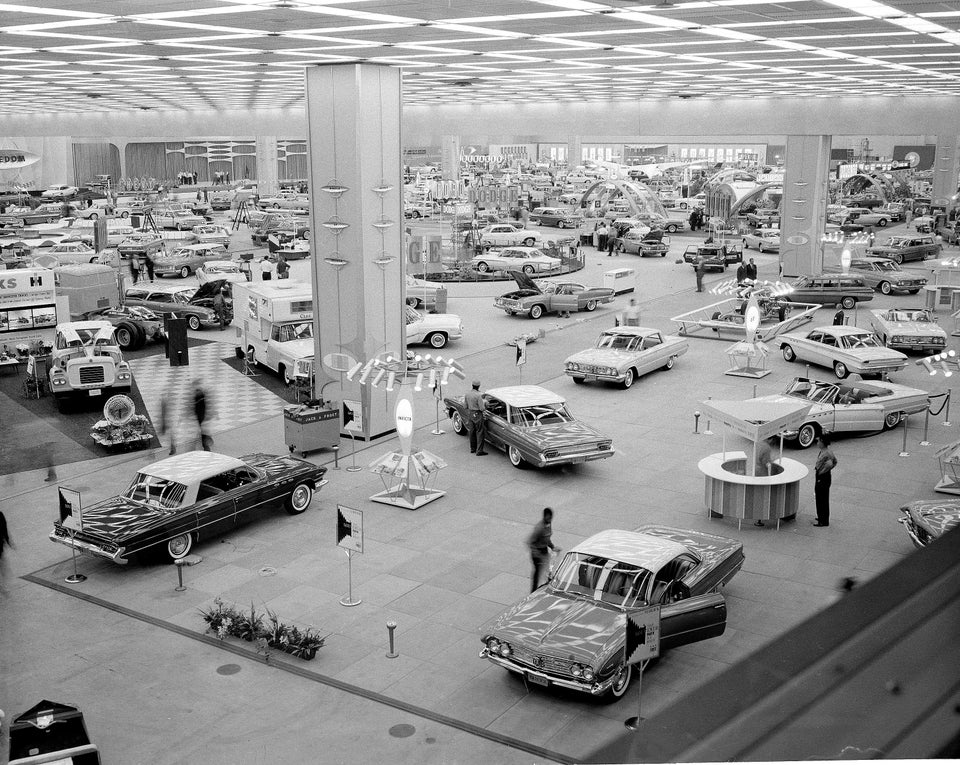 Detroit Auto Show Through History
Popular in the Community