Commissioned by the paper and funded by the Thompson Foundation, the poll surveyed 800 residents and found that 49.3 percent said crime was the biggest challenge they faced over education, unemployment and lack of public transportation. 41.4 percent of respondents thought the not having police officers on the street was the biggest factor in the level of crime. The margin of error is plus or minus 3.5 percent.

The Detroit Police Department has made national headlines as it combats a growing murder rate, pay cuts and most recently, Police Chief Ralph Godbee's resignation after a relationship with an officer was revealed, though the poll was taken before the sex scandal was made public. And there's been high turnover in the department, with four police chiefs in less than four years.
At a public meeting in August, Godbee praised the department's efforts to curb violent crimes, which were down in the second quarter. According to the Detroit Free Press report of the meeting, 60 officers had moved from desk jobs to patrol since Februray. The city also instated a virtual precinct system earlier this year, closing precincts at night to put more cops on the street.
Detroit's murder rate is nearly 10 percent higher than it was at the same time last year, with 298 homicides since January.
"The increased prevalence of individuals choosing to use acts of violence to settle disputes between friends, acquaintances and more disturbingly family members must be addressed, if we are to stop the violence in our communities," the former chief said.
Residents also frequently complain about the slow response rate of police officers. Last month, a man turned himself into a fire station after allegedly committing two murders. Police were called but never came, so the man eventually had to make a second attempt to get arrested at a precinct.
Detroit police officers seem to agree with residents who feel driven out by crime. Unhappy about shrinking staff, a recently instated 10-percent pay cut and 12-hour shift requirements, they held a rally last weekend warning people downtown for the baseball game to "enter Detroit at your own risk."
The exodus is steady. The city lost a quarter of its population from 2000 to 2010 and residents are still leaving, according to new census numbers that show a 1 percent loss from 2010 to 2011. A Detroit data expert believes the population has dropped below 700,000, though population loss has slowed.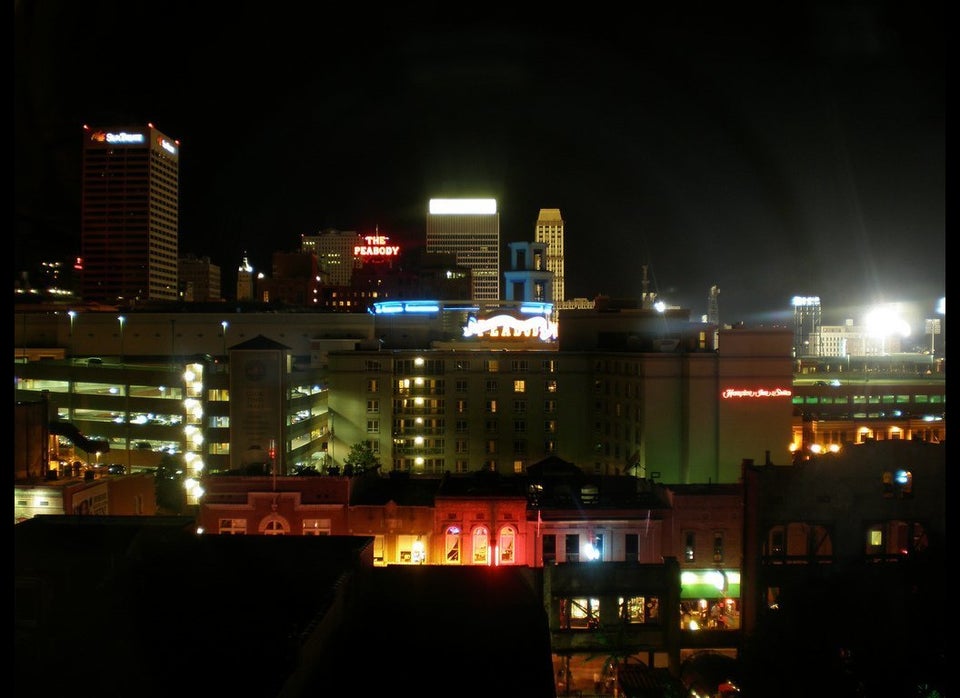 Most Dangerous Cities In America 2011
Popular in the Community