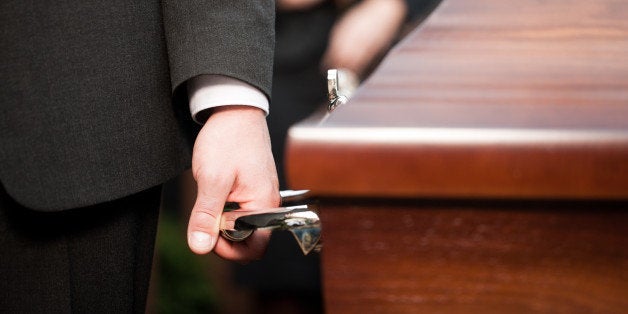 This is like something out of "The Wire," except it happened in Detroit, not Baltimore.
After the city declared bankruptcy on July 18, its vendor for embossed death certificate paper demanded to be paid in cash, not credit.
The city's funeral directors received this text message from Michigan Select Funeral Directors Association president Wallace Williams in late July, according to the Detroit News: "FYI, city of Detroit can't process death certificates because they have no paper and don't have money to buy any."
On the phone to The Huffington Post Thursday morning, Phil Douma, the executive director of the Michigan Funeral Directors Association (a different organization from Williams'), said his members had been informed of the issue at the time, but he explained the problem was "very temporary."
"It lasted for maybe not even a day," Douma said. "It might have just been for a few hours."
Still, it's a sad indicator of how a once-great American city has been brought to its knees by the ravages of the economy. And it's not the first time something like this has happened. Last August, Detroit's Assessor's Office also ran out of paper because its vendor reportedly hadn't been paid, according to independent local paper Voice of Detroit.
The Assessor's Office debacle was, in some ways, worse than last month's death certificate issue because the Assessor's Office, which is housed in the city's finance department, is in charge of property taxes for residences and businesses that provide the city with millions of dollars in revenue each year.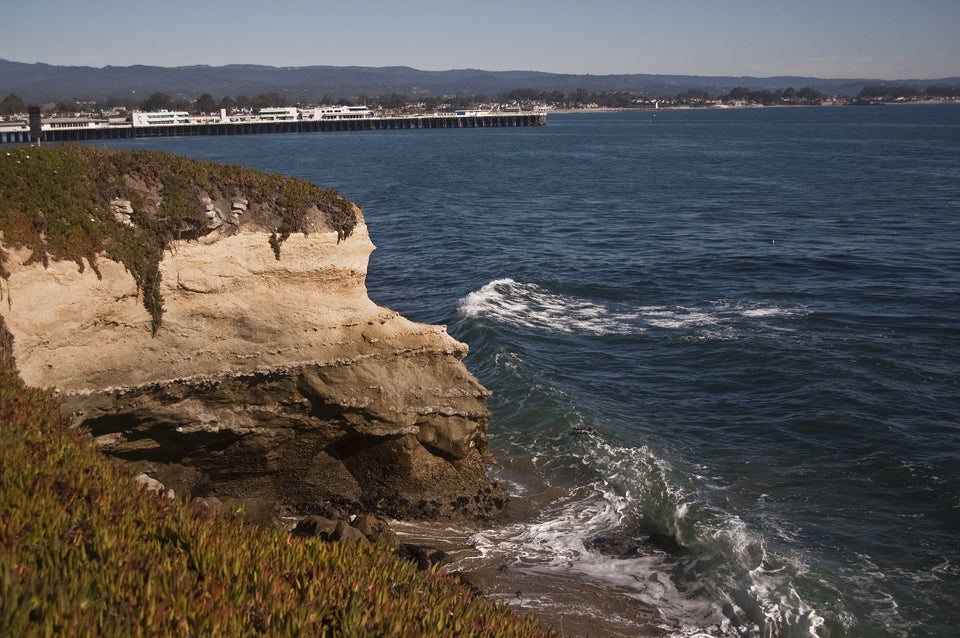 The Cities Where Wages Are Plummeting: 24/7 Wall St