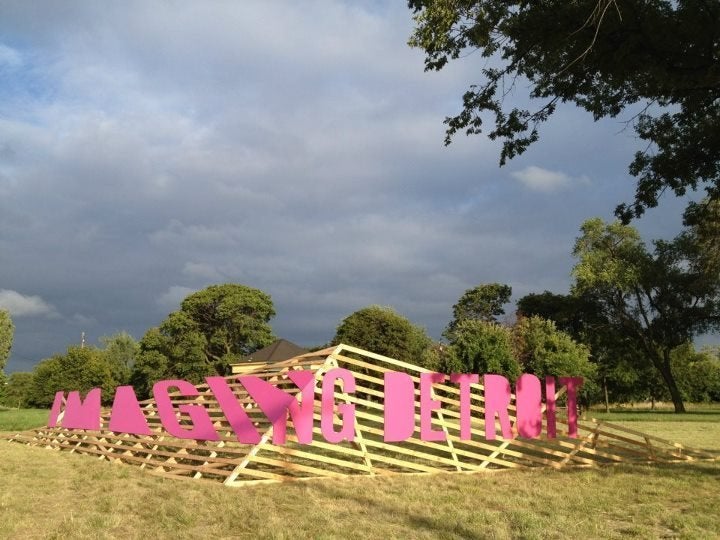 More than a clustering of eye-catching events, the 2012 Detroit Design Festival is a chance for designers, artists and the people who love them to come together.
The second year for the fest kicks off Wednesday, Sept. 19 and runs through Sunday, Sept. 23 at locations all over the city. 66 events ranging from gallery shows to a pop-up playground seek to attract design students, professionals, the simply curious and even the next generation.
"We really want to make kids feel a part of it," said Melinda Anderson, events director for the Detroit Creative Corridor Center (DC3), which puts on the event. "These are our future designers and it's great to get them exposed to design now."
No kids, but love "Blade Runner"? There's a talk for that. Could care less about graphic design, but into fashion? You have a couple choices. Don't know where to start? Take an art bike tour with Wheelhouse Detroit or visit the DDF Hub at Woodward Avenue and Erskine Street. DC3 will be in a transformed Michigan State University parking garage to answer questions and help people navigate the events.
A quick glance at the festival's website shows an almost overwhelming number of activities, but this year's fest is actually more streamlined. In 2011, 10,000 attended more than 80 events in eight days.
"After last year's festival we did a survey and some of the feedback said it was too spread out [and that] there were too many events, so we scaled it down," Anderson explained. "This year we've done a better job, I think, of clustering these experiences together to make them more accessible to people. It makes sense to really focus on the quality."
Eastern Market After Dark is one of the large-scale "experiences," with more than 15 shops, artist studios, galleries and hackerspaces open to the public in a concentrated area Thursday evening.
The total number of DDF events has gone down, but there are many more creatives involved on the back end, 300 people total organizing the happenings. Part of the goal of the fest, both as it occurs and in the planning stages, is to spur collaboration between individuals in the design world.
"One of the needs we heard come up over and over again is a need for physical and virtual platforms where practitioners can share their work beyond Detroit city limits," said DC3 Director Matt Clayson. "How do we create intentional collisions between designers and creatives in Detroit and those who value and support that work as a vehicle for social and economic change?"
Clayson pointed to the area's high number of designers -- the state has the most industrial and commercial designers in the country, and the creative sector is one of the largest employers in the Detroit area, behind healthcare and business service -- but acknowledged that the connectedness still isn't there, with many creatives spread out, tucked away in places like GM's Tech Center.
"We have all the natural assets and the human assets. How do you begin to concentrate those assets … to really show Detroit as a creative force to be reckoned with?" Clayson asked.
Along with the Drinks x Design events and a forthcoming online network, DDF is one of the major ways Clayson and DC3 attempt to do exactly that.
"Design means transformation to me," Anderson said. "We hope these connections made by designers and community groups continues to move Detroit forward."
Before You Go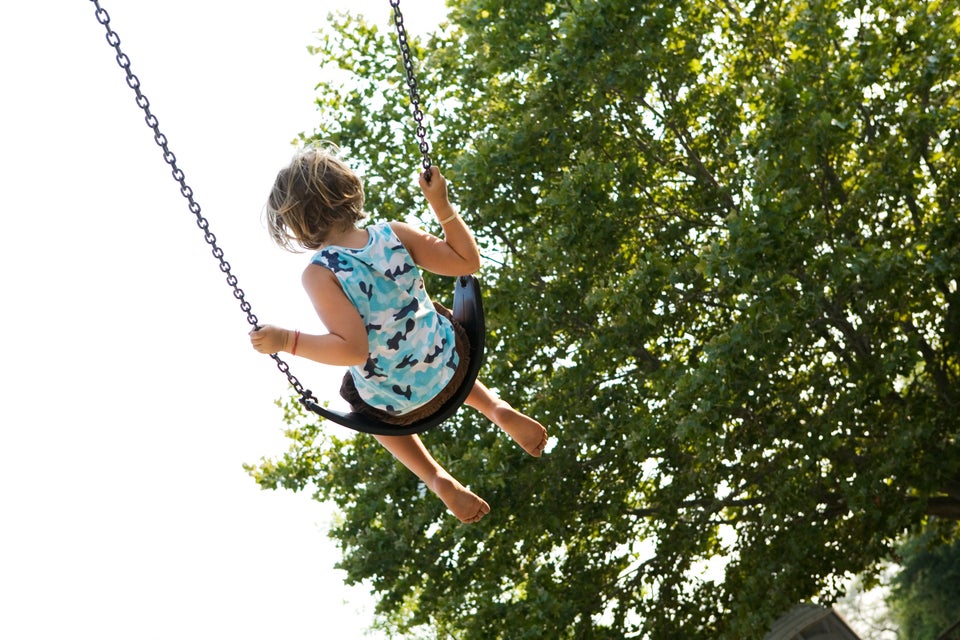 Detroit Design Festival Events Around Town
Popular in the Community